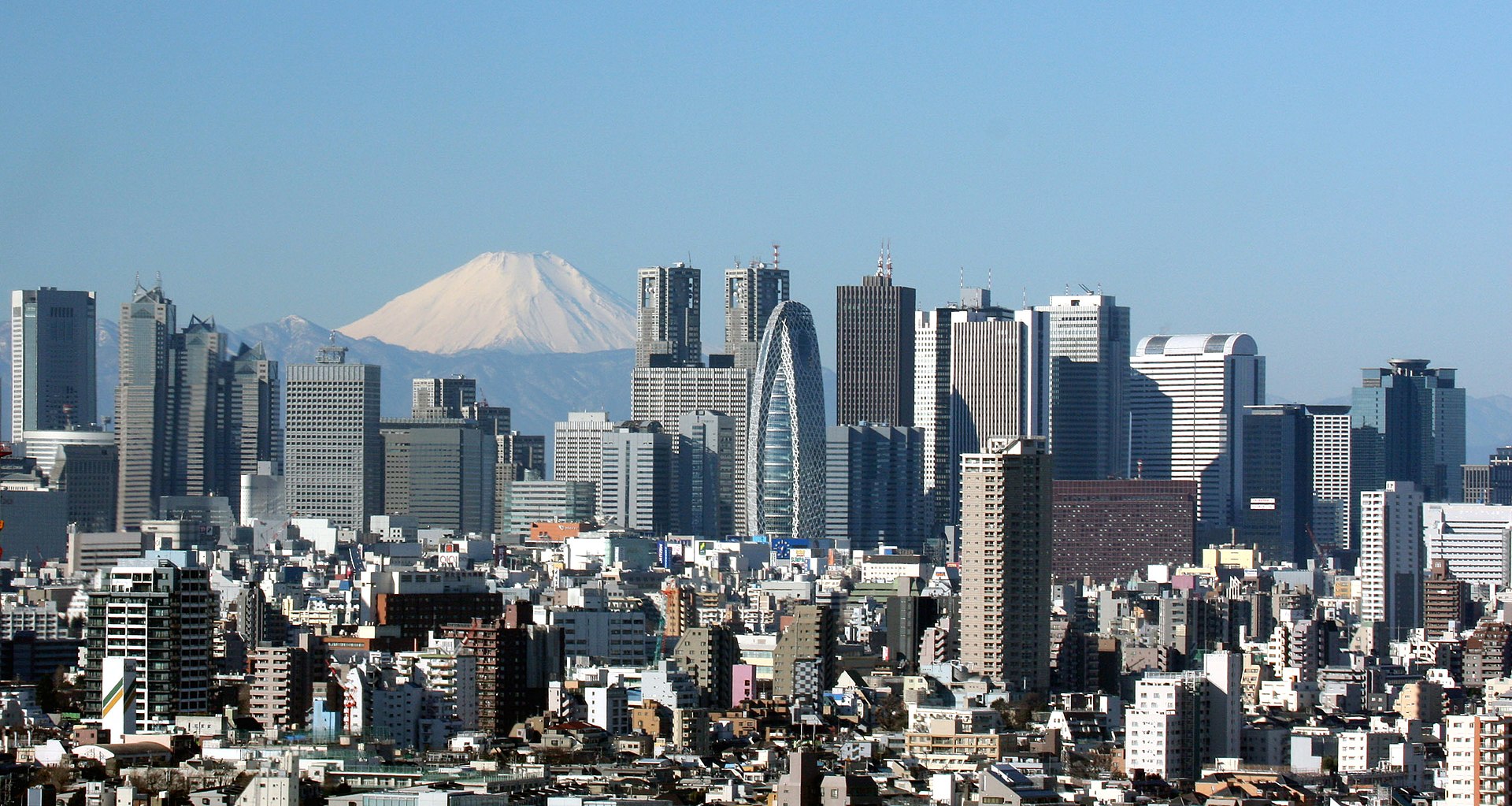 Touch the Soil News #1833 (Feature Photo – Tokyo, world's largest city – By Morio – Own work, CC BY-SA 3.0,)
  Historically, the global trend has been to expand cities, over the world's best top soils. Many cities have ordinances prohibiting farming in the city. While it is hard to remove pavement and bring back farming on the soils underneath, urban farming, amidst significant rises in population, is not surprisingly becoming of more importance.
The news portal "Tasting Table" brings us insights on a new study on the importance and focus on urban farming. Estimates are that 70 percent of the world's peoples will be living in cities by 2050. Not surprising, there are now almost 35 large metropolitan areas around the world over with over 10,000,000 people. Tokyo, Japan takes the top spot with a metro area of almost 40 million people. There are almost 60 metropolitan areas in the U.S. with populations ranging from 1 million to 19 million.
The question for which answers are sought is: "Where the heck are we going to grow the world's food supply if nobody is living in (and working) our remaining farmlands?" You can read the story here:
https://www.tastingtable.com/978882/new-study-reveals-how-crucial-urban-farming-is-to-food-security/
Contact Kelp4Less.com for building your Urban Food Enterprise