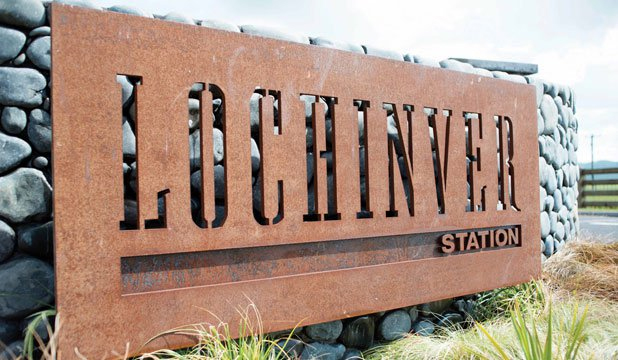 Touch the Soil News #184
A subject that keeps popping up is that of farmland and farmland ownership. Recently, Shanghai Pengxin made a $56 million offer to buy a 34,000 acre plot of pastureland in New Zealand– suitable for livestock and dairy. The purchase had to go through various New Zealand regulatory bodies for approval. Now, 4 years ago, Shanghai Pengxin purchased 16 dairy farms in New Zealand, the aftermath of which raised lots of public ire.
While the New Zealand landowner was ready to ink the deal, regulatory approval ultimately did not. The land in question has been tagged by the New Zealand government as sensitive – i.e. important to the nation. One of the criteria for approving a sale of sensitive land to foreigners was that the sale had to demonstrate substantial benefit to New Zealand. As it turns out, the New Zealand government could not find substantial benefit and blocked the sale. Called the Lochinver Station Farm, it's size also gave the New Zealand government concern over the loss of control of so much sensitive land.
Pastoral photo of Lochinver Station Farm whose sale to Chinese interests was blocked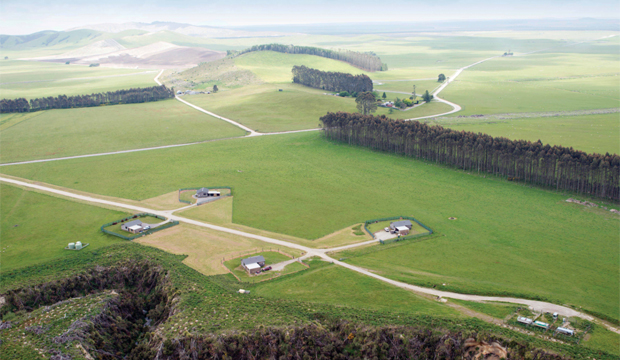 Officials of the Chinese company – Shanghai Pengxin – expressed surprise and disappointed in the New Zealand government's decision.
At the core of China's issues is that the standard route of using global markets to acquire food is not reliable. And China is not the only one, ditto for oil-rich Middle East nations, India, Japan and some nations in Europe who cannot domestically produce enough to feed themselves. Free markets are not free from speculation, hoarding and corruption. The direct-supply preference, of a growing number of nations needing to import food, is a major shift in how the world wants to feed itself.
Taking food out of the "free-trade" paradigm, in a world of less than abundant farmland and water, may change food economics in ways we cannot fully comprehend. So, for now, don't give up on keeping your options open to garden at home.
Want More? - Sign up below