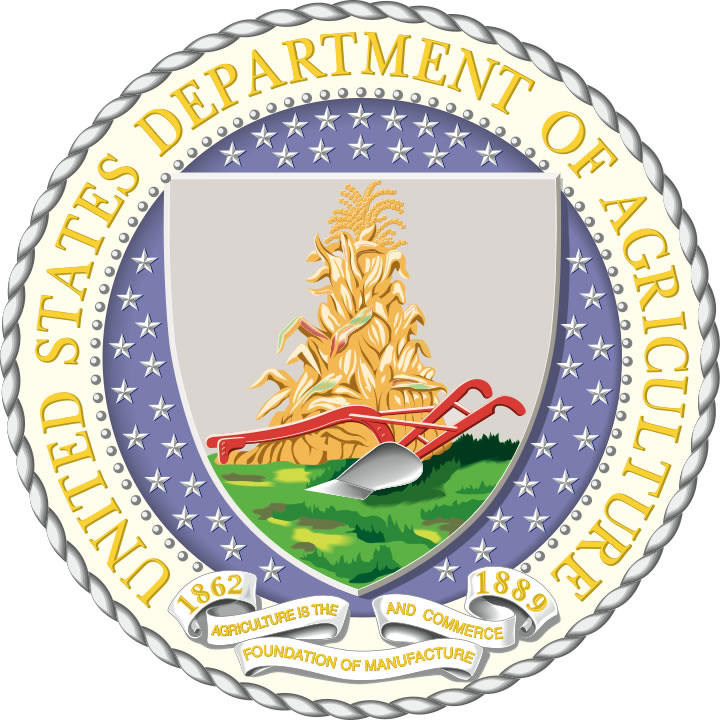 Blackout
Did we miss hearing about this one? Scientific American recently re-constructed a dramatic domino event surrounding food, water and power. In 2012, experiencing extreme drought, millions of small farmers in India cranked up their pumps – pumping deeper to keep crops alive.
In tandem, hydroelectric dams experienced rapidly declining water levels and reduced output. The result triggered a massive power overload sending 620 million people (9 percent of the world's population) into a blackout. The largest blackout in history.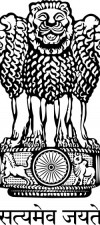 No Food Stocks
Following years of running government grain (wheat) stocks at zero, the Commodity Credit Corporation (CCC) reports that 2014 was no exception. The CCC is the arm of the USDA that holds food reserves. The CCC did report having 6,060 tons of peanuts. Food stocks, so you sleep more comfortably at night, are literally down to peanuts.
The CCC, whose charge it was to maintain stocks of agricultural commodities to ensure food security and stable prices is no longer required to do so. Food security is now a function of the free-market and thereby defaulting into the realms of speculation – good luck.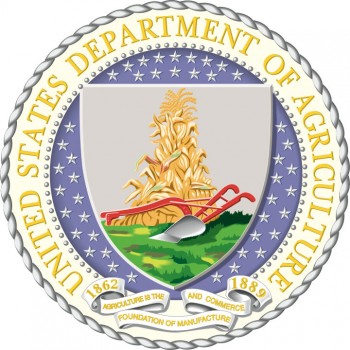 The Phenomenon Is Called Land Grabbing
Hang on to your garden and farm assets. Global investors and food-insecure nations are globe-trotting to own and control farmland. The most recent victims are some 10,000 Nigerian farmers who have been arbitrarily removed from land they have farmed for generations. Dominion Farms (with headquarters in the U.S.) has recently received an Occupancy Certificate for 75,000 acres of prime Nigerian farmland. It has moved onto the premises to remove farmers who have not even been notified by their Government who cut the deal.
English billionaire (and hedge-fund manager) Stephen Diggle, in January 2015, took control of King Avocado, the largest avocado farm in New Zealand. Diggle is betting population gains will outstrip production – creating gains in food prices. The 75,000 tree avocado orchard will be expanded by another 20,000 trees. Alistair Nicholson, Diggle's agent in New Zealand explains: "Demand (for avocados) is growing by 10 percent annually and supply is growing by only 3 to 5 percent annually. Diggle is considering investments in Zambia, Malawi, Mozambique and the Ukraine.
Unofficial estimates are that 50 million acres of farmland have been acquired by outside interests from the poorest of nations since 2006. This activity often results in displacing the incomes, food sources and homes of rural poor.
Local Food is Gaining in America
In 1994, America had 1,755 farmers markets. Ten years later, in 2004, America had 3,706 farmers markets. Twenty years later, in 2014, America had 8,268 farmers markets.
That's more markets than the nation's top four (4) food retailers – Walmart, Kroger, Safeway and Albertsons. The USDA maintains a directory of farmers markets: http://www.usdalocalfooddirectories.com/listings.html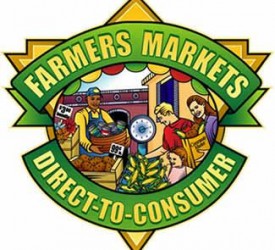 Want More? - Sign up below