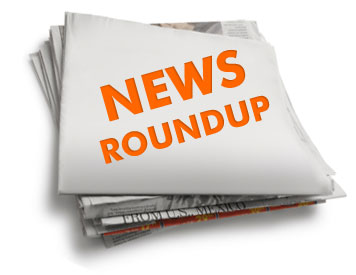 Touch the Soil News #343
March 18, 2016 – Walmart to Begin its Own Milk Processing
In a surprise announcement, Walmart is going to open its own milk processing plan in Fort Wayne, Indiana. The more than 250,000 square foot facility will produce Walmart's own white and chocolate milk brands called Great Value and Member's Mark. The new facility will supply white and chocolate milk to 600 Walmart and Sam's Club stores in the Midwest.
March 18, 2016 – General Mills to Label GMO Ingredients
While it is not all voluntary, General Mills announced it would label all foods containing genetically engineered ingredients. Part of the decision stems from the upcoming Vermont law that requires on 7/1/16 that all foods sold in Vermont containing GMO ingredients be so labeled. Because it economically does not make sense to label GMO foods for one state, General Mills decided to label in all states. General Mills is now calling for a national uniform labeling law.
March 22, 2016 – Monsanto Roundup – Get Up and Out of the EU?
The European Union's Committee on Environment, Food Safety and Public Health formally objected this week to the re-authorization by the European Commission of the herbicide glyphosate. A majority of the Committee's members vote to support the objection (36 in favor and 6 against). While it is a non-binding resolution, it has triggered demands for review of all the evidence used to approve glyphosate in the first place.
March 23, 2016 – Saudi Prince Foiled Out of His Share of 100,000 Farm Acres
Saudi Prince Sultan Bin Nasser Bin Abdul Aziz Al Saud is suing his partners in Kenya for allegedly transferring is 90 percent share in a 100,000 acre farming enterprise into their own names. The Court shows the Prince was to invest a total of $216 million into the project – so far he has invested $800,000. (Seems food and farmland are worth fighting over).
March 25, 2016 – Whoa Mega Ag-Chemical and Seed Merger
Two of the world's largest farm chemical and seed companies are getting ready to merge. Syngenta from Switzerland and ChemChina from China. The prevailing entity will be ChemChina. Charles Grassley, a Republican Senator from Iowa, to the Wall Street Journal that he fears the Chinese firm's $43 billion takeover of Syngenta could pose risks to the U.S. food supply security. A bi-partisan group of U.S. Senators are spearheading more investigation into the Syngenta – ChemChina deal.
Wide use of antibiotics in meat is now linked to childhood obesity.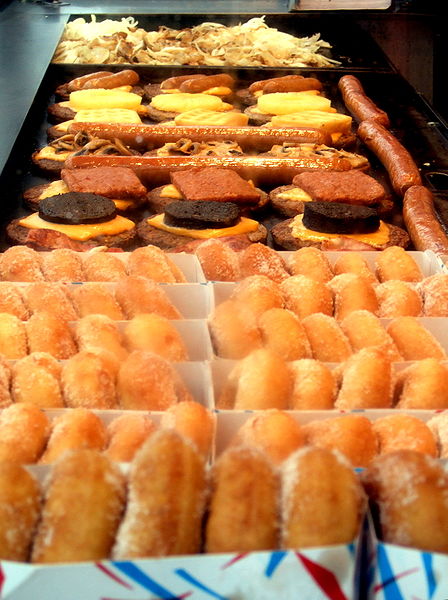 March 25, 2016 – Antibiotics, Linked to Childhood Obesity Risks
The meat industry has used antibiotic for decades to promote weight gain in livestock. Frank Irving Scot – a medical doctor and professor at the University of Colorado now says that antibiotics have the same effect on humans as they for weight gain on animals.  In a study, the risk of childhood obesity rose to 21 percent for children given antibiotics before the age of four.
Want More? - Sign up below