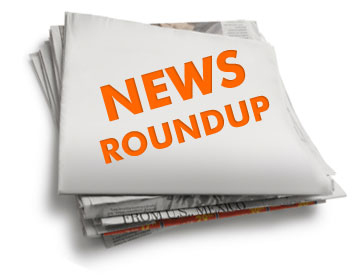 Touch the Soil News #487
Chipotle Foodborne Illness Crisis Over
Chipotle Mexican Grill just settled nearly 100 legal cases regarding food poisoning claims from some 510 people who got ill by eating compromised food at the restaurant. Lawyers and the Centers for Disease Control feel the company has overcome the health and sanitation issues that caused the illnesses. Chipotle investors paid dearly for the incident. Chipotle stock was at $430.70 on September 9, 2016 down nearly $327 from last year when it was at $757.
CEO of World Largest Meat Company under Fraud Probe
JBS, S.A. is the world's largest Meat Processing company (see our previous News piece #472 dated 8/25/2016) Recently the CEO, Wesley Batista has become the subject of a probe in to potential fraud relating to large loans from Brazilian pension funds to companies that Batista oversees. As a result, JBS stock and bonds have tumbled on the world's financial markets.
Hutterites Go Big In Montana
Some 30 Hutterite colonies in Montana banded together several years ago to raise, grade, package and sell sustainable produced eggs. Today they are banding together again to build an egg sorting plant in Great Falls Montana – capable of processing 280 million eggs annually. Known for their independence, the Amish-like colonies are finding that working together helps them all. The eggs are destined for Costco stores in Montana and Washington.
Similar to the Amish, the Hutterites stick together in small colonies. In this photo, Hutterite women return from working in the fields at sunset.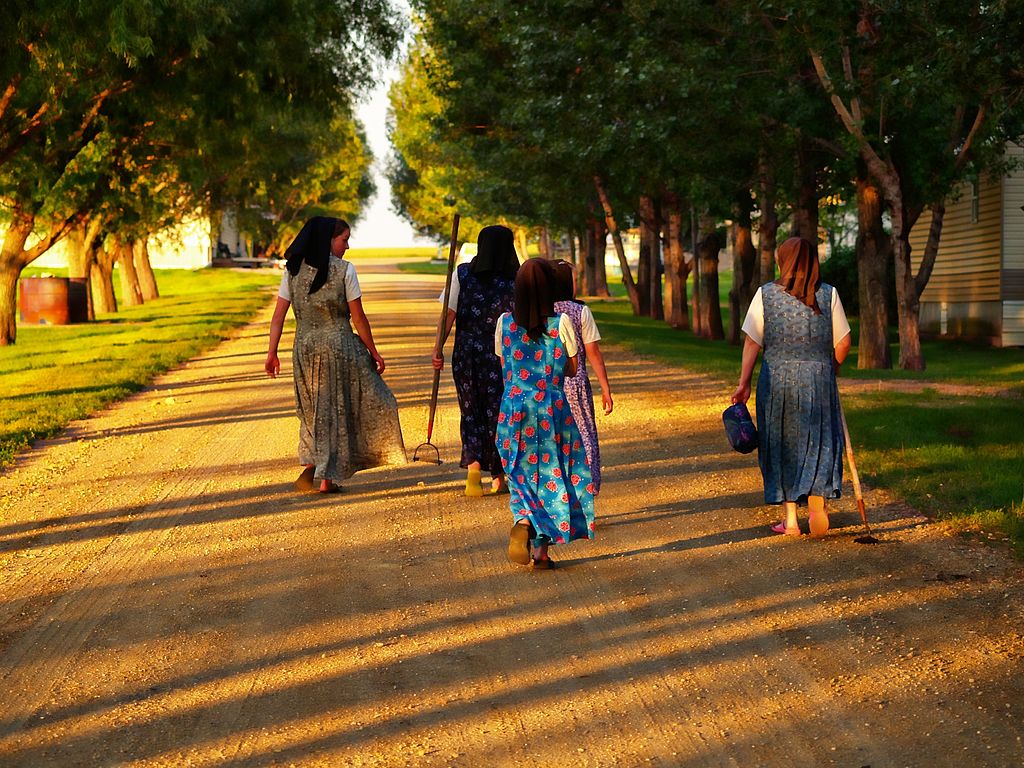 Monsanto in Talks to Merge with Bayer AG
Bayer AG, one of the world's largest farm chemical and bio-tech companies wants to buy Monsanto. Earlier this year Bayer offered $46 billion in cash to Monsanto stockholders for the company. Monsanto said no – not enough. Today, Bayer is offering a whopping $56 billion in cash for one of the world's most hated companies – Monsanto. Bayer is stretching its finances in order to write the $56 billion check if Monsanto agrees to sell. Word is out that Monsanto wants $57 billion. Is this a bad gamble for Bayer?
The Sad Saga of Seafood
The conservation agency Oceana, recently analyzed 200 studies of fish fraud from 55 countries. The report found fraud in every investigation except one. The deception happens in different ways, the report says. Cheaper farmed fish can be substituted for pricier wild-caught fish. There is lying about the origin of fish and whether or not it is mercury contaminated. The average rate if fish-fraud in the United States is 28 percent. Asian catfish, for example, has been substituted for 18 different types of fish. Following is a short video clip on fish fraud:
Want More? - Sign up below