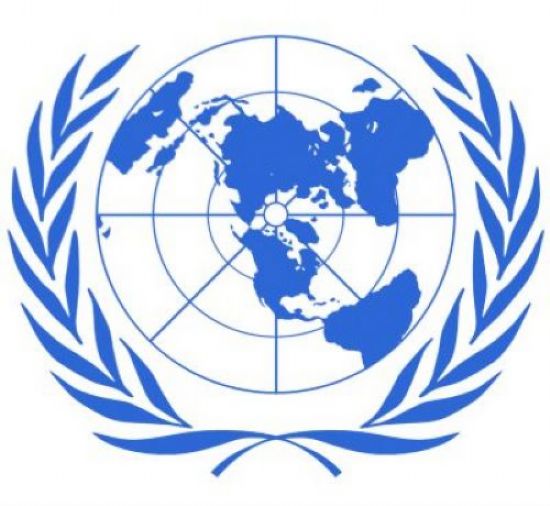 Touch the Soil News #499
World Unites over Antibiotic Resistance Problem
The clamor over using medicinally important antibiotics in routine feeding of livestock has reached international levels. The U.N held a special meeting on the subject on 9/21/2016 in New York. Delegates from 193 nations discussed the emerging global crisis. In the U.S. alone, antibiotic-resistant organisms cause over 2 million illnesses and 23,000 deaths each year.
The Bayer Acquisition of Monsanto
While it will take time for regulators and home and abroad to sort through the merger issues, public attitude towards Bayer – who is acquiring Monsanto – has already soured. A new ReportLinker survey shows that almost 60 percent of U.S. respondents have a negative attitude towards Bayer.
Genetically Engineered Crops Use More Toxic Herbicides
GMO crops are a ploy to sell herbicides. GMO crops are made to not die when sprayed with toxic herbicides. A recent study by scientists at Iowa State University found that spraying Roundup (glyphosate) on crops to kill weeks is leading to the emergence of super weeds resistant to glyphosate. As a result, farmers are increasing the use of herbicides in attempts to deal with resistant weeds.
Roundup ready corn, engineered to withstand the herbicide glyphosate, is at the heart of the controversy over the emergence of super weeds that require greater and greater use of chemicals to control. A USDA study showed that by 2012, 73 percent of corn in the U.S. was Roundup Ready.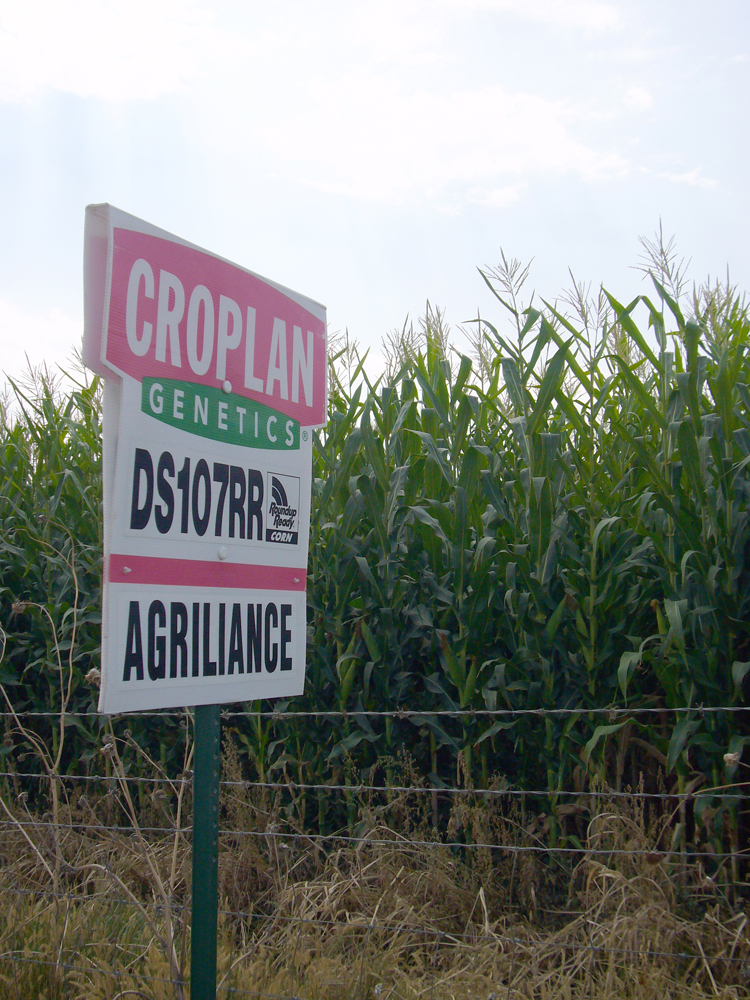 Organic Proponents May be Able to Sue the USDA for Weakening Organic Standards
There is a lawsuit moving through the courts in California that challenges the USDA's changes to organic standards to allow synthetic and prohibited substances in certified organic production. The USDA tried to get the lawsuit dismissed, but a federal judge in the U.S. District Court of Northern California turned the tables and dismissed the USDA's call to stop the lawsuit. The lawsuit is now moving forward.
Big May Not Mean Much
America's largest egg producer – Cal-Maine Foods – produces about 25 percent of the nation's eggs. However, low egg prices have collapsed earnings. The company has reported earnings losses for two consecutive quarters. Wall Street investors are not happy and institutional investors are starting to sell their stock. No surprise that the major stockholders of most big corporations are in it only for themselves and could care less about the employees that paid them handsomely for years. Over 72 percent of Cal-Maine Foods stock is held by institutional investors – a scary bunch. Consider that Cal-Maine Foods has delivered steady returns to investors for the past 5 years without a hiccup.
Folks are Pushing Back
A new alliance of dozens of organizations in Iowa are saying enough is enough when it comes to CAFOs – concentrated animal feeding operations. Called the Iowa Alliance for Responsible Agriculture, they say the problem is water and environmental pollution. A 2014 report listed 754 Iowa waterways as being impaired under federal clean water standards. Iowa has over 9,000 factory farms whose waste contributes to the failed water quality in Iowa. The alliance wants the state to stop any new approvals of animal factory farms.
Following is a short video clip of a lawsuit over environmental trespasses of a CAFO in Iowa:
Want More? - Sign up below