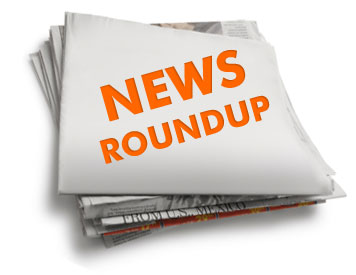 Touch the Soil News #557
Free for the Picking
In the small city of Coquitlam, British Columbia, (population 130,000) the residents have taken to public city gardening. Garden designer Rachel Elves and a city improvement association created 38 self-watering planters. The planters were planted with a variety of food crops. The planters were located in front of businesses which adopted them, planted them and cared for them. The harvest of the planters was given to the public to harvest and consume.
California Indian Tribes Explore Food Sovereignty
Fed up with industrial food, two California Indian tribes are experimenting with growing their own. The Big Pine Paiute-Shoshone tribe (500 members) is working a six acre garden with the hopes of expanding the tribe's sustainable food vision. Nearby, the Bishop Paiute Tribe (1,600 members) has adopted a food sovereignty program with two smaller plots – 1 acres and a half acre. Both tribes feel they should start the trek towards being more food self-sustaining. See video below:
Santa Fe, New Mexico to Brockton, Massachusetts
The city of Sante Fe, New Mexico (population 70,000) just passed a new urban agricultural ordinance. Folks, after getting a license from the city, can now grow food in their yards and sell it right from there. The city of Brockton, Massachusetts (population 95,000) is considering a similar yard-to-market ordinance, but including the legality of backyard chicken coops.
Growing food and urban farming are popping up around major universities across the United States (Photo courtesy of Cultivating Community).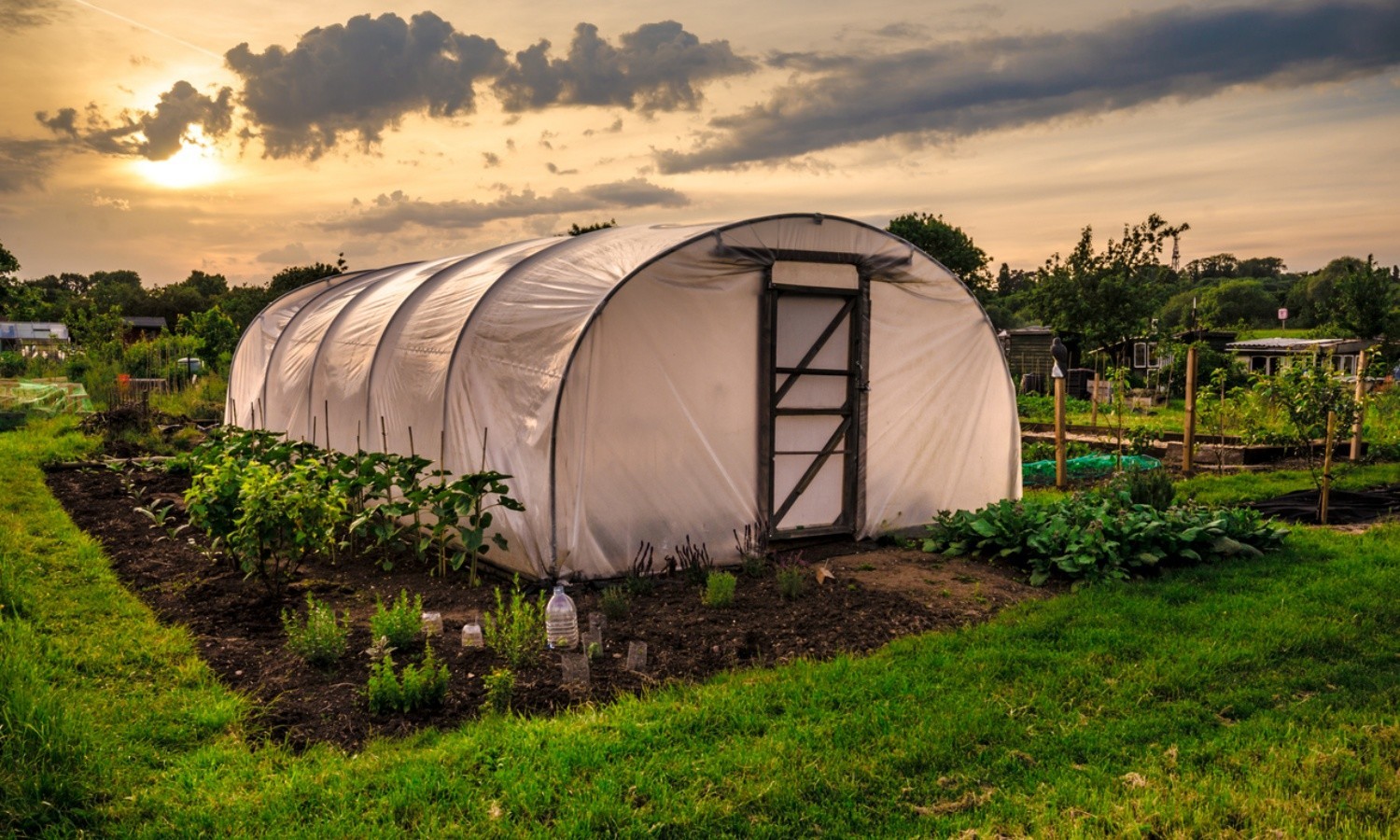 Colleges Grow Food
Check this out. A number of colleges around the nation have established food gardens / stores on campus.
Berkeley Student Food Collective: http://www.foodcollective.org/
University of Texas, Dallas Community Garden: http://www.utdallas.edu/volunteer/garden/
Princeton Garden Project: https://princetongardenproject.wordpress.com/
University of Illinois Sustainable Student Farm: http://thefarm.illinois.edu/about
University of Washington Student Food Cooperative: http://uwsfc.com/
University of Connecticut Spring Valley Student Farm: http://dining.uconn.edu/spring-valley-farm/
McDonald's
After decades of sourcing and stocking frozen beef patties for its hamburger customers, McDonalds is exploring the use of fresh (never frozen) beef. While some of the franchise owners see an increase in food safety risks, most franchise owners are embracing the concept. They feel it will improve McDonalds' image.
Farmland Grab
The Nigerian Government has called out China for ploys to take over farmland in the name or economic development for Nigeria. The Nigerian Parliament has recently accused Chinese Messrs Lee group of trying to forcefully acquire 37,000 acres of farmland which would result in dispossessing over 10,000 indigenous Nigerians. This is one of the first times that the Parliament of an African nation has so directly intervened in a land-grab scheme.
Want More? - Sign up below