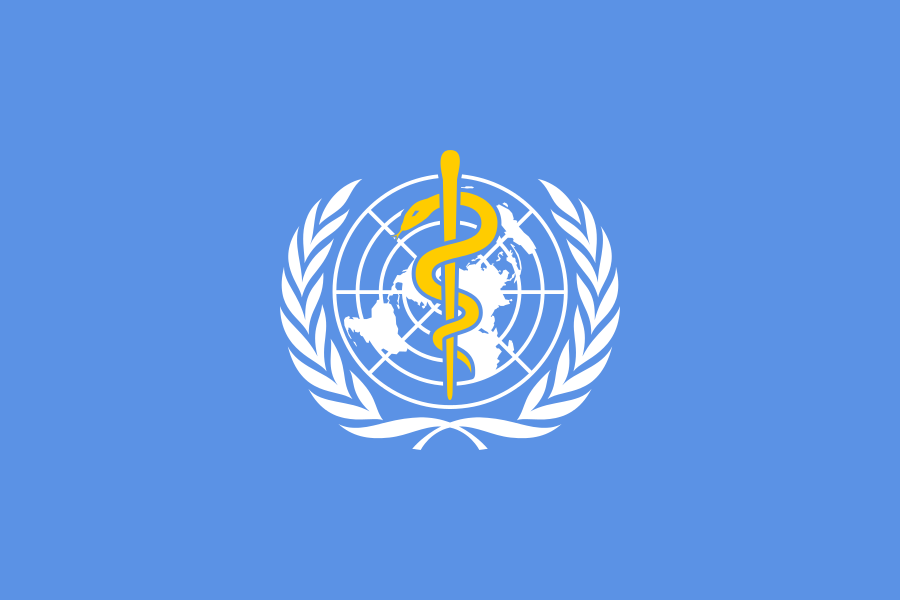 Touch the Soil News #647 (feature photo – logo of the World Health Organization)
EPA Won't Belly Up
After the World Health Organization announced that glyphosate (the active ingredient in Roundup) was a probable carcinogen, the U.S. EPA decided to do its own research. The EPA published a report later on that said Roundup is not likely to be carcinogenic. When consumer advocacy group U.S. Right To Know sued the EPA for the documents used to determine Glyphosate's safety last May, the EPA has been stonewalling the request. Legally, under the Freedom of Information, the EPA must provide the documents.
Tyson Chicken
Tyson Foods announced that all of its chicken meat – by July 2017 – will be antibiotic free. This is a big announcement, since Tyson Foods is the second largest meat company in the world. Unrelated, Tyson was recently subpoenaed by the Securities and Exchange Commission on its investigation into illegal collusion to artificially raise chicken prices.
Change the Breakfast Cereal
One of the largest school districts in the Nation – New York Public School System – manages 1,800 schools with over 1.1 million schools. Recently the New York School System dropped Kellogg's cereals in favor of a more health brand. The healthier cereals are being produced by a small California upstart called Back to the Roots. The cereals are lower in sugar and sodium, higher in whole grains and have a better nutritional profile with more organics (see video below).
World Health Organization weighs in on Antibiotic Free Meat
The WHO says that consumers around the world should opt for clean "antibiotic-free" meats. The reason is that the antibiotics used today contribute to the evolution of pathogens that are anti-biotic resistant. To support anti-biotic free meat, the WHO recently published a first-ever list of "priority pathogens' that are antibiotic resistant. The pathogens pose danger and risk to humans.
Plant-based Foods (such as milk and meat alternatives) On The Rise
Plant based food markets exceeded $5 billion in sales last year. Most of it came from milk alternatives ($4.2 billion). Plant-based meats hit $600 million in sales. The trend is not set that consumers are shifting away from animal products towards plant-based options.
Want More? - Sign up below