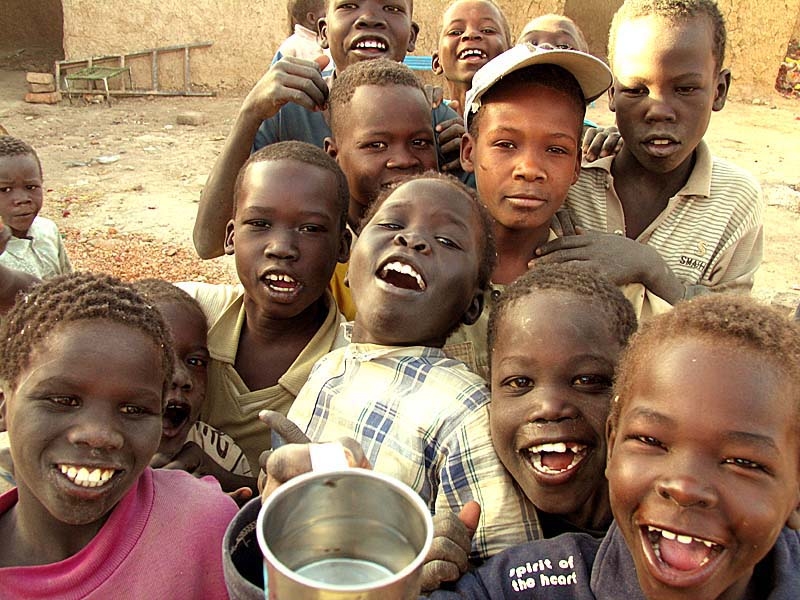 May 25, 2015 │ Mozambique
The nation of Mozambique is mulling over a plant to lease 240,000 hectares (600,000 acres) to investors to grow crops for export. Estimates are that it will displace more than 100,000 local residents. Overall some 500,000 people could be affected. Plans are to raise cotton, corn, sugar, ethanol and livestock.
This proposal follows discussions on another major ongoing agricultural project in Mozambique. It's a Brazilian and Japanese co-venture called the ProSavana Project. The talk is to bring industrial farming to 14 million hectares (35 million acres). This represents a parcel of land approximately the size of the state of Iowa.
May 25, 2015 │ Eating Local
Food Tank, a non-profit think tank for sustainable and health food published its list of 10 things you can do to support a local food system:
Choose restaurants that source foods locally
Embrace biodiversity
Look for local brands in stores
Make suggestions to your grocer to carry local
Plan menus around what's being harvested
Preserve local harvests for home use
Sign up with a local CSA farm
Try less popular crops
Volunteer at a small-scale farm
Shop your local farmers market
May 26, 2015 │ Austin, Minnesota
The pressure is on for major food companies to improve offerings. Hormel Foods announced today that it has entered into a definitive agreement to acquire Applegate Farms, LLC. For those familiar with clean meats and health food stores, Applegate is in the business of natural and organic value-added meats. Applegate has 100 employees and is headquartered in Bridgewater, New Jersey. Applegate has strategic relationships with a variety of manufacturers and processors who in turn have relationships with 1,800 family farms. Hormel, known for its brands of SPAM, Skippy peanut butter, Dinty Moore and Jennie-O plans to buy Applegate for $775 million. Annual Hormel sales are about $5 billion with Applegate around $300 million. Hormel plans to leverage Applegate's expertise in clean meats into its own products and mainstream retailers.
May 26, 2015 │ Saudi Arabia
Almarai, which means "pasture" in Saudi, announced today it will be investing $5.6 billion over the next five years to expand its dairy operations and other food-related enterprises. Almarai is the world's largest vertically-integrated dairy company – owning over 75,000 milk cows on desert farms (see uploaded video). This level of capital expenditures is large, even for Almarai. Much of the feed is imported, some of it from Spain and the Ukraine. In the end, it is all about water – Saudi Arabia does not have the water to grow the feed.
Want More? - Sign up below