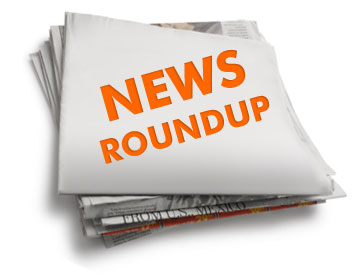 Touch the Soil News #281
It Takes More than Urban Farming
Recently, researchers Jeffrey Richardson and Monika Moskal of the University of Washington published an eye-opening research paper on the capacity of Seattle to feed itself from urban farms.
The research paper found that urban farming in Seattle – if you used all lawns and city parks and vacant properties would only feed around 4 percent of the city's population – on a mostly vegetarian diet. However, the more interesting news is that 100 percent of the city could be fed in an area around the perimeter of the city, only 36 miles out, were dedicated to growing food. To purchase a complete copy of the report go to: http://www.sciencedirect.com/science/article/pii/S1618866715001429
2016 Food Highlights - 1) More organic food is needed to meet demand. 2) Cities must control that farmland around them to gain control over their food.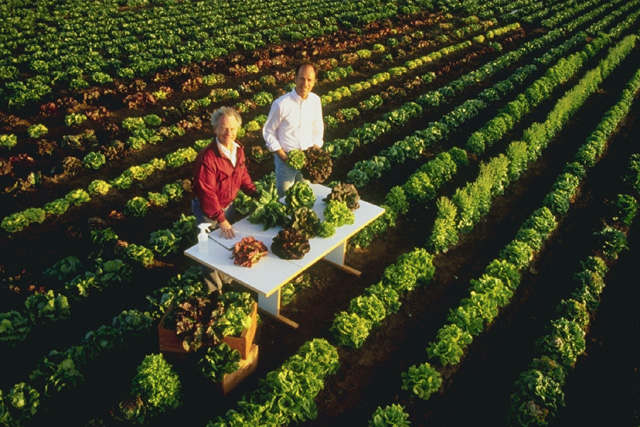 Not Enough Organic Farms
The Organic Trade Association – the voice of organic agriculture and products in North America says that a lack of farmers and acreage in organic production is limiting the organic movement. Less than 1 percent of the farmland in the U.S. is certified organic, but demand for organics is growing every year. The problem stems in part from the costly nature of transitioning to organic – a process that can take up to 3 years. The OTA is supporting an "organic transition" certification to give transitioning farmers a better price and to hang in there till they are fully certified organic.
Mergers and Acquisitions Soar in 2015
While it is not directly related to food and agriculture, the world continues on a corporate consolidation agenda. Cross-border mergers and acquisitions (companies from one country merging with companies from another country) reached an all-time high in 2015 – $1 trillion. Concentrations of capital and corporate power are not just an American phenomenon, but a global one.
Soliculture Invention
A new kind of commercial greenhouse panel is entering the market. The panels generate electricity and amplify colors beneficial to plants. The some of the positive effects include early maturation, disease resistance and increasing a greenhouse's production time. For more information visit: http://www.soliculture.com/
Global Foodborne illness Report – A First
The World Health Organization developed the first-ever report of global foodborne illness. Every year 1 in 10 people fall ill from foodborne contaminations – that's 730 million people. As a result 420,000 people die each year. The areas of greatest risk are Africa and South-East Asia.
Want More? - Sign up below