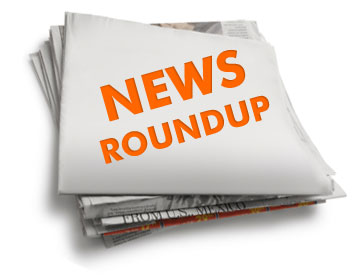 Touch the Soil News #402
GMO Microbes – Ugh
As the world is embroiled over issues surrounding GMO seeds and corporate patenting of seeds, biotech companies are now entering the arena of owning, controlling and technifying soil microbes. Soil microbes are the foundation of life. On average, a person has 3.5 lbs. of microbes in their bodies, the replenishing source being microbes from the soils. Will corporations in time seek to own the bacteria in our gut?
Economics and Politics Part Company with Intelligence
There is a dairy "price" crisis that is threatening European Union dairy Farmers in general and German dairy farmers in particular. The drivers of this crisis include: 1) Politics against Russia, which resulted in Russia stopping dairy imports, of which Germany was the largest supplier. 2) The EU eliminated a decades old policy of milk quotas – curtailing overproduction. 3) The World Trade Organization limits what a nation can do to help its farmers. With massive market loss, incentives for overproduction, and no sane global food stock plan, German (and UK) dairies are rapidly faltering. The German government is now considering a $100 million temporary band aid. (Below is a video clip on the farm economic crisis in the EU leading to hundreds of suicides).
Climate Challenges World's Second Largest Rice Grower
Vietnam, a large rice grower and rice exporter is experiencing the worst drought since 1926. The Mekong Delta – the primary rice growing area – is experiencing lower water levels. Pollutants and salts flowing into the Delta are now not being washed out by the rains, but killing the crops (rice). Ongoing droughts may eventually compromise rice production, as shrimp growers (who can withstand salty waters) replace rice with aquaculture.
Rabbit Meat for Russia
The agricultural ministers of Russian and China have approved a deal where a Chinese company will build a massive rabbit farm and processing facility in Russia – 3.3 million rabbits. Today, China produces 600,000 tons of rabbit meat each year compared to Russia's 10,000 tons. Financing will be done by China's Export-Import Bank. The project has been in the works since 2014, but finally got the go ahead this year. Russia is experiencing a severe shortage of rabbit meat.
Pilgrim's Pride, owned by Brazilian meat company JBS (world's largest meat company) issued a recall in 4/7/2016 for 40,000 lbs. of fully cooked chicken nugget products. The recalls have continued and now, the company has recalled over 5.5 million pounds. What's next? (photo courtesy of John Bonzo – Creative Commons License)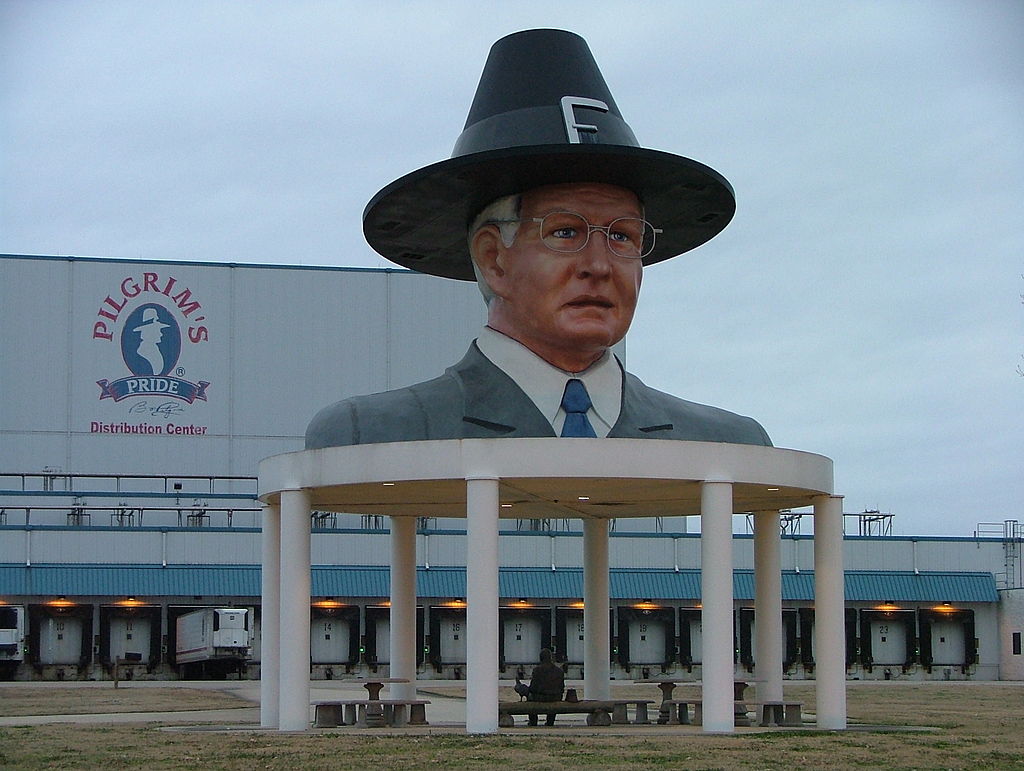 COFCO on the Prowl
The World Agricultural Outlook Board recently projected that the world's grain stocks (the buffer the world depends upon between crop years) will reach 605 million metric tonnes at the end of the 2016 crop season. This is an 18 percent increase from the 2013 season. Yet, this 18 percent increase has contributed to speculators pushing farm prices down – resulting in U.S. farm income dropping to only 44 percent of the 2013 level. However, across the ocean, the Chinese agricultural giant COFCO believes it is all temporary. COFCO has made news lately as it is aggressively looking to buy food companies outside of China to assure supply at home. What does this mean for large agricultural production and distribution companies around the world? It means there is a multi-billion dollar checkbook looking to own you.
The COFCO logo. COFCO sees food security as a high priority – something not equally shared by the industrial free world. COFCO Corporation is a leading supplier of agri-products, diversified foodstuffs and services in China, integrating agri-trading, logistics, processing, production and sale links, and providing grain and oil products to one quarter of global population.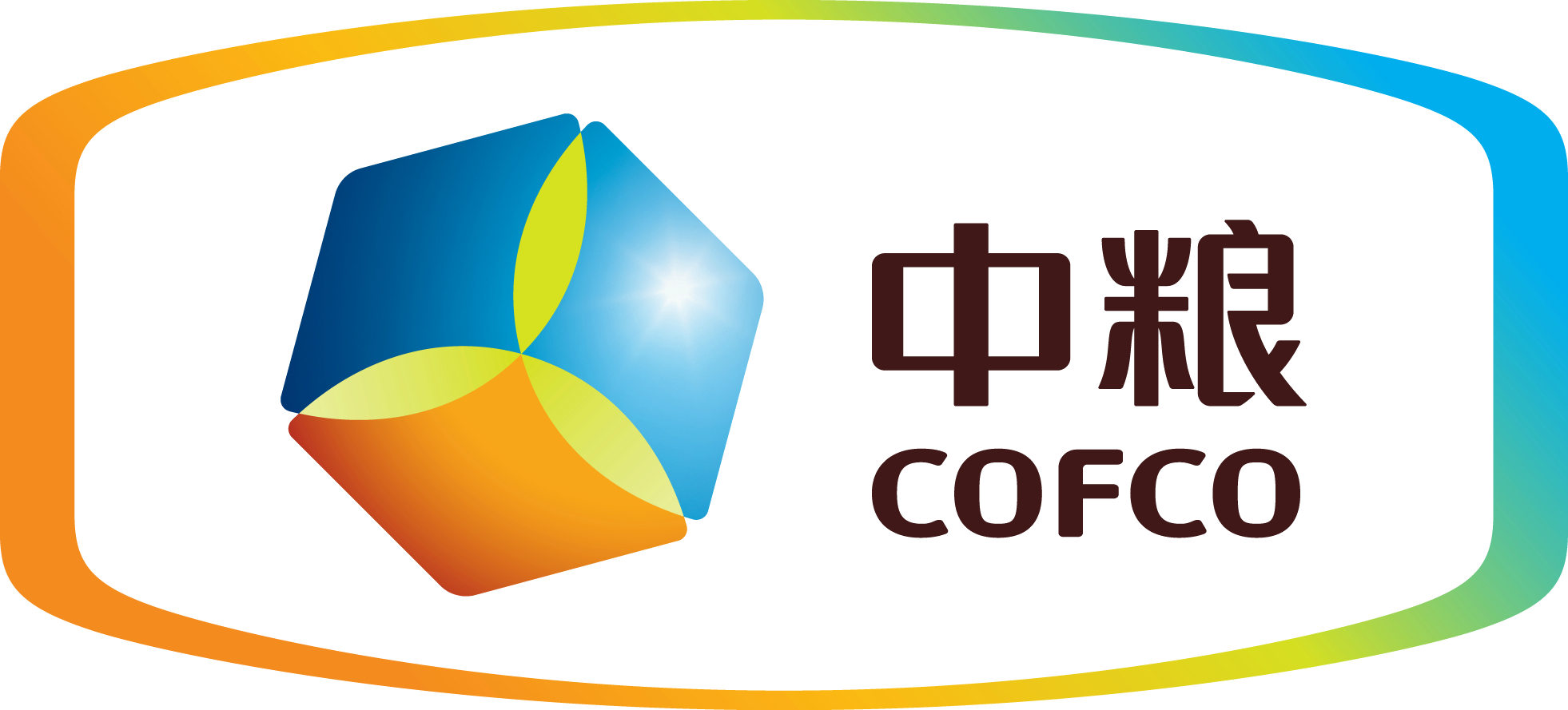 Want More? - Sign up below