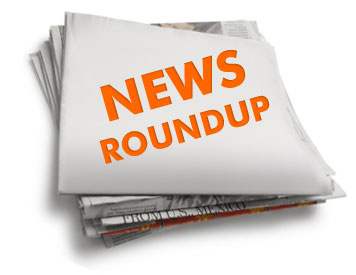 Touch the Soil News #625
COOL Labeling
In December of 2015, Congress repealed the COOL (country of origin labeling) for meat products. Recently, the state of Wyoming and the state of South Dakota have introduced legislation that would require meat products carry country-of-origin labeling. Looks like states are tired of federal oversight on things that they want.
Agricultural Trade
Over 130 agricultural groups in the U.S. (most every major ag group in America) have put their signatures to a letter to Donald Trump on the importance of U.S. agricultural trade overseas. The groups illustrate that the NAFTA (North American Free Trade Agreement) has facilitated a quadrupling of agricultural exports from the U.S. – supporting over 15 million jobs in America.
Agriculture has many perils, including grain fires. However, uncertainty over agricultural exports looms as a greater threat than natural challenges.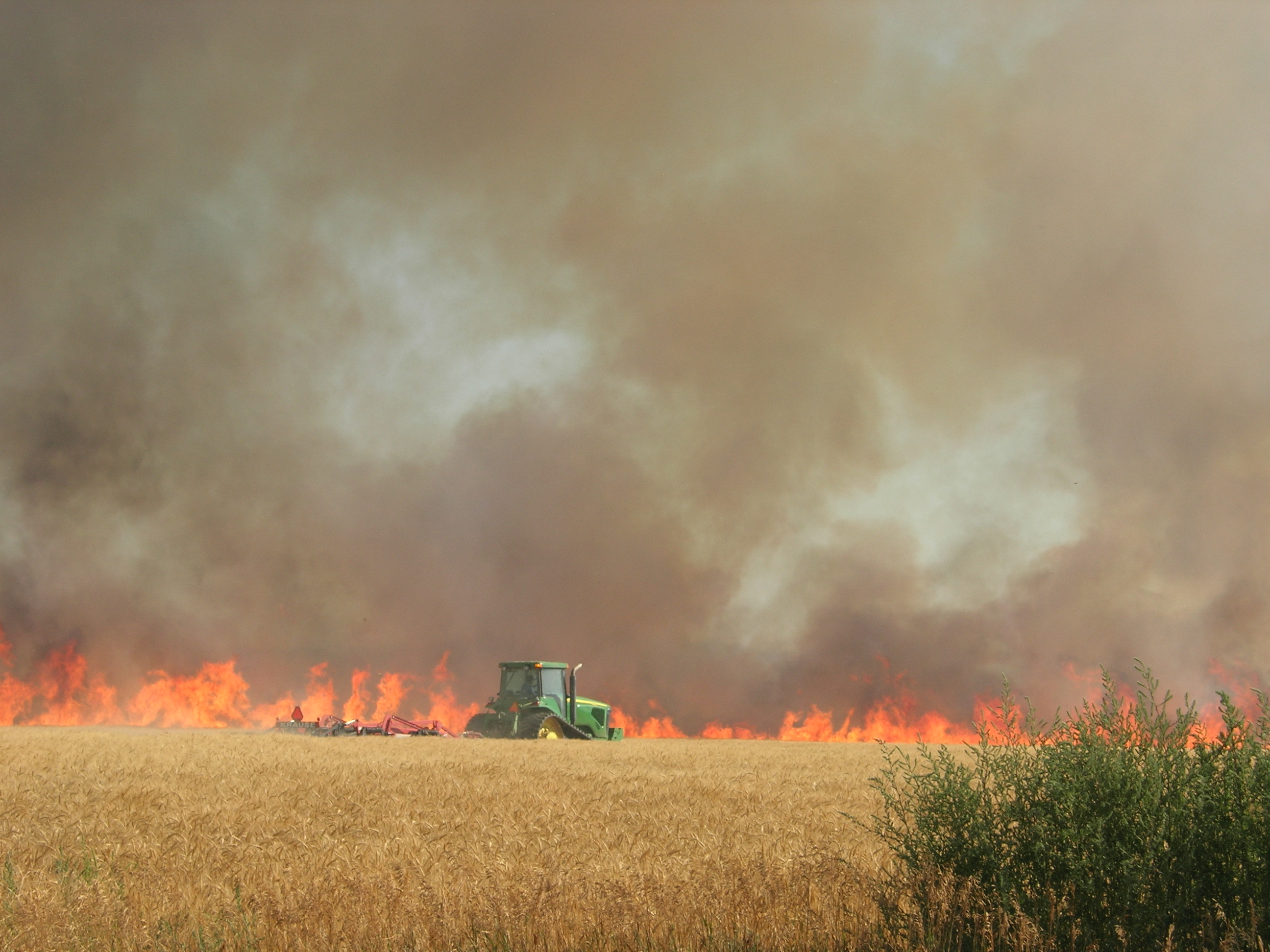 Starbucks
Starbucks has joined a growing list of companies that are phasing out poultry products grown using antibiotics which are medically important to humans. In other Starbuck news, investors are betting that within a year or so, that Starbucks will be worth more than McDonalds (see video below).
Bees
Backyard beekeepers in Long Beach, California will soon open a bee sanctuary in a city park. The sanctuary will double as an educational forum on bees. The bee sanctuary will be able to hold up to 20 rescued bee hives each year. The biggest hurdle the backyard beekeepers had in bringing the project to fruition was liability insurance for the bees.
Undocumented Farmworkers
The U.S. Department of Labor reports that up to 70 percent of farmworkers in America are undocumented – up to 1.75 million workers. Concerns to farmers include popular attitudes by Americans about field work – they don't want to do it. Estimates are that currently almost 10 percent of harvests are left in the field due to farm-labor shortages. Economists at Texas A&M University conducted a study in 2015 which found that a dramatic decline in dairy workers (80,000 of which are undocumented) could precipitate a 50 percent increase in the price of milk (see video below).
Big Egg Farm
The largest egg company in America is Cal-Maine – It has almost 38 million egg-laying hens. But being the biggest is not enough. Cal-Maine recently announced it was buying another egg farm – Happy Hen Egg Farms, Inc. From Texas, Happy Hen currently has only 350,000 hens, but is on a site that can ratchet up to 1.2 million hens. Cal-Maine is on the hunt for other egg farms as we speak.
Want More? - Sign up below