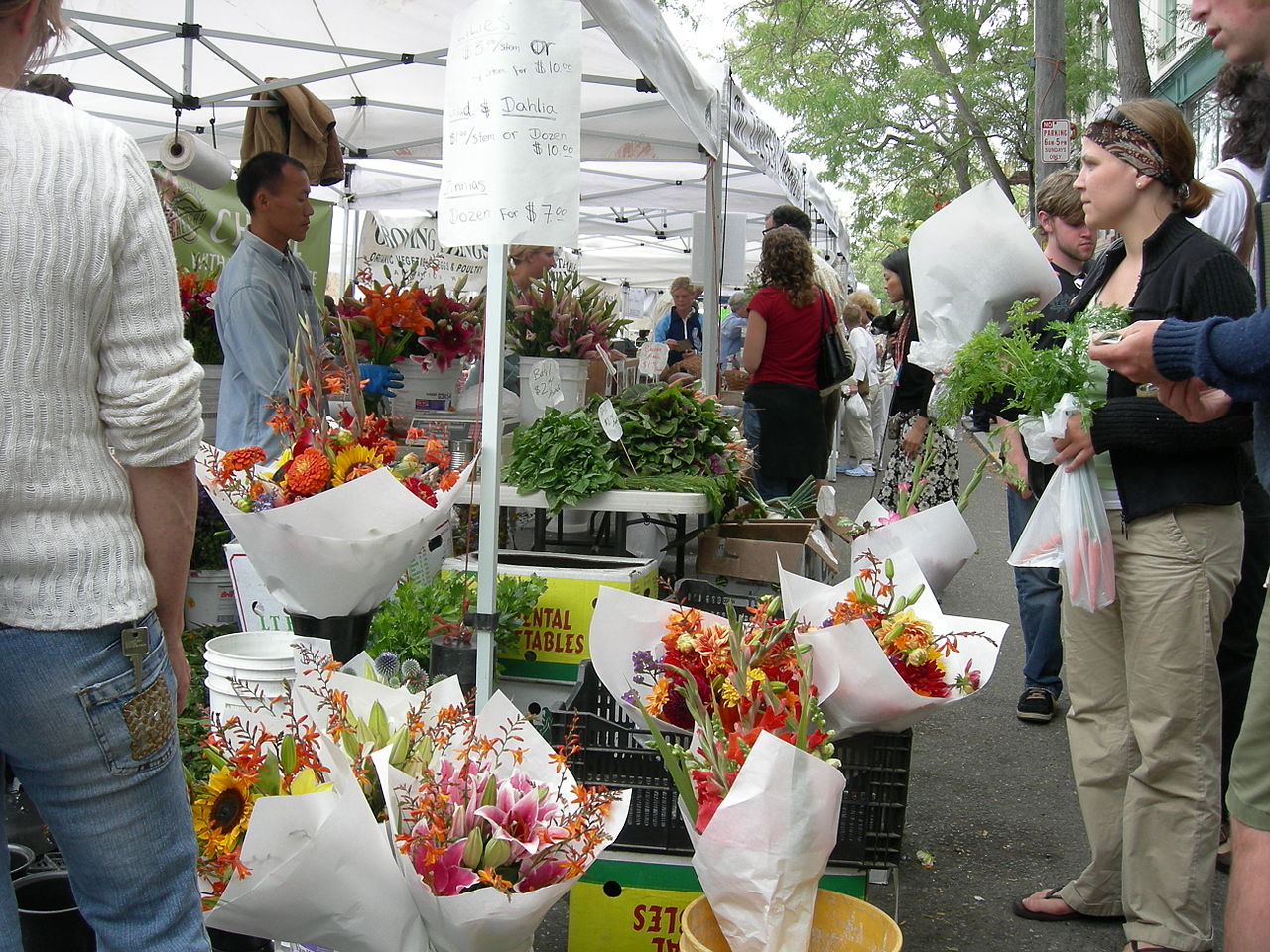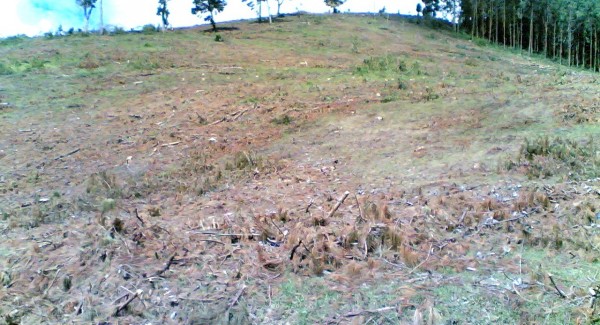 USDA – January 2015 – Trends in Local Food, A Report To Congress
Approximately 164,000 farms – mostly small – market food directly to consumers. These sales total approximately $6 billion plus each year. Farms with income below $75,000 account for 85 percent of farms who sold directly to consumers.
Global Mega-Event Focuses on Food and Farming
Milan, Italy – This will be the site of the 2015 World Expo running from May 1, 2015 to October 31, 2015. The theme of the Expo will be "Feeding the Planet, Energy for Life." There are 146 participating nations with attendance estimates at 20 million. The expo will spread out over 490 acres surrounded by a navigable canal.   Official Web site: http://www.expo2015.org/en/index.html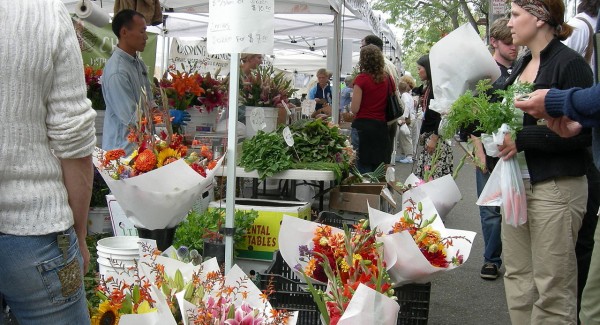 Big Sugar – Getting You to Eat More Sugar
2/19/2015 – Union of Concerned Scientists. Researcher Deborah Bailin warns that the Grocery Manufacturers Association (GMA), the American Beverage Association (ABA) and the Sugar Association are striving to influence the National Dietary Guidelines to part with science. These and other groups are striving to influence agency rulemaking by casting doubt on the mounting scientific evidence linking added sugar to obesity, diabetes, heart disease and even tooth decay. Their modus operandi, copying tactics from the tobacco industry, includes attacks on science, spreading mis-information, deploying industry scientists and influencing academia and undermining policy.
Agribusiness – Threat to Rainforests and Chimpanzees
GreenPeace │ February 23, 2015 – Recent satellite images show that the Chinese-owned Hevea Sud rubber and palm oil project in Cameroon, Africa has already resulted in the destruction of 7,400 acres of rainforest. Of concern is that this project borders the Dja Faunal reserve – a UNESCO world heritage site teeming with rare and endangered wildlife including the chimpanzee. In another report, the United Nations Food and Agriculture Organization estimates annual deforestation losses around the world at around 13.5 million acres – a large share of which goes into food production.
Darned if You Do and Darned if You Don't
Rome, Italy 2/16/2015 – The United Nations Food and Agriculture Organization reports that global fertilizer use continues to grow. Expectations are that between 2008 and 2018, global fertilizer use will grow by 25 percent. Nitrogen, the largest fertilizer base doesn't come without risks. Overuse of nitrogen can pollute soils and water systems. Under use can result in soil nutrient depletion by crops leading to land degradation and declining yields.
Want More? - Sign up below