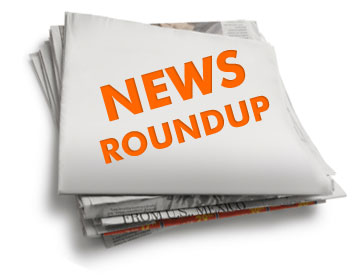 Touch the Soil News #169
8/24/15 │ Germany and Scotland to Ban GMO Crops
Nations in the European Union have the right to accept or reject GMO crops. The have until October 3, 2015 to decide. Germany has decided to ban the growing of GMO crops. German Agriculture Minister – Christian Schmidt – will inform the EU of Germany's decision. Fourteen days earlier, Scotland also banned GMOs.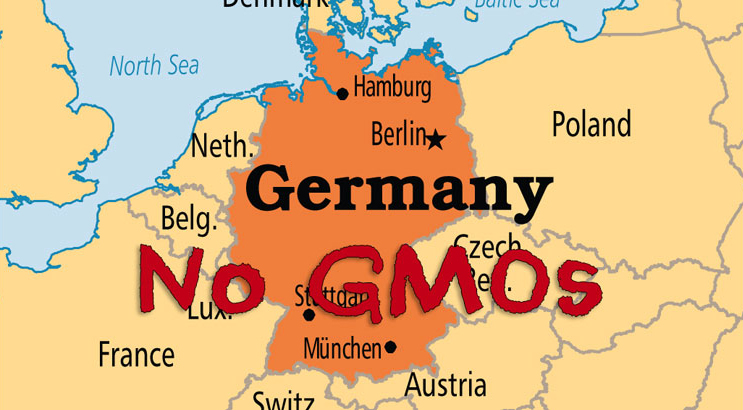 8/25/15 │ Turkey Bacon Feared to be Unfresh
The newly formed food mega-giant Kraft Heinz got its dates mixed up on turkey bacon packages. Seems that some of the product is at risk of going bad before the "pull date." To limit the risk, Kraft Heize is recalling a colossal 2.1 million pounds of its turkey bacon. The bigger the company, the greater the likelihood of mistakes being big ones.
8/26/15 │ Monsanto drops acquisition plan to buy Syngenta
After repeated attempts to buy Syngenta (A Swiss Bio-Tech company) Monsanto has finally given up. Syngenta explains that Monsanto significantly undervalued the company and the whole deal was fraught with "execution risk." Syngenta says that there were too many risks – including regulatory ones claiming the merger would create a monopoly in the Bio-Tech world. Monsanto was even willing to pay Syngenta a $3 billion "break-fee" if the deal were to be axed by regulators. Meanwhile, farm groups were happy that the merger failed as there are too many concentrations in agriculture already.
8/27/2015 │ Food Executive May Go to Prison for Life
Stewart Parnell, former CEO of Peanut Corporation of America was recently convicted for knowingly selling tainted peanut butter, which ended up killing 9 people. The U.S. Probation Office involved in the case is recommending that Parnell get a life sentence for the crime. Due to all the lawsuits and problems, Peanut Corporation of America is now bankrupt. The tainted peanut butter triggered the most extensive food recall ever in U.S. history involving 361 companies and 3,913 products manufactured using PCA peanut butter.
The Peanut Corporation of America is now bankrupt after its products killed 9 people and sickend over 700 people in 46 states.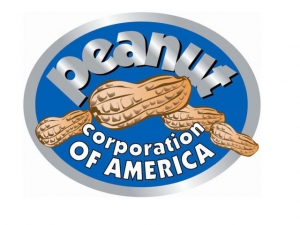 8/28/2015 │ Bad to Chickens
A Tennessee chicken farm (T & S Farms) has been accused of unusually excessive cruelty to animals. The actions were caught on a hidden video, taped by Mercy For Animals and made public. The chicken farm was a supplier to Tyson foods, which in turn supplies McDonalds. The release of the video was so damaging to public perception that both Tyson and McDonald's immediately dropped the farm as a supplier. Investigations continue. We would have uploaded the Mercy for Animals video, but the violence towards chickens was so distasteful we decided not want to upload it.
Want More? - Sign up below