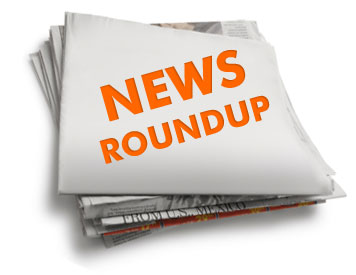 Touch the Soil News # 134
Kraft-Heinz Merger, Now a Reality
The much publicized merger between Kraft Foods and Heinz is now completed according to a recent company press release. Together, the two companies form the third largest food and beverage company in North America and the fifth largest in the world. The Company's immediate focus will be on integrating the two businesses, establishing a new organizational structure and delivering its 2015 financial objectives.
Unfortunately for the employees, stockholders have high expectations, some of which will be funded by eliminating jobs. Estimated are 7,000 job cuts at Heinz and as yet an undetermined number at Kraft. Following is a short Bloomberg News Video on the merger.
Sysco Says Good Bye to US Foods – Pays out break-up fees
The controversial merger between Sysco and US Foods has been ditched. The combined companies would have had virtual control over the servicing of restaurants and institutional cafeterias. At the heart of the merger failure was a legal decision by the U.S. District Court in Washington D.C. to grant the Federal Trade Commission the power to exercise a preliminary injunction to block the merger. It appears that with the legal hassles, Sysco decided to just let go. Letting go was costly as Sysco must pay break-up fees of $300 million to U.S. Foods and $12.5 million to Performance Food Group that was to buy US foods facilities in 11 markets.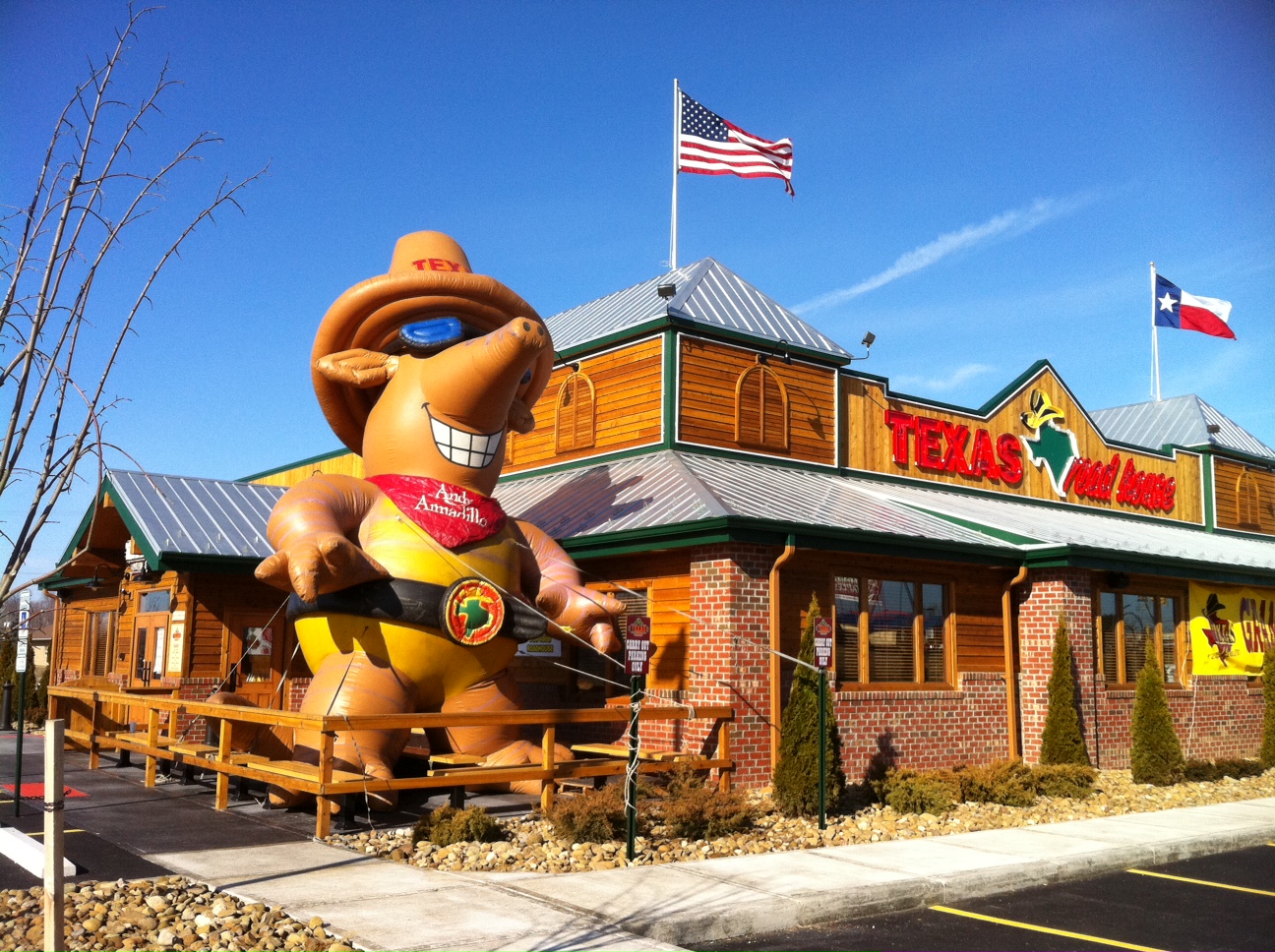 Eating at Restaurants Continues to Climb
According to the NPD Group, more customers are sitting down and eating their meal in the restaurant than carrying it out or using the drive up. Officially the numbers are $223.4 billion spent sitting down inside versus $200.3 billion spent on take out and drive in. Further, on-premises restaurant visits have been up for three consecutive years – up 2 percent last year while take-out and drive-in are down 1 percent.
Food Welfare Recipients Choose Better Food
The USDA recently announced that participants in their food welfare program (SNAP) are opting to spend their benefits more at roadside farm stands, farmers markets and directly from local farmers. SNAP redemptions at these outlets in 2014 totaled $18.8 million, a six-fold increase since 2008. Part of the success of getting folks to eat healthier is the increase in farm stands, farmers markets and local farmers signing up to accept SNAP vouchers and EBT cards.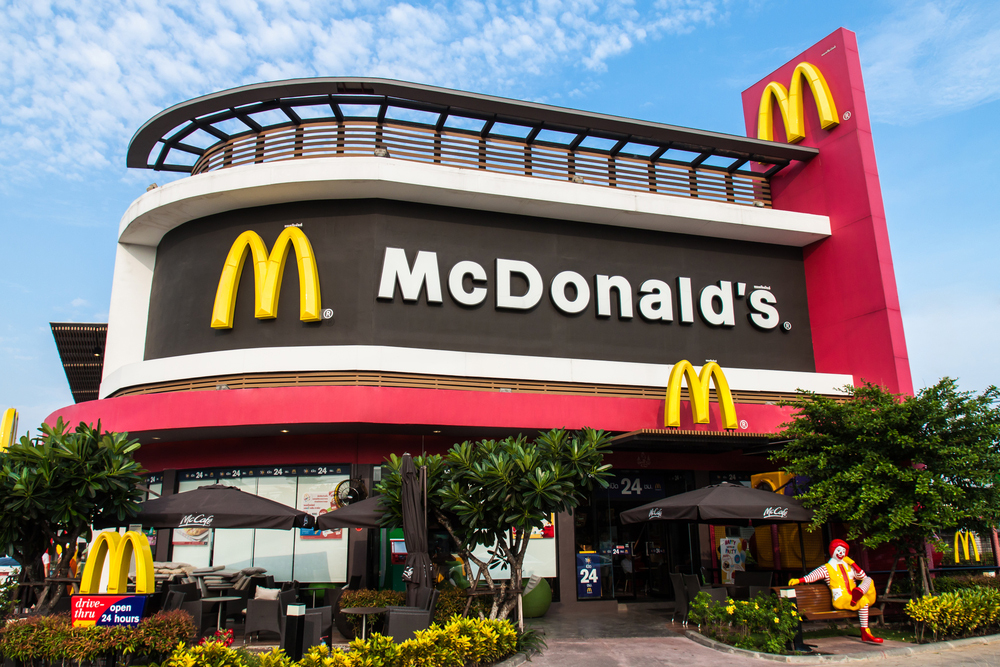 More Healthy Food at McDonalds?
Public pressure for fast-food restaurants to offer healthier choices – particularly for children – seems to be helping. McDonalds USA reports that they have had a 9 percent increase in milk and juice selections after soda listings were removed from Happy Meal selections of menu boards. McDonald plans to make a greater global commitment through 2020 to increase customers' access to fruit and vegetables – helping families and children make more informed healthy eating choices. Starting in 2015, McDonalds plans to make fruit, vegetable and salad options available in lieu of french fries.
Want More? - Sign up below