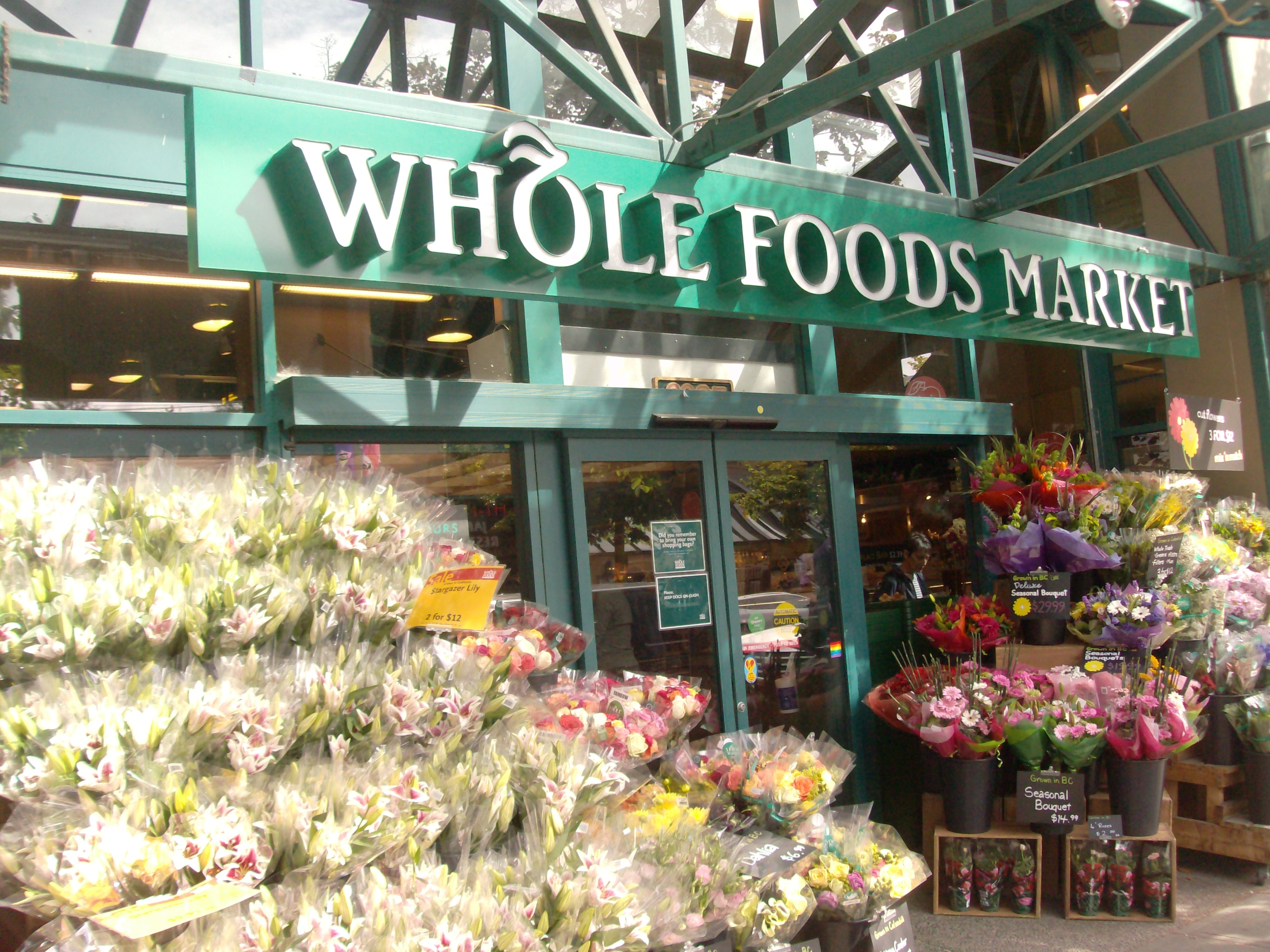 April 2015 │ Springdale, Arkansas
Tyson Foods announced that it is striving to eliminate the use of human antibiotics from its U.S. broiler chicken flocks by the end of September 2017. They will report annually on their progress, beginning with their fiscal 2015 Sustainability Report. Tyson has already stopped using all antibiotics in its 35 broiler hatcheries, requiring a veterinary prescription for antibiotics used on broiler farms and having reduced human antibiotics used to treat broiler chickens by more than 80 percent since 2011. See uploaded video here.
April 2015 │ USDA
The U.S. Dept. of Agriculture (USDA) has announced that the organic industry continues to show remarkable growth domestically and globally, with 19,474 certified organic operations in the United States and a total of 27,814 certified organic operations around the world.
According to data released by the Agricultural Marketing Service's (AMS) National Organic Program (NOP), the number of domestic certified organic operations increased by more than 5% over the last year. Since the count began in 2002, the number of domestic organic operations has increased by over 250%. Of all the produce now sold in the United States, 12% of it is organic, a market share that has more than doubled in the past 10 years.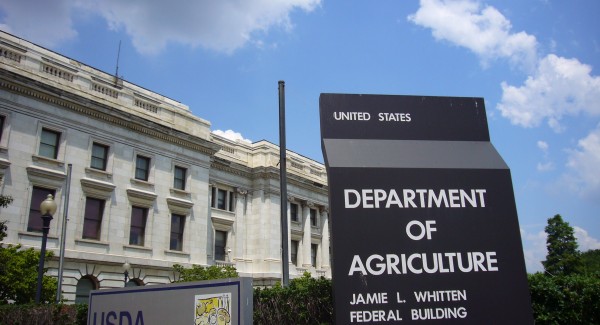 May, 2015 │ USDA
Agriculture Secretary Tom Vilsack announced that 95 percent of schools are successfully meeting the updated meal standards made possible by the Healthy Hunger-Free Kids Act of 2010. In a strange related announcement, Retired Generals and Admirals from the group Mission: Readiness also support the healthier meals, viewing it as a national security issue because nearly one-third of Americans between the ages of 17 and 24 are too overweight to serve.
May 2015 │China
Reports are emerging from the first Chinese government released study on soil pollution – a topic once asserted as a "State" secret. The results were not good – 19.4 percent of china's farmland is contaminated – often with toxic heavy metals. Soil pollution migrating into crops and water supplies has contributed to higher rates of cancer in China. See uploaded video here on overall Chinese pollution.
May 2015 │Whole Foods Market
Riding high in profits, Whole Foods Market announced second quarter sales were up 10 percent. Currently the company has 417 stores. Plans are to add approximately 40 new stores in 2015. Whole Foods estimates that demand in the U.S. would support 1,200 Whole Foods Stores.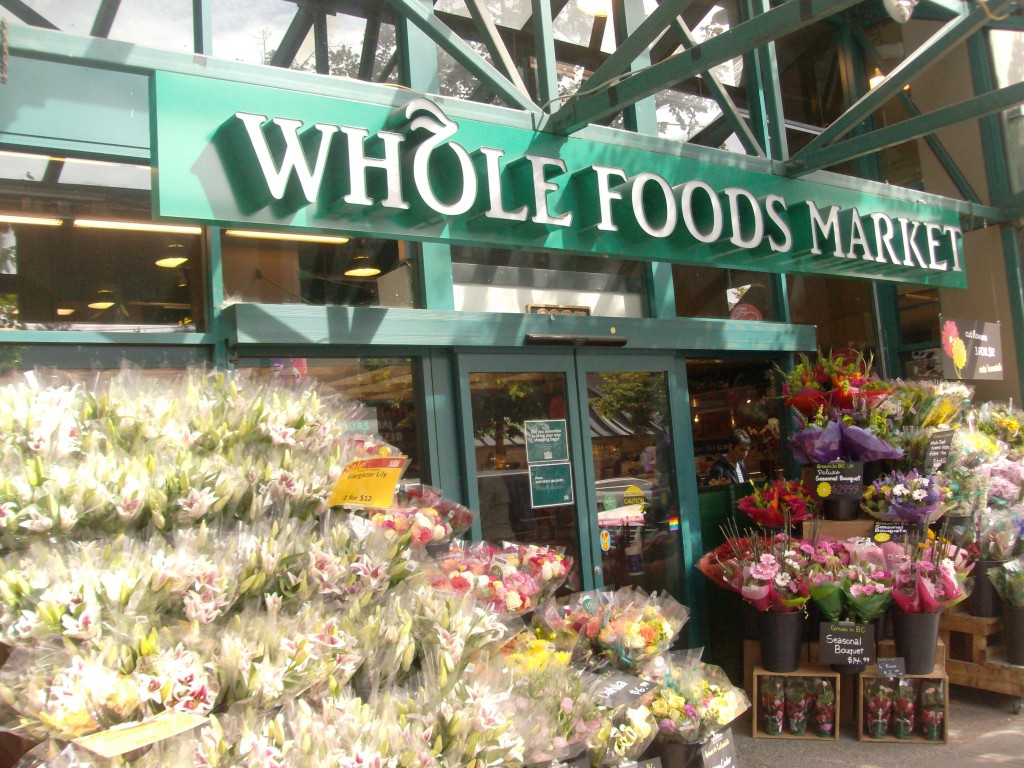 Want More? - Sign up below