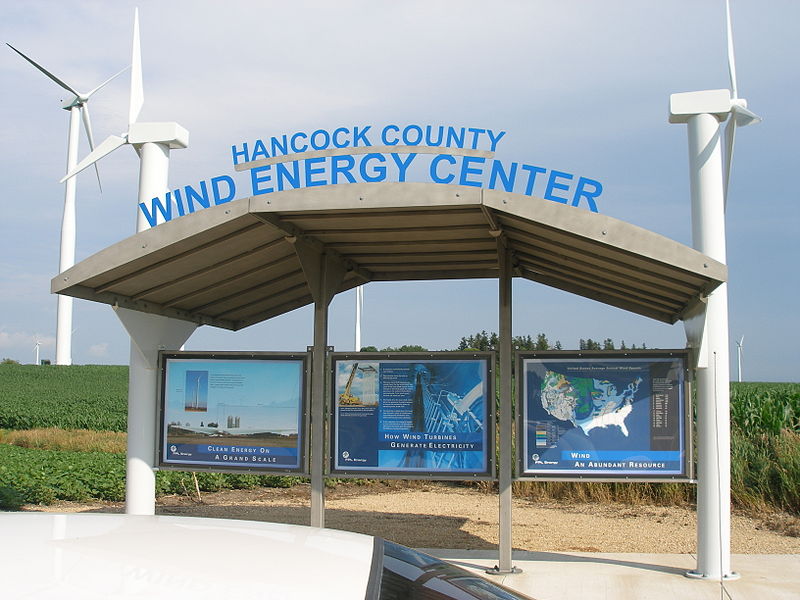 Positive Future #182 (Feature photo – A NextEra Energy Wind Project – CCA 2.0 Generic)
NextEra Energy, a Florida energy company, is the world's largest operator of wind and solar farms. While the company also has gas and nuclear facilities, its renewable portfolio is growing.
The company has a combined generating capacity of approximately 46 gigawatts – enough to power 34 million homes under ideal conditions. With over 14,000 employees, the company is making a difference in America's global competitiveness in renewal technology.
Want More? - Sign up below