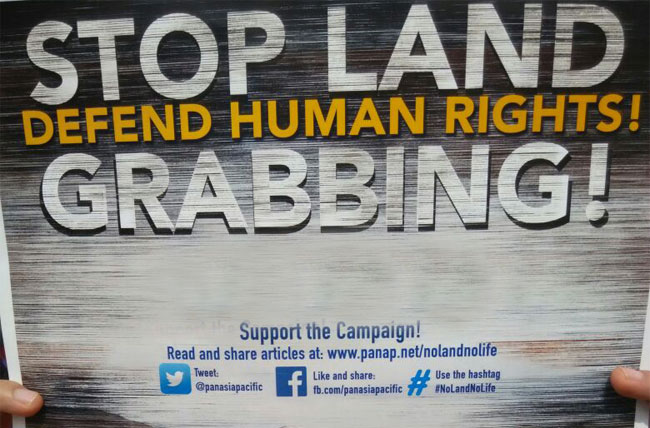 Touch the Soil News #411
NGO means non-governmental organization. An NGO can be as simple as a one-person campaign such as Vani Hari (Food Babe). Vani has been successful in investigating and bringing food issue to the press forcing large corporations to make changes. Then there are the anti –GMO organizations that can bring pressure to label GMO foods.
Recently, one of the world's top agricultural commentators – Jonathan Kingsman – provided some insights at an Agrimoney Investment Forum. Talking to food manufacturers and large agricultural companies, Kingsman made some warnings:
Top agriculture and food companies face a huge "brand" risk if they ignore growing campaigns for health, sustainability and human rights improvements.
While there are millions of farmers and consumers, there are only about 50-100 companies who are the main buyers and processors that supply the food chain. It is these companies that can quickly become the target of NGOs with environmental and social campaigns.
If you are not careful how you source your supplies, buying from companies the violate human rights or are bad environmental stewards can quickly destroy your company.
One of the top issues of NGOs is the dislocation of indigenous people from their land in favor of industrial farms that export food. The NGO "Grain" is on the forefront of publishing human rights violations and identifying companies that violate those rights (https://www.grain.org/)
Info Graphic courtesy of Pan Asian Pacific campaign illustrating the human rights violations related to global land grabs.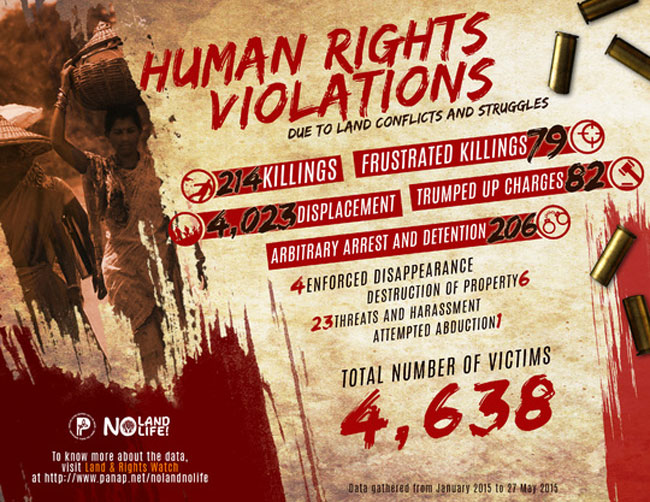 Popularly called land grabbing, the NGO Grain hosts a dynamic news site at: http://www.farmlandgrab.org
Following is a video trailer of the new film – Land Grabbing. The gravity of the problem can certainly critically damage any company associated with land-grab excesses.
Want More? - Sign up below