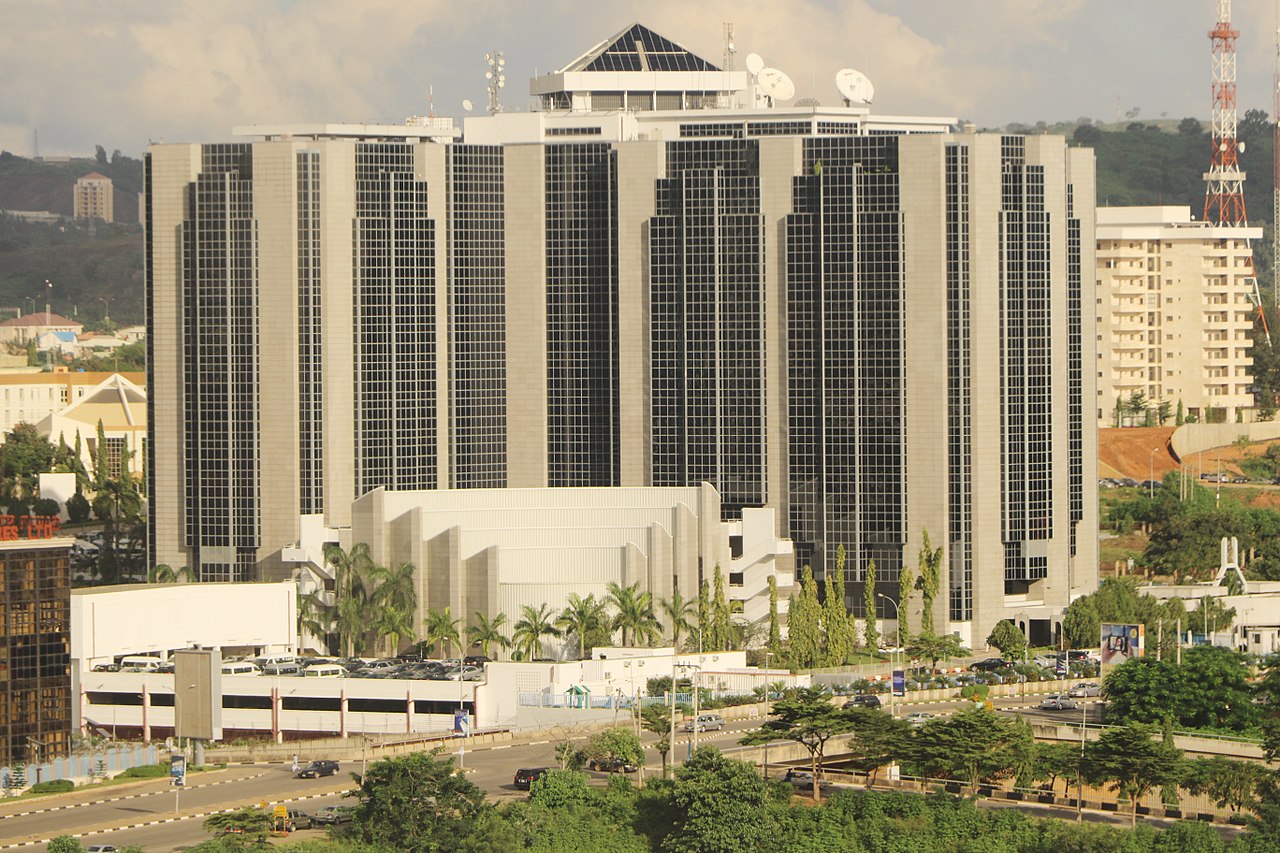 Touch the Soil News #914 (Feature photo – The Central Bank of Nigeria – CCA SA 4.0 International License)
Rarely, is there a scheme in modern economics that employs a central bank for the purposes of directly financing food production and jobs. In the U.S., for example, the central bank is the Federal Reserve.
In a recent article in The Guardian of Nigeria, the Nigerian Government unveiled a plan to create 1 million jobs by creating a sprawling egg-production complex across all the states in Nigeria. The goal is to produce 50 million eggs a day for national consumption as well as export. The name of the plan is NEGPRO – the National Egg Production Scheme. It plans to employ thousands of small egg producers.
Nigeria is an African nation with a population of 186 million – the 7th largest nation in the world. Nigeria will be playing a major role in the global landscape one way or another.
Many of the details about this plan is put forth by the Tuns Group – a large Nigerian agricultural company which is helping with the logistics of the plan.
What caught our eye about this plan is its attempt to create jobs and food with the majority of the participation being organized by the government and "public" capital from the Central Bank of Nigeria – approximately $70 million. It's a way for the country to lift itself up without being beholden to outside capital or global corporations – and keeping the plan outside the grips of the World Bank and International Monetary Fund.
For the student of alternative economics, its worth looking at the details of the plan at the following link: https://tunsinter.com/wordpress/index.php/negpro
We're not saying the plan will succeed as envisioned. However, the concept of "public" capital as a tool to eliminate poverty and hunger is perhaps worthy of further consideration around the world.
Want More? - Sign up below