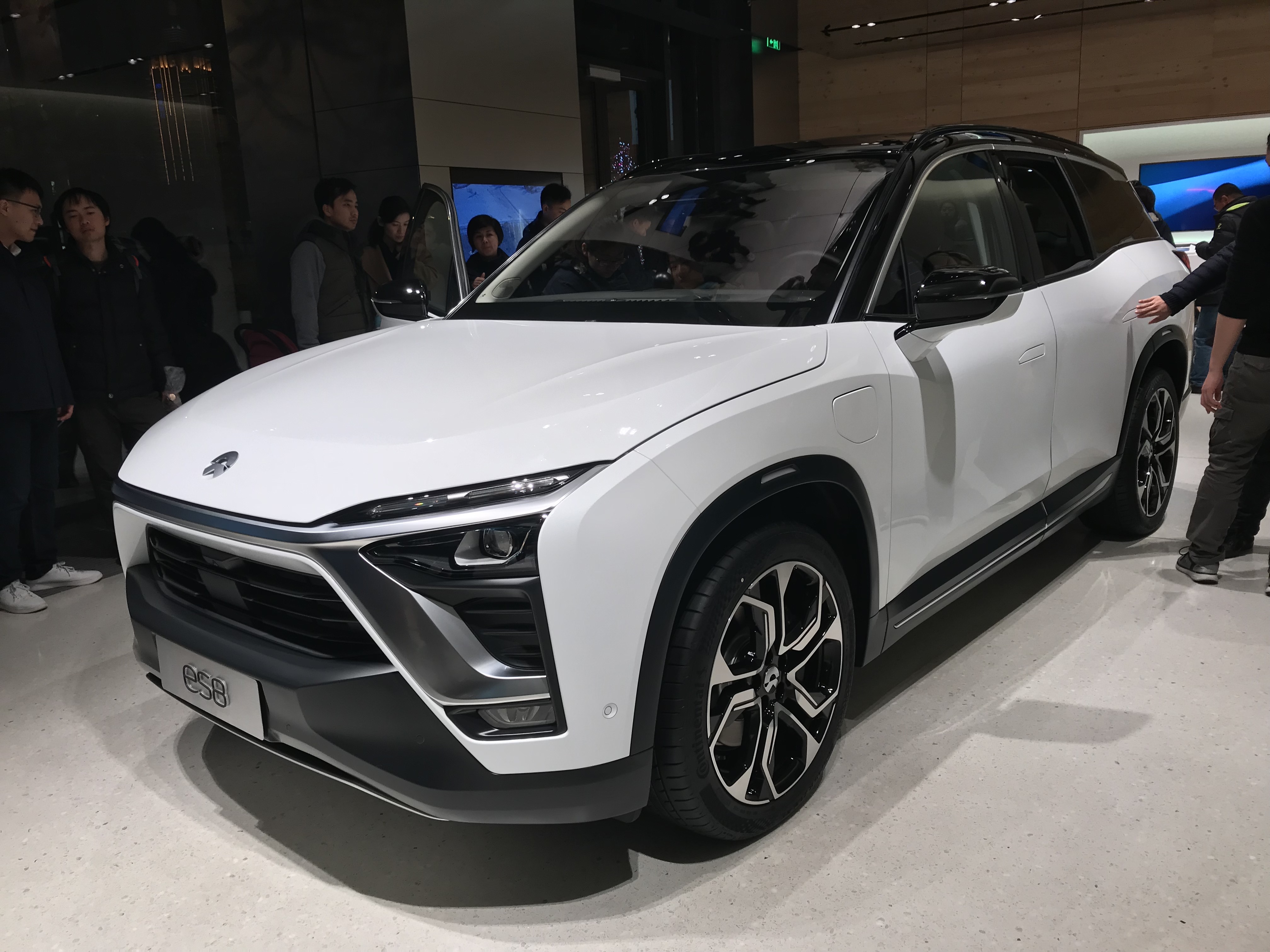 Positive Future #90 (Feature photo – NIO ES8 – CCA SA 4.0 International)
NIO is a private Chinese research and development company that has over 4,000 employees in 19 different locations – including San Francisco and San Jose, California.
The company's goal is to be a world leader in high-performance, premium electric, autonomous vehicles. The company has just launched its first car for the mass market in China – The NIO ES8.
Following Tesla fanfare, NIO sold-out the first 10,000 ES8 cars at a respectable price of $68.000 each.
However, all of this is just a start. News from Reuters is that NIO is planning to launch in the U.S. stock market with and IPO this year. It is reported that U.S. banks and Investment banks that are helping with the financial launch of NIO in America are none other than Goldman Sachs, Morgan Stanley, Citigroup, Merrill Lynch and JP Morgan.
With electric vehicles growing much faster in China, why not tap U.S. financial markets to replicate the process and then bring it to the U.S.?
Want More? - Sign up below