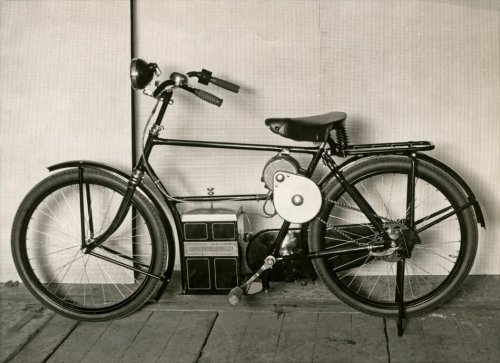 Positive Future #94 (Feature photo – An Early 1932 Version of an Electric Bike, Much Has Changed – Public Domain)
Electric bikes are sold by the millions in China every year. The uptake in the U.S. has been slower, but steady.
Now, a company called Nireeka, is making electric bikes affordable. Headquartered in Los Angeles, California, the company's electric bikes have 500 watt motors, 50 miles of range and speeds up to 20 miles per hour. With a carbon-fiber frame, the bike is light and agile. Other features include a built-in app, trip computer, auto headlight, blind-spot radar and a navigation system.
Want More? - Sign up below