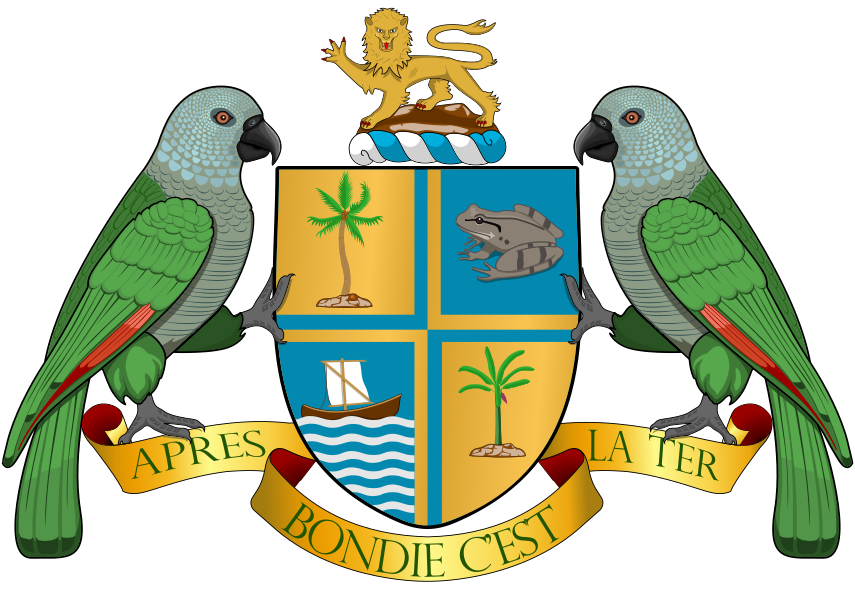 Positive Future #228 (Feature photo – Dominica Coat of Arms – CCA SA 4.0 International)
The small and poor island nation of Dominica – some 75,000 people out in the ocean north of South America – is banning plastic. Dominica is making world history in its sweeping ban of polluting waste products.
Items such as plastic straws, plates, forks, knives and plastic foam cups and containers will be illegal starting in 2019. Dominica prides itself as the Nature Isle and must act to preserve that distinction.
Not too far from Dominica, large patches of plastic pollution are showing up in the nearby waters. Other nations making sweeping bans on plastic include New Zealand, the United Kingdom and Australia.
Want More? - Sign up below