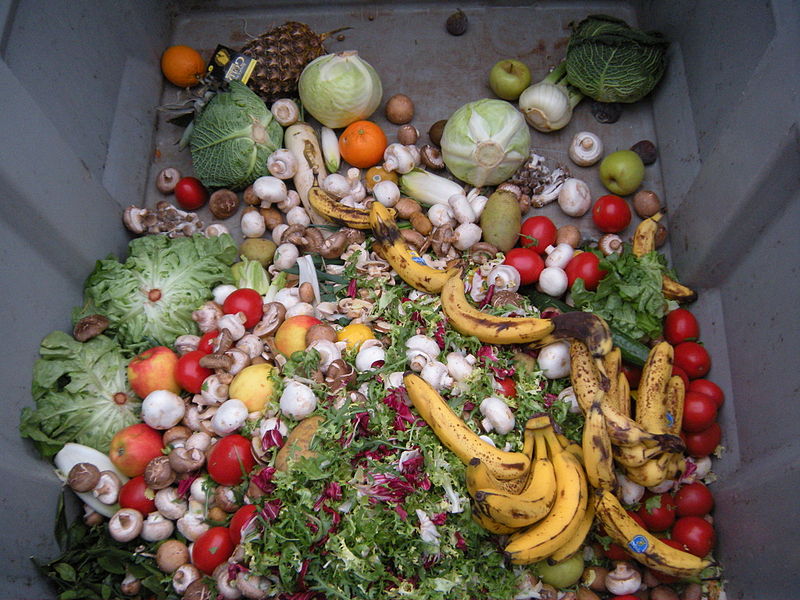 Touch the Soil News #1258 (Feature photo – Food Waste – GNU Fee Doc License)
Coming from one of the most populated metro areas – Hong Kong – the company called Oklin has developed an in-kitchen food composter. Hong Kong is one of the most densely populated cities in the world with 7.5 million people and a crowd density of 17,500 people per square mile. That equates to about 2.5 square feet per person.
The Oklin CG-02 utilizes special microbes that can compost food waste into nutrient-rich soil in just 24 hours. The kitchen appliance (18 inches wide and 30 inches tall) can process 2 tons of food waste a year.
Want More? - Sign up below