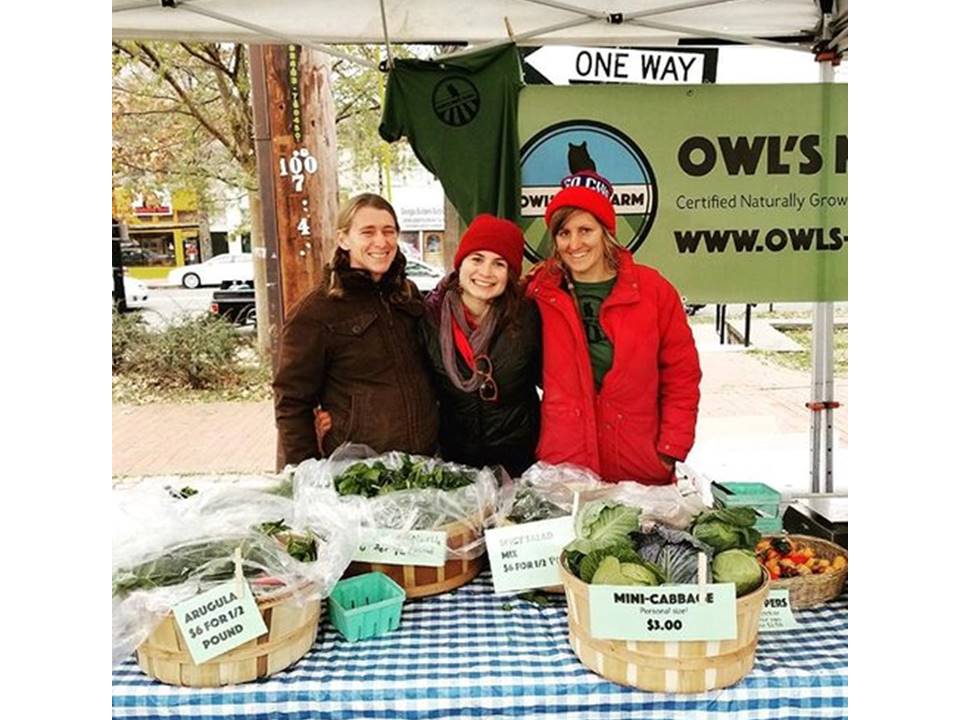 Touch the Soil News #869 (Feature photo courtesy of Owls-Nest Farms)
Chances are that if you are going to get into farming, you won't be from a farm. According to the most recent USDA Census of Agriculture, sixty-nine percent of surveyed young farmers had college degrees – significantly higher than the general population.
According to a survey by the National Young Farmers Coalition, the majority of young farmers do not grow up in agricultural families. These young farmers are far more likely to grow organically, limit pesticide and fertilizer use, diversify their crops or animals and be deeply involved in local food systems.
You can read more about it at the Washington Post that just published an in-depth story on young farmers on the link below.
Below is also a short video clip of one of those new young farmers that is replacing the steadily declining number of mainstream industrial farmers.
https://www.washingtonpost.com/business/economy/a-growing-number-of-young-americans-are-leaving-desk-jobs-to-farm/2017/11/23/e3c018ae-c64e-11e7-afe9-4f60b5a6c4a0_story.html?utm_term=.0dbf844eb7df
Want More? - Sign up below