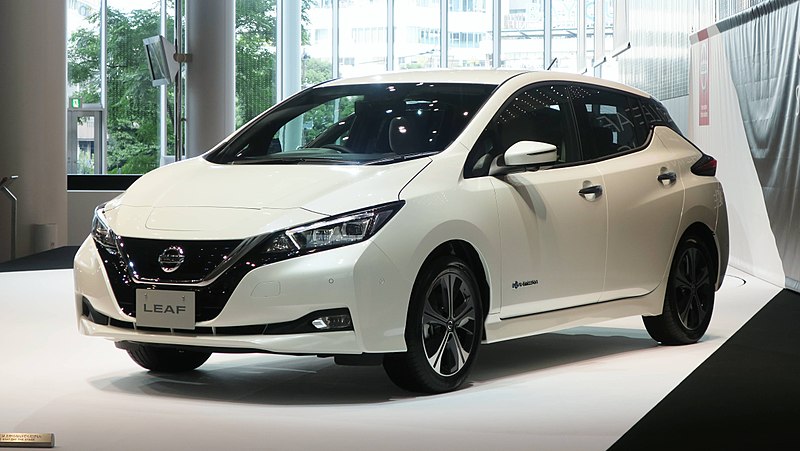 Positive Future #104 (Feature photo – Nissan Leaf – CCA SA 3.0 Unported)
The Nissan Leaf for 2018 is now on sale and customers are buying. In Europe, for example, there have already been 20,000 of the new Leaf's ordered since it became available a couple of months ago. That's one sold every 12 minutes.
Since its entry into the market in late 2010, over 300,000 Nissan Leafs have been sold – approximately 115,000 of them in the U.S.
While uptake of plug-in cars is not challenging fossil-fuel cars at the moment, things could change. In 2016 and 2017 there were over 2 million plug-in cars sold worldwide. For January 2018, there were 82,000 plug-ins sold worldwide – that's double the 41,000 sold in January 2017.
Optimistic speculations are that there will be over 2 million plug-ins sold in 2018. Hmmm.
Want More? - Sign up below