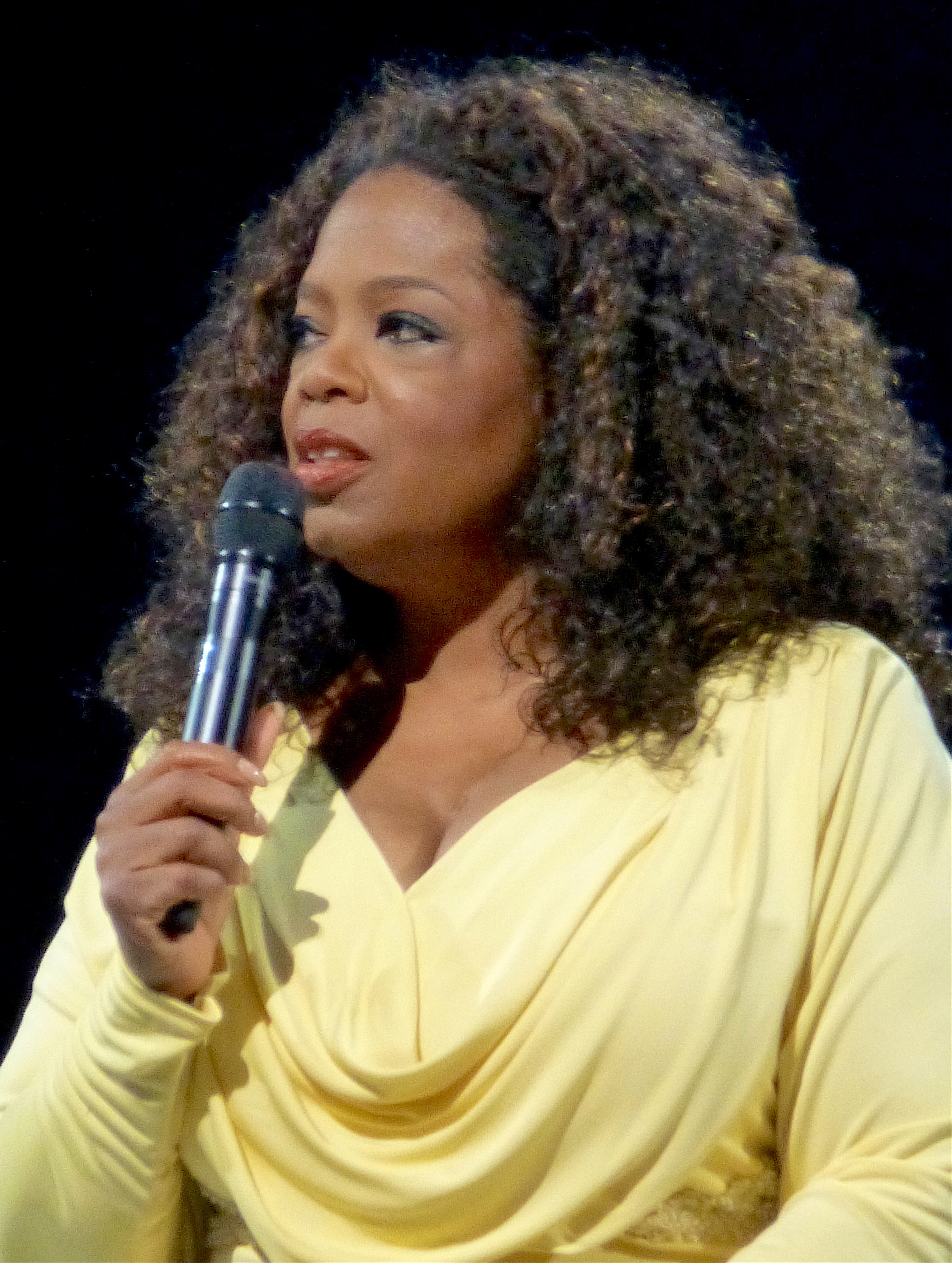 Touch the Soil News #539 (Feature photo CC. 2.0 Flicker)
With the holiday season approaching, Oprah released her list of favorite things to buy. Item number nine (9) was urban grow kits. The grow kits come with one pack of organic seeds, one balanced bag of organic soil and one container to grow the plant in. https://www.urban-agriculture.net/collections
The urban grow kits are created and shipped by the Urban Agriculture Company of Los Angeles, California and range in price from $17 to $19. In her own words, Oprah explains the kits:
"I absolutely love cooking with fresh produce from my garden, and these urban grow kits will give city folks the same joy. They provide organic seeds, organic soil, and a container made from 100 percent recycled tea bags; you provide the sunlight, water, and love." — Oprah
Chad Corzine, founder of the Urban Agriculture Company (photo courtesy of the Urban Agriculture Company).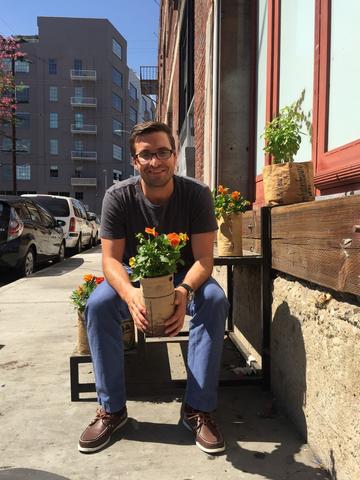 Chad Corzine, the founder of the Urban Agriculture Co. told Fox news that Oprah's selection of their company and its products has created more interest. Corzine started the business just one year ago. The product is finding shelf space in about 2,000 stores nationwide including places like Nordstrom and Williams and Sonoma.
Oprah's favorites include Rosemary, Lettuce, Cucumber, Tomato, Mint and Cilantro. Following is a short video clip on the Urban Agriculture Company:
Want More? - Sign up below