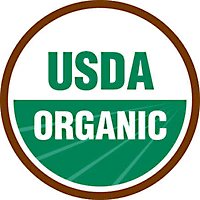 TechSci Research released its latest report projecting sales of organic food in the United States will top $45 billion for the first time in 2015.
According to the USDA, organic cropland and pastures are now almost 5.5 million acres. There are approximately 15,000 organic farmers and ranchers.
One of the top organic-farming schools in the nation is at the University of California, Santa Cruz. Approximately 150 applicants vie each year for a place in this 48-year old program. The Organic Trade Association recently reported that demand for organic foods often exceeds supply. One of the most pressing areas of need is for more organic grain and feed.
The nation's largest organic burger chain – Elevation Burger – had 50 franchises at the end of 2014. Primarily located in the East and South, the enterprise plans to expand and bring its healthy burgers and fries to more people.  Not to be outdone, Carl's Jr., one of the nation's top 10 fast food restaurants, is now offering a hamburger that is all-natural, no hormones, no antibiotics, no steroids, grass-fed and from free-range beef.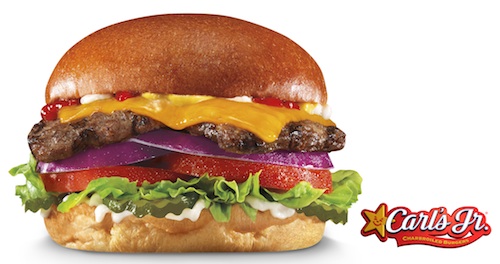 Nutrition Business Journal forecasts organic sales to increase by 10 to 12 percent every year. Major grocers, not just Whole Food Stores, are continuing to increase their organic offerings.
When we think of organic foods, Whole Foods Market often comes to mind. Beginning in 1980, the first store in Austin, Texas had only 19 employees. The company today has 414 stores and 88,000 employees.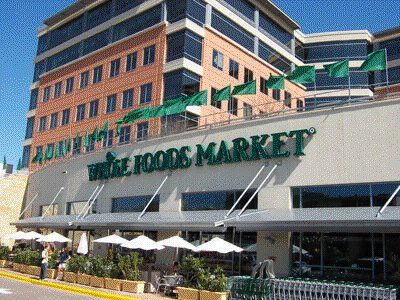 Though not as big as Whole Foods Market, Natural Grocers comes close with 92 stores and plans to open 18 more in 2015. The store only sells organic produce and has a good selection of clean meats from animals not administered hormones or antibiotics.
Growing as an grocer is Sprouts Farmers Market. Headquartered in Phoenix, Arizona, the company has over 160 stores and 14,000 employees. Like Whole Foods and Natural Grocers, Sprouts focuses on organic and natural foods.
One of the top organic consumer advocates is the Organic Consumers Association. A couple of weeks ago they sponsored a GMO labeling rally in Washington D.C. (see uploaded video).