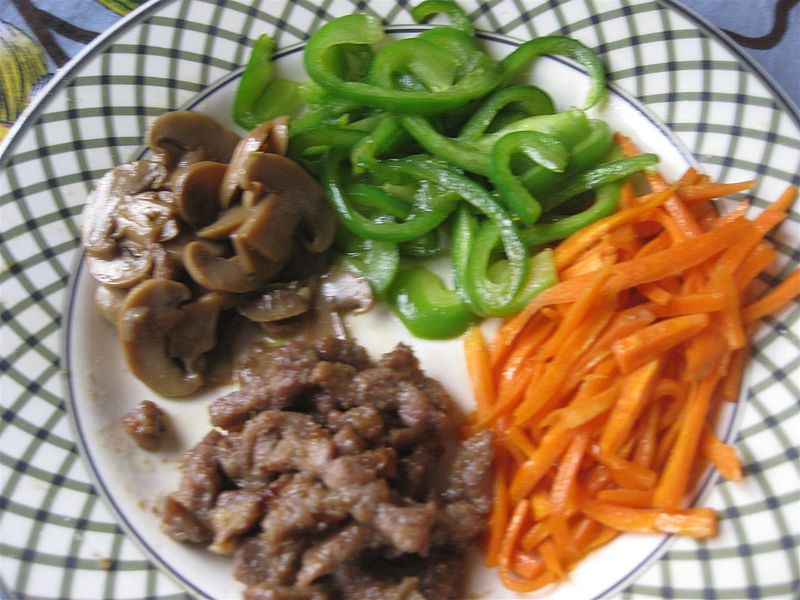 Touch the Soil News #397
Just in, the Organic Trade Association reported that sales of organic foods in 2015 were up a whopping 11 percent over 2014. Organic food sales of $43.3 billion in 2015 represents about five (5) percent of the food sold in the U.S.
Since 2006, when organic sales were approximately $17 billion, the sales in 2015 represent a 250 percent increase over the past 10 years.
The Organic Trade Associations reports that supply channels for organics continue to be constrained, particularly in grains and dairy products. Over the past few years, a number of major retailers have gotten involved in producing organic food themselves, often by financing and helping suppliers expand or stay in business.
For perspective, overall growth in food sales in the U.S. was only up 3 percent from 2014 to 2015. However, spending on food in the U.S. continues to grow and grow and grow. For 2015, the USDA reports that total food spending (at home and eating out) totaled $1.5 trillion, up more than $500 billion from 2004 when the U.S. spent only $988 billion on food. From 2014 to 2015, American spent $52 billion more on food.
According to the USDA, the 20-year average for food price increases in 2.6 percent a year – equating to a national increase of $40 billion due to just inflation. The food most likely to go up in price is eggs with an annual increase average of 5 percent. Beef increases 4.5 percent a year.
If you like steak and eggs, you will most likely pay more for them than other foods.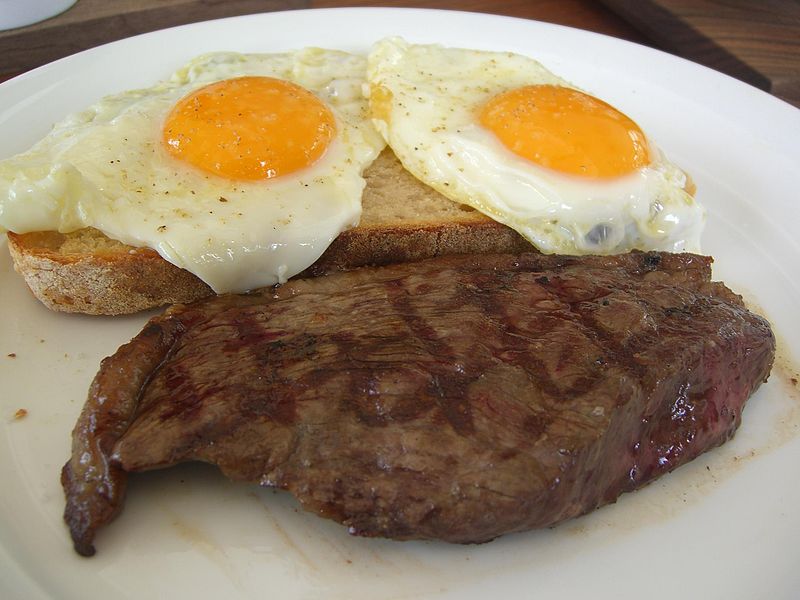 Following is a light video clip on how much food you can buy for $1 around the world:
Want More? - Sign up below