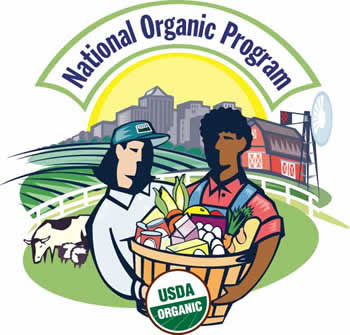 Touch the Soil News #657
Sales of organic products are increasing by almost 10 percent a year, compared to growth of around 3 percent for non-organics. Preliminary estimates for 2017 are that spending on organics may reach close to $48 billion – a huge jump from 10 years ago when organic spending was around $19 billion.
Organic purchases have reached the broader public with a recent Nielson poll showing that over 50 percent of households buy organic produce. However, most organic purchases are concentrated to a much smaller number of households. The poll reveals that only 2 percent of households spend more than 50 percent of their produce dollars on organics. Roughly 8 percent of all produce purchased is organic.
In the U.S., there are roughly 20,000 organic farmers out of a global total of 28,000. In other words, over 70 percent of the world's organic farmers are in the U.S. It is no secret that the cost of organics is higher than traditional foods that may contain chemical residues or are often sourced from crops suffering from a lack of genetic diversity.
Want More? - Sign up below