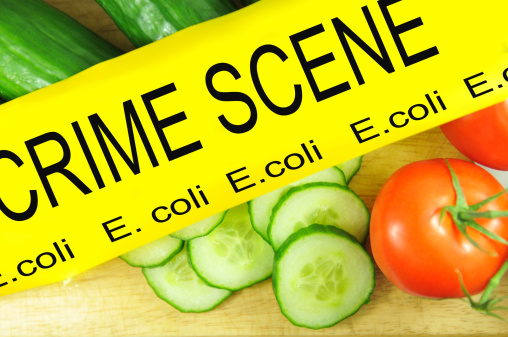 Touch the Soil News #164
The title of this news piece almost reminds one of politics – an activity surrounded by perils, corruption and unsafe practices. One of the investigative themes we cover in Touch the Soil News relates to compromises in the food chain – a scary thought. Yet, it is these kinds of discoveries that support trends for decentralization, localization and transparency – even if it means starting your own food garden for a portion of your nutritional needs.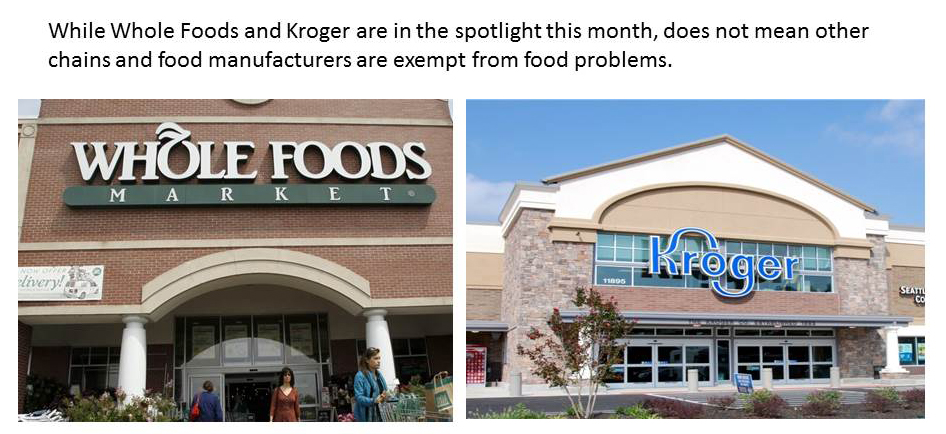 Following are a few highlights from events unfolding within the last 30 days (sources: FDA and Food Safety News):
8/21/15 │ Alphin Brothers – a North Carolina seafood processor and distributer was sentenced in court for falsely labeling 25,000 lbs. of imported "farmed" shrimp as wild-caught.
8/20/15 │ Food Safety News reports that one of the world's top food-fraud investigators – Mitchell Weinberg – says that you can pick up any item in the supermarket and read through the ingredient labeling and nearly all of the ingredients listed have the potential to be vulnerable to food fraud.
8/20/15 │ Deep brand – Coriander Power – has been recalled for possible salmonella contamination.
8/19/15 │ Kapowsin Meats – of Graham, Washington – recalled 116,262 lbs. of whole hogs for barbecue for potential salmonella contamination. 134 people were sickened and 16 were hospitalized from eating the meat.
8/18/15 │ The U.S. Centers for Disease Control reported 476 people from 29 states were sickened by Cyclospora infections possibly from cilantro or from imported fresh produce.
8/15/15 │ Health Canada is investigating 67 cases of Vibrio infections linked to raw shellfish (oysters).
8/10/15 │ Northwest Farm Food Cooperative is recalling raw cat food that is possibly contaminated with salmonella. ThesSalmonella was discovered during a routine sampling by the FDA.
8/8/15 │ The Boise Food Co-op (Idaho) has been found to continue with basic food care violations after some 300 customers were sickened since June, 1 from food served by the in-store deli.
8/4/15 │ Reports following a banquet at Bali Hai Restaurant in San Diego found over 60 people were sickened from the event.
7/31/15 │ Sacramento County health officials are investigating 7 likely E. coli infections.
7/30/15 │ Whole Foods recalls Coconut Curry Cauliflower Salad for failing to label the presence of almonds – a possible allergy precipitator. (Touch the Soil note: The recall was in 21 stores in five states – why would you want to buy a perishable salad product that was mixed in one giant batch and sent to 21 stores in five states?)
7/25/15 │ Kroger recalls four different seasonings (garlic powder, black pepper, ground cinnamon and Bac'n Buds) due to possible salmonella contamination.
Following is a short video on international food fraud issues:
Want More? - Sign up below