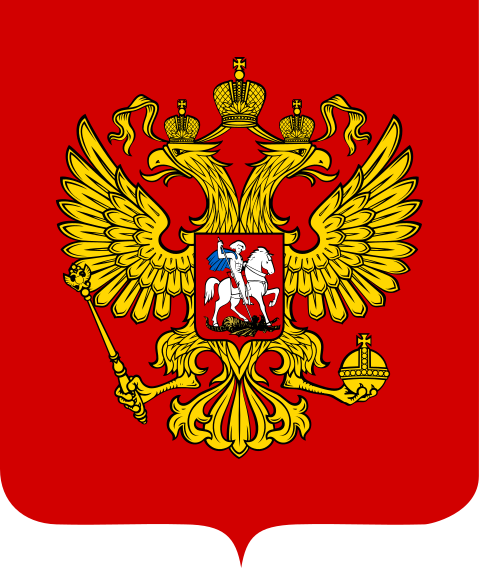 Touch the Soil News #682
If you are relatives of the Secretary of Agriculture in Russia, you can list yourself as one of the largest landowners in Russia and the world. According to a news group called "Crime Russia" immediate relatives of Russian Secretary of Agriculture – Aleksander Tkachev – increased their land holdings in 2016 by 455,000 acres. Organized under a company called Agrocomplex, this brings their total holdings to 1,580,800 acres and puts them in the #4 spot in terms of land holdings in Russia.
The "Crime Russia" news piece identified the top six landholders in Russia:
The Prodemiks Group – 1,951,300 acres
The Rusagro Group – 1,654,900 acres
The Miratorg Group – 1,590,680 acres
The Agrocomplex Group – 1,580,800 acres
The Ak Bars Group – 1,247,350 acres
The Ivolga Group – 1,207,830 acres
For perspective, here are the six largest landholders in America according to the LandReport:
John Malone of Liberty Media – 2,200,000 acres
Ted Turner – 2,000,000 acres plus
The Emmerson Family (Sierra Pacific Industries) – 1,950,000 acres plus
Stan Kroenke (owner of Los Angeles Rams) – 1,380,000 acres
The Reed Family (forest products) – 1,370,000 acres
The Irving Family (forestry and shipbuilding) 1,246,000
In summary, the top six Russian Landowners control 9,232,860 acres. The top six American landowners control 10,146,000 acres or about 9 percent more than the Russians.
However, not to be outdone, following is a short video clip of the world's top 5 landowners. The land they own is nothing short of staggering. Who do you think is the world's largest owner of land?
Want More? - Sign up below