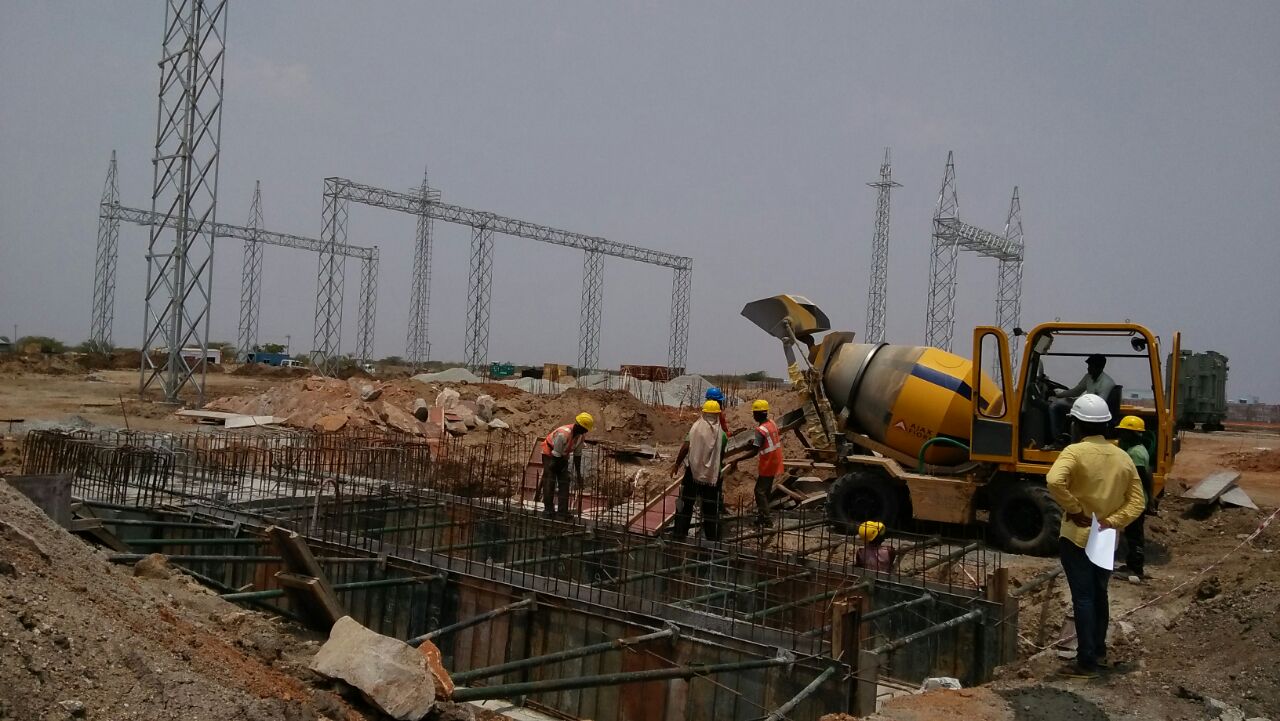 Positive Future #96 (Feature photo – Pavagada power station under construction – courtesy of the Karnataka Solar Power Development Corporation Limited)
The solar park is made up of 13,000 acres – a plot of land equal to 1 mile wide and 20 miles long. Located in the Indian state of Karnataka, the park just opened up its first solar sector – 600 MW. One megawatt can power about 650 homes – making the new solar field capable of powering 234,000 homes.
The opening of the 600 MW solar field is just the beginning. Long-term plans are to expand to 2.7 gigawatts of solar panels – that's sufficient for 1.7 million homes. Not a bad feat for a nation with limited financial resources relative to its population.
Want More? - Sign up below