Touch the Soil News #387
Industrial agriculture is materially defined by the GMO seeds and toxic chemicals it uses. Bayer AG from Germany just announced on May 23, 2016 that it made an all cash offer to buy Monsanto for $62 billion. If the deal comes together, it will create the world's largest seller of GMO seeds and farm chemicals.
This is the largest all-cash offer ever made in the history of capitalism.
Bayer AG will become one of the most deeply indebted companies as it plans to assume approximately $9 billion of Monsanto debt, sell new Bayer Ag stock for $15.5 billion and borrow another $37.5 billion. Announcement of this deal sent Bayer AG shares down 5.6 percent to 2013 levels. Bayer AG stockholders tremble at the thought of paying so much for Monsanto.
Currently Bayer AG is juggling around $54 billion of its own debt before picking up $9 billion of Monsanto debt, plus $37.5 billion in new debt – for a total of $100 billion in debt. Looks like a lot of bankers are going to belly up to the bar to make the deal happen. To make matters worse, some analysts think that Monsanto stockholders might hold out for more – hope the bankers are ready?
Hidden in the fine print, is Bayer AG's plan to make employees shoulder much of the financial pain. Bayer AG estimates that in future years – after operations are streamlined (eliminating duplication in employees and facilities) – the company will enjoy an additional $1.5 billion in annual expense savings.
Werner Baumann, CEO of Bayer AG (photo courtesy of Bayer AG) Bauman says this about Monsanto: "We have long respected Monsanto's business and share their vision to create an integrated business that we believe is capable of generating substantial value for both companies' shareholders."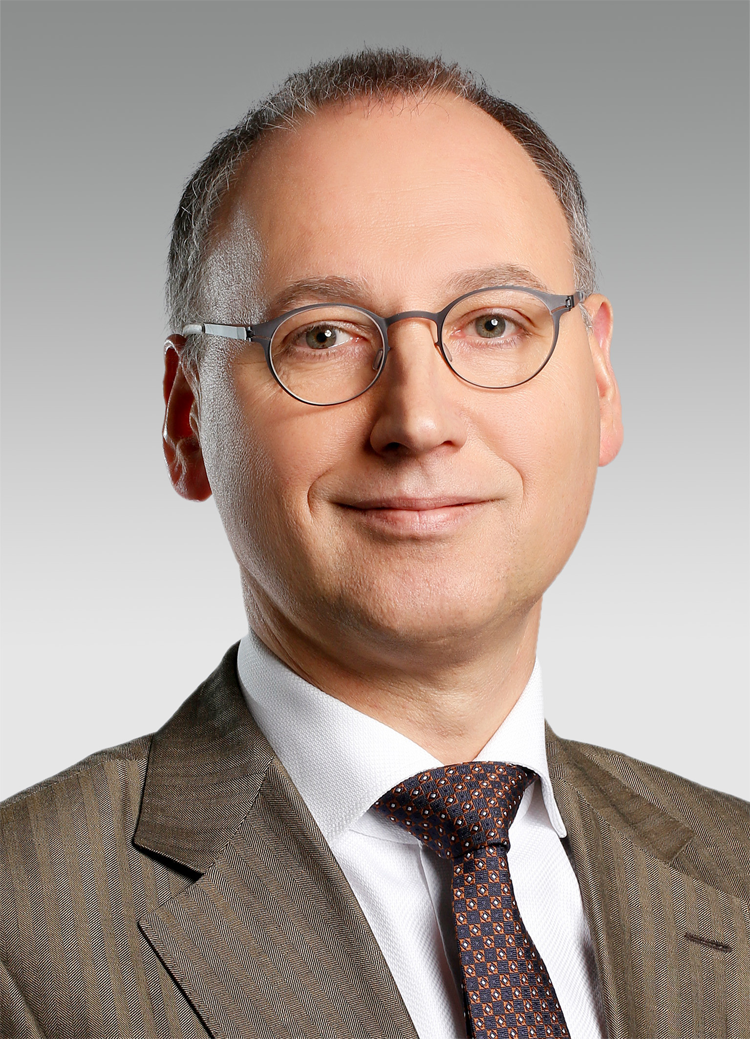 Bayer AG admits that it will likely abandon the Monsanto name after the purchase in an effort to distance Bayer AG from Monsanto's reputation. However, the world is not angry about the Monsanto name, but what has been done under the Monsanto name. Does Bayer AG believe that by dropping the Monsanto name, the world will embrace Bayer AG's new prominence in toxic chemicals and GMO seeds? Bayer AG might want to think about what its home country – Germany – thinks about GMOs. The German public is outspoken against GMO seeds and crops and the nation has banned GMOs.
Following is a short preliminary video clip on Bayer AGs offer for Monsanto:
Want More? - Sign up below