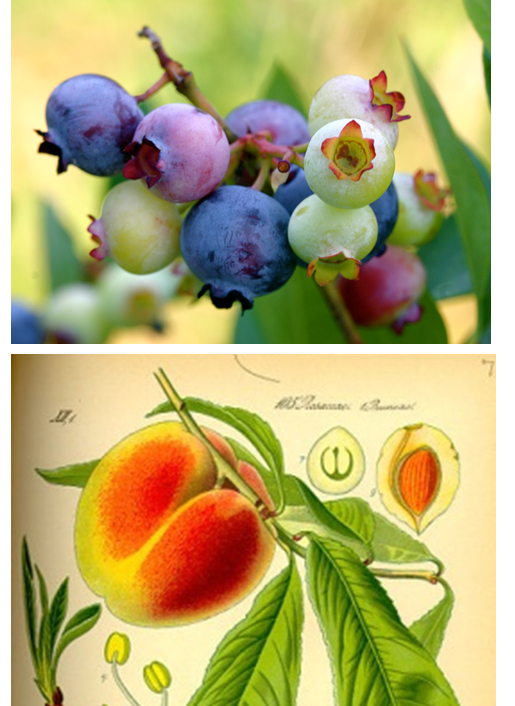 Touch the Soil News #673
In mid-March, South Carolina (rated as the #2 peach growing state behind California) experienced and unseasonal freeze. The frost destroyed 85 percent of the state's peach crop – a loss of over 100 million pounds of peaches – 5 percent of the nation's peaches. On average, American's consume about 3 lbs. of peaches/nectarines each year. The loss is equivalent to the peach/nectarine consumption of 33 million Americans.
The same frost hit Georgia, the nation's largest producer of blueberries. Estimates are that around 70 million pounds were lost – equal to roughly 5 percent of the nation's blueberry crop. On average, Americans consume 4.5 lbs. of blueberries a year. The loss is equivalent to the blueberry consumption of almost 16 million Americans.
Preliminary estimates are now coming in from the South Carolina and Georgia departments of agriculture estimating the financial loss could reach $800 million. That loss is equivalent to the loss of around 52,000 minimum wage jobs for one year.
Want More? - Sign up below