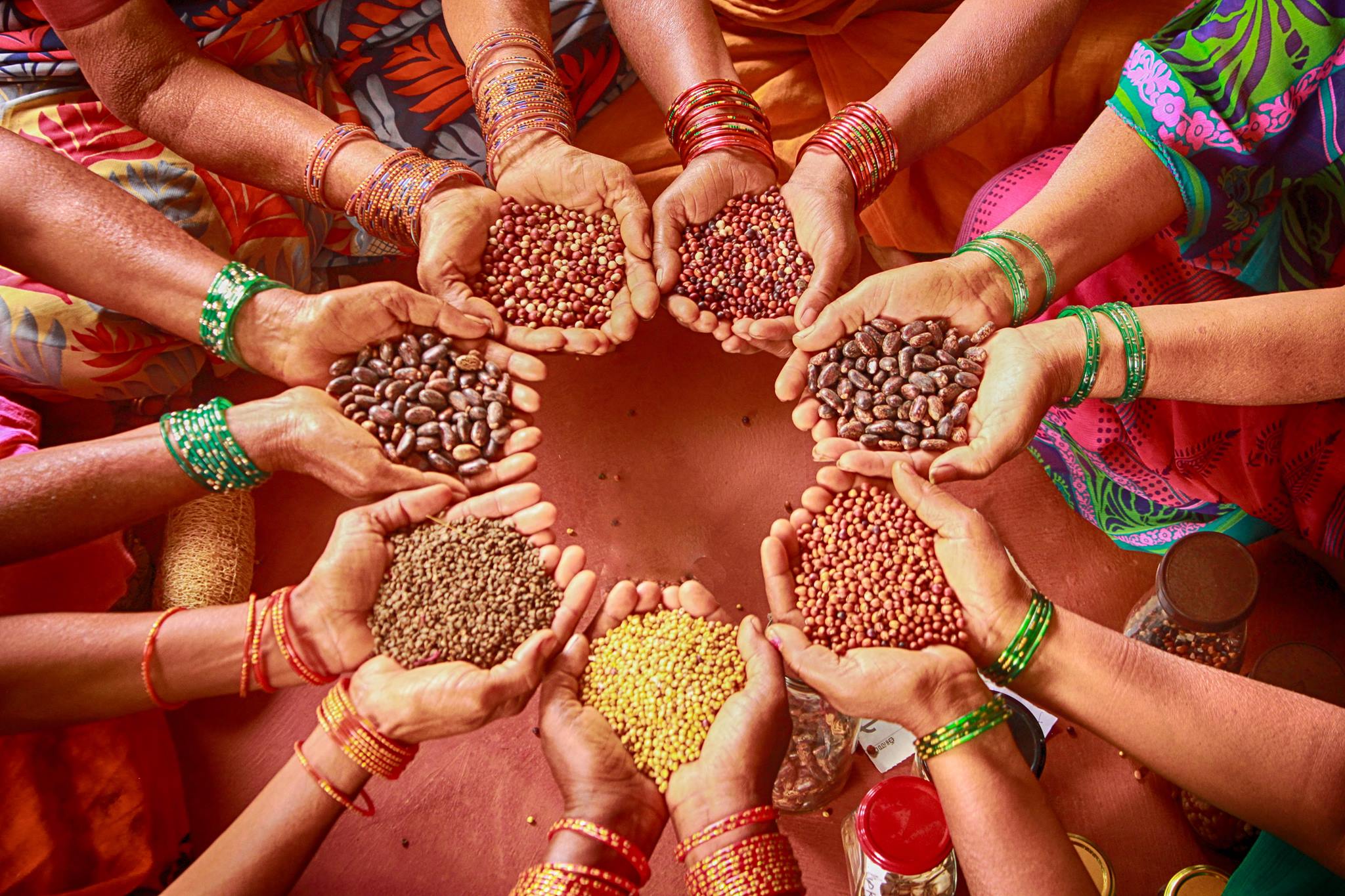 Touch the Soil News #1018 (Feature photo – Food staples in India grown using permaculture practices – photo courtesy of Aranya Agricultural Alternatives) http://permacultureindia.org/
Permaculture (permanent agriculture) is not new, and has many proponents in the U.S. The U.S. is the world's third most populated nation, behind China and India. Unfortunately for China, much of its soils have been compromised from overwork and toxins.
India, on the other hand, which is still more rural and undeveloped as relates to chemical farming, still has a sensitivity-to-the-planet and people philosophy. Interesting is that the Indian media company Rajya Sabha TV – which provides coverage of the Parliament of India and other nation affairs recently covered permaculture as a solution to humans, nutrition and farming The following video clip is interesting in its presentation of an often overlooked aspect of food production.
Want More? - Sign up below