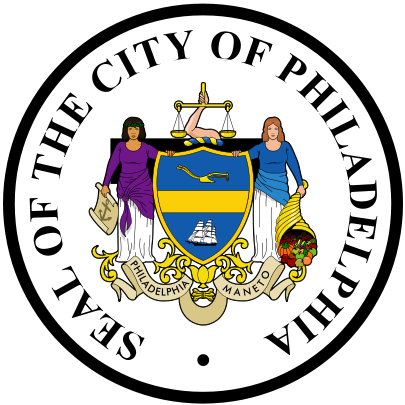 Touch the Soil News #437
While the nation is focusing on Philadelphia as host of the Democratic National Convention, the city is also preparing to economically bootstrap itself upward. On June 20, 2016, Philadelphia Mayor Jim Kenney signed the Sweetened Beverage Tax into law.
The Philadelphia City Council voted 13-4 to approve a 1.5 cent per ounce tax on all sugar-sweetened drinks, including diet beverages. The tax will be levied against distributors – not retailers or consumers.
Ironically, Philadelphia tried twice over the past decade to implement a sugary-drink tax which both failed. These earlier attempts focused on the health benefits of reducing "pop' consumption. This time, the rationale was to use the funds to finance city programs such as universal pre-school.
The tax is estimated to generate $91 million annually. While 1.5 cents per ounce does not seem like much, it would add 24 cents to the cost of a 16 oz. soda pop.
Philadelphia City Hall is where the sweetened beverage tax was passed. The law will be effective on January 1, 2017. This will make Philadelphia the largest city (Population 1.5 million) with a sugary drinks tax. (Photo: CC 2.0 License)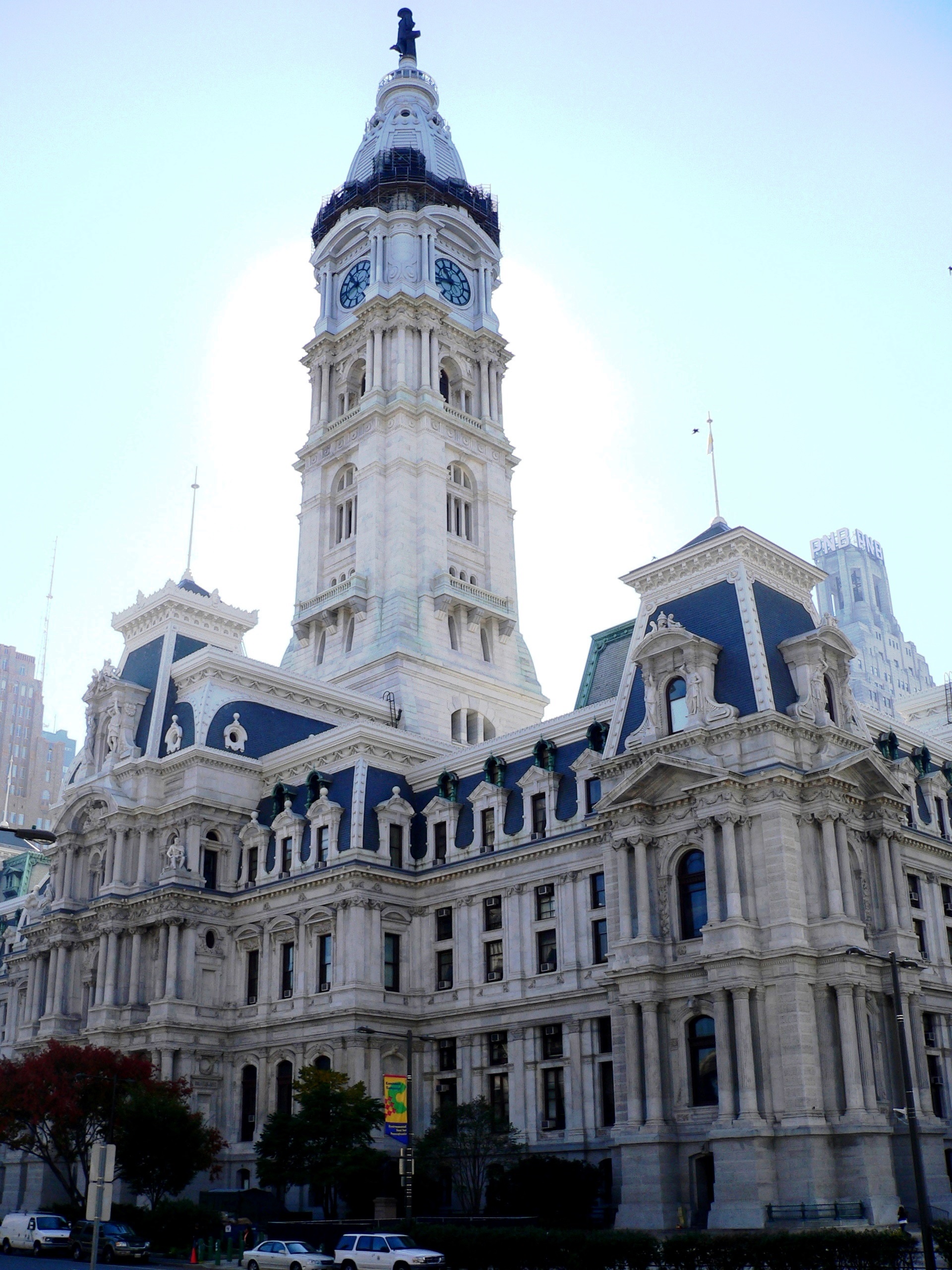 Much of the city was in uproar over the approval of the tax with slogans such as "any tax is a bad tax." The soft drink industry and local grocers spend $5 million in lobbying to fight the tax.
But can the "taxes are bad" philosophy be proven? In most cases, consumer expenditures quickly leave the community. The largest part of a dollar spent at a big box store leaves the community. A sugary-tax dollar starts out its life primarily for local spending. If the $91 million in anticipated sugary tax revenues stays in Philadelphia and circulates five times, that equates to an additional $455 million in local economic activity.
Depending upon the tax and its purpose, a local tax – unlike a federal or state tax – is like a diversion that pushes dollars back to the community that otherwise would have left long before. The circulation of dollars needs better science and measuring, but it is building steam in terms of economic sustainability.
Following is a brief video on the Philadelphia soda tax;
Want More? - Sign up below