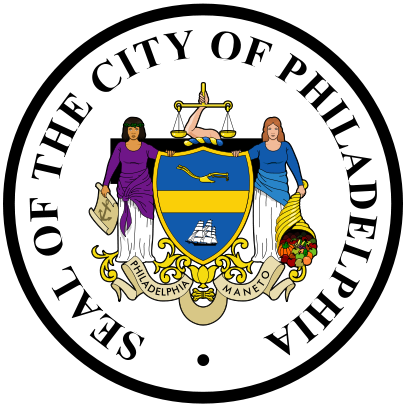 Touch the Soil News #1245 (Feature photo – Seal of the City of Philadelphia – Public Domain)
As the greening of large cities takes on more importance, urban farming is fast becoming a part of urban planning. Part of the duties of the Urban Agriculture Director include helping develop the city's urban agriculture plan. At present, the city oversees 60 community gardens, farms and orchards.
Philadelphia is the nation's 6th largest city and the focal point of a metropolitan area of 6 million people.
As these types of initiatives gain momentum, chances are high that more and more cities will start integrating urban agriculture in their planning and more agriculture activities through their parks and recreation departments.
You can read the full story here/
https://jobs.smartrecruiters.com/CityofPhiladelphia/743999683419223-urban-agriculture-director
Want More? - Sign up below