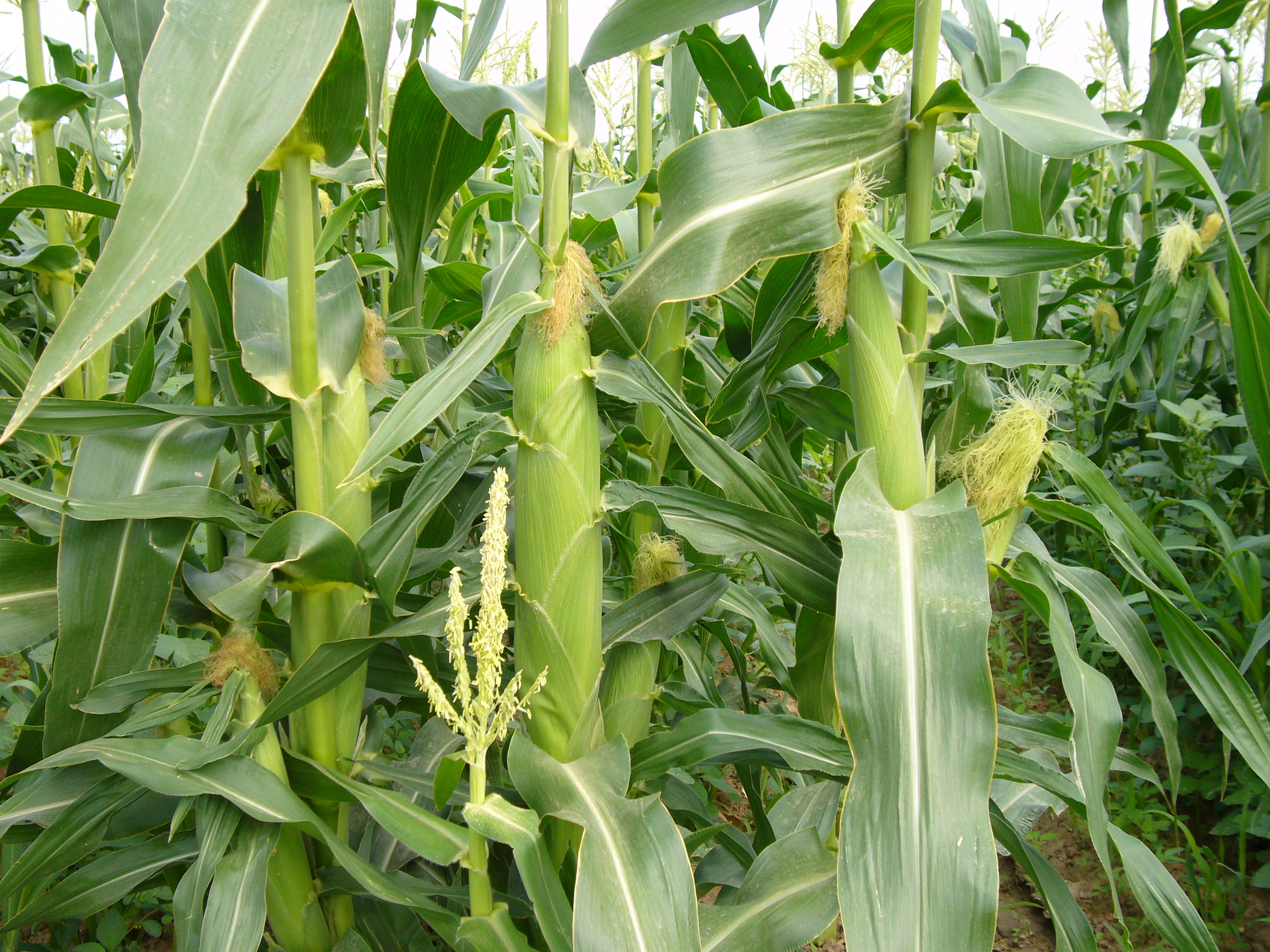 Touch the Soil News #1262 (Feature photo – Corn Has Replaced Many Other Food Crops in Our Diet – Public Domain)
Humankind has cultivated more than 6,000 plant species for food. Today fewer than 200 food species make major contributions to food production. Only 9 food species account for 66 percent of total crop production.
A new report from the Food and Agriculture Organization (FAO) of the United Nations reveals the concerning decline of genetic diversity of the foods we mostly eat.
Industrial Agriculture which has embraced genetically modified seeds that have consolidated (materially collapsed) the genetics of most major crops. The question is what can be done. The growing awareness of heirloom seeds and local cultivation has made a start.
You can read the summary and access the report here:
http://www.fao.org/state-of-biodiversity-for-food-agriculture/en/
Want More? - Sign up below