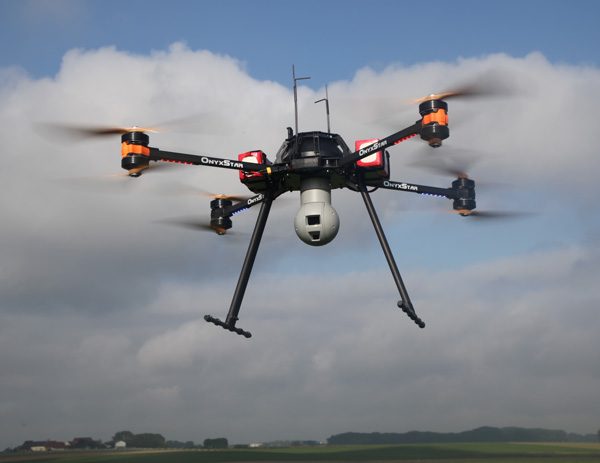 Positive Future #64 (Feature photo – Drone – Unmanned Aerial Vehicle – CCA SA 4.0 International)
The scope of deforestation globally is in the tens of thousands of square miles a year – a long-term recipe for ecological disasater.
Dr. Lauren Fletcher – a NASA Veteran – has changed his interest in space to an interest in re-foresting the world. His company is an ecosystem restoration company called Biocarbon Engineering.
With the advent of drones, these flying machines are now capable of flying over deforested land and precisely dropping seed pods. The seed pods contain basic nutrients to increase the likelihood of germination.
The new company is now open for business and is scheduling commercial customers for 2018 and 2019.
https://www.biocarbonengineering.com/
Want More? - Sign up below