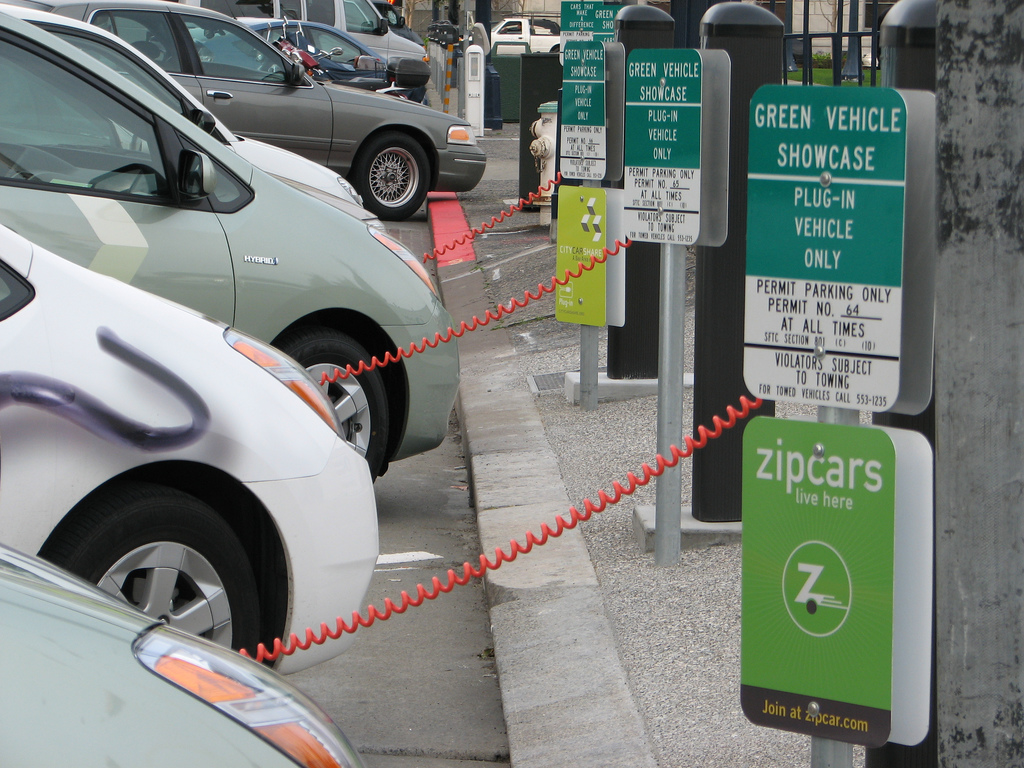 Positive Future #143 (Feature photo – Electric Plug-In Cars – CCA SA 2.0 Generic)
Inside EVs just posted April 2018 sales of plug-in cars. Sales of cars with plug-in capability were 19,581 units in April, 2018 in the U.S. That is an increase of 6, 216 units over last year – a 46 percent increase.
For the first four months of 2018, plug-in car sales were 74,848 compared to 55,288 for the first four months of 2017. That is an increase of 35 percent.
Global sales of plug-in vehicles for the first three months of 2018 were 304,000 compared to 189,563 for 2017. This represents a 60 percent increase year over year. What do you think the future will bring?
Want More? - Sign up below