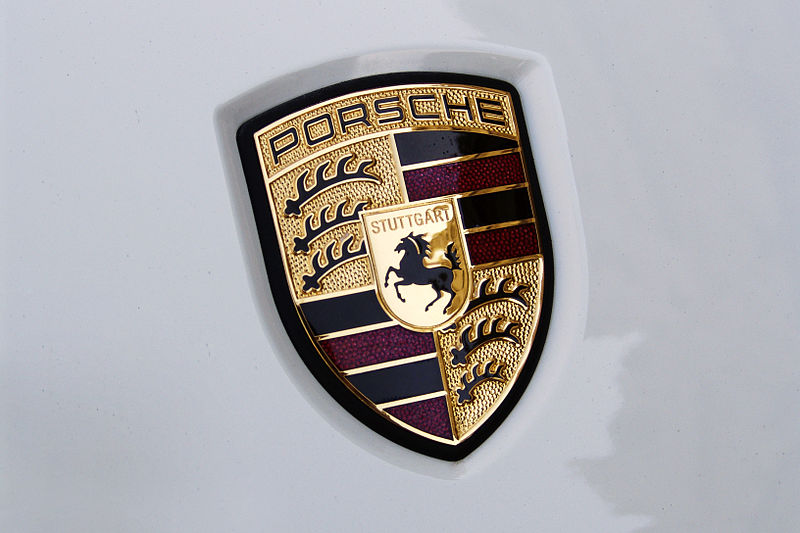 Positive Future #93 (Feature photo – Porsche – GNU Free Doc License Endlezz)
While Tesla is spending billions of dollars to roll-out an electric-car world, news is coming in from all sides that other car makers are spending enormous amounts to do the same.
Porsche recently unveiled a concept sports car that continues to reach beyond the present limitations of electric vehicles. Specs of the new concept car include:
600 horsepower
Zero to 60 in 3.5 seconds
Up to 250 miles of range with just 15 minutes of charging
Production to start up in three years – 2021
The headquarters of Porsche are in Stuttgart, Germany. Recent news is that Stuttgart is considering banning the use of diesel cars this summer in the city. Seems that political and popular pressure for change is finally reaching auto manufacturers.
Want More? - Sign up below