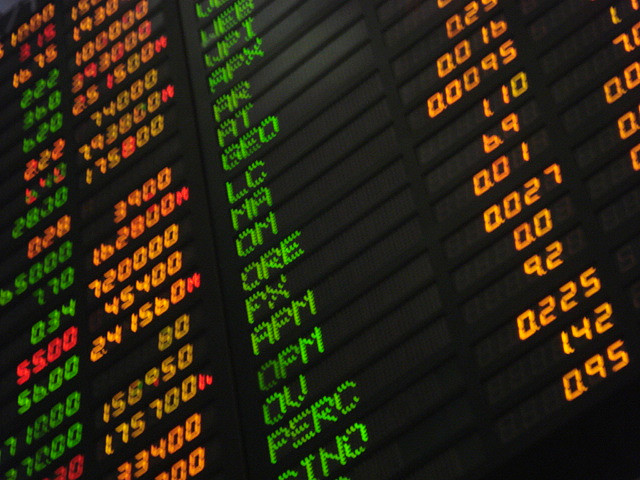 Positive Future #206 (Feature photo – Financial Charts – CCA 2.0 Generic)
When it comes to food, housing, clothing, transportation or any other economic necessity, the one reality of this world is that they are accessible only by having a sufficient amount of finance. The raising of interest rates makes the acquisition and flows of that finance more expensive and constrictive.
President Trump expressed that tightening by the Fed now hurts all that we have done. The U.S. should be allowed to recapture what was lost due to illegal currency manipulation. Debt is coming due and we are raising interest rates?
The single largest asset most Americans own is their home. More importantly, the nation is in its most critical housing crisis (not enough homes and too expensive) ever in history. Raising rates has the effect of slowing down construction and increasing the cost of housing.
On another note, is it economically unsound to raise the interest rate (cost) on the national debt – which is already too burdensome?
Want More? - Sign up below