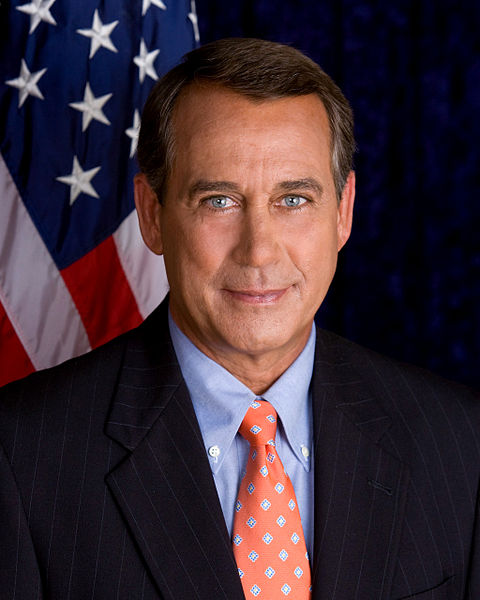 Touch the Soil News #742 (feature photo – John Boehner (former Speaker of the House) is on the board of JBS USA)
The corruption scandal of JBS SA – the world's largest meatpacker headquartered in Brazil – has shaken the faith of millions of people. At issue is not only the bribing of meat inspectors to turn the other eye while exporting compromised meat, but the admission by its top executives (Wesley and Joesley Batista) that the company had paid bribes totaling $112 million to some 1,900 officials and politicians in recent years.
J & F Investments of Brazil owns JBS SA of Brazil and also JBS USA here in the United States. JBS USA is no small player. Over the past few years, JBS USA has purchased almost $4.5 billion in meatpacking assets to include:
Swift and Company – $1,500 million
Beef operations of Smithfield Foods – $565 million
Pilgrim's Pride – $800 million
Pork operations of Cargill – $1,450 million
Plumrose USA – $230 million
Recently, the question has come up as to the extent to which corruption of JBS SA in Brazil might have infiltrated their operations under JBS USA. The U.S. organization R-Calf (Ranchers Cattlemen Action Legal Fund) has asked for an investigation into the cattle procurement practices of JBS USA.
Last January, JBS USA appointed one of the most powerful politicians in American history – John Boehner (former Speaker of the House) to its Board of Directors. Word is out that Boehner has been asked to be on the JBS SA International Council – created as part of a plea agreement with Brazilian prosecutors.
For the average American citizen the question is how different is JBS USA from JBS SA in Brazil? Obviously, U.S. meatpacking regulations are different and stricter while U.S. executives of JBS USA are not as corrupt – or are they? What do you think? Do you think JBS USA is clean?
Want More? - Sign up below