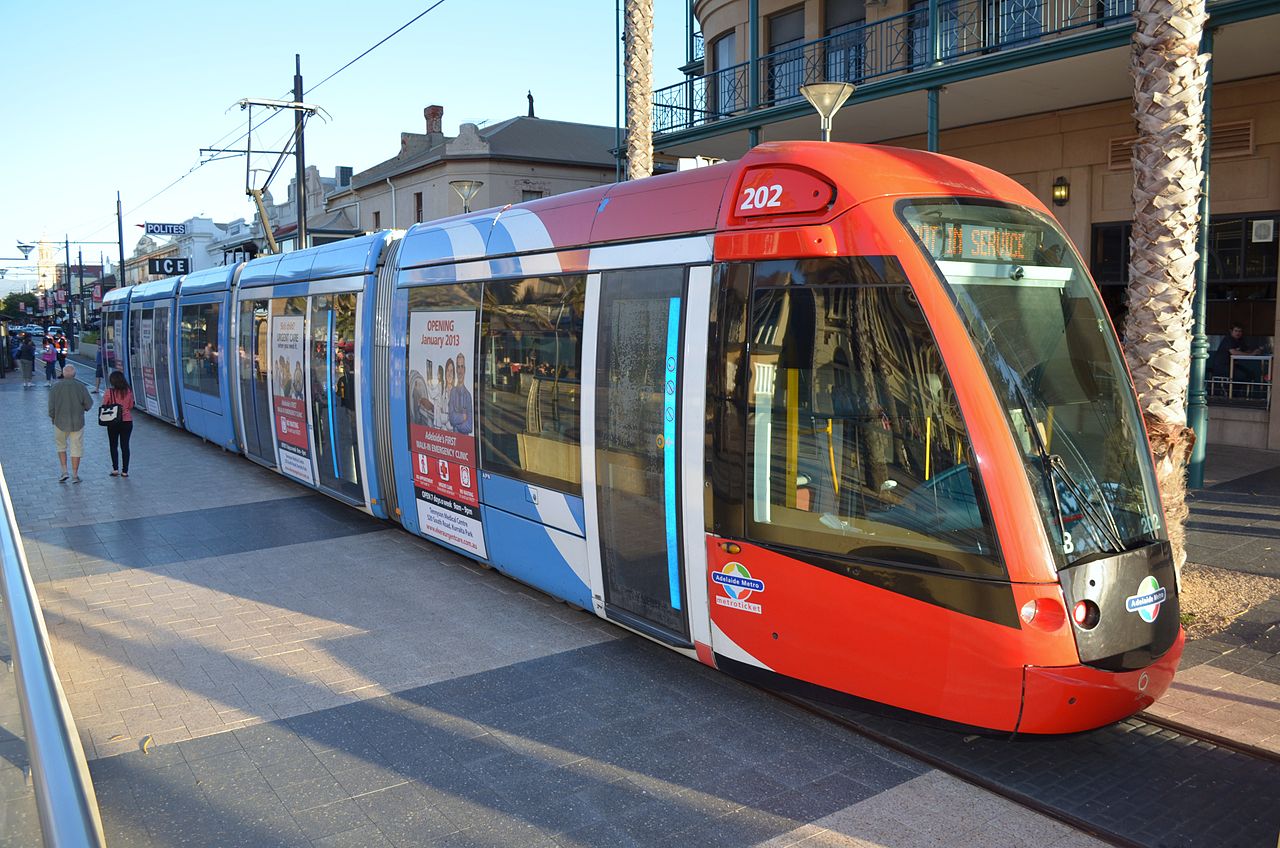 Positive Future #157 (Feature photo – Modern Streetcars are Gaining in Popularity – CCA SA 3.0 Unported)
In a recent press release, the American Public Transportation Association revealed that Americans took 10.1 billion trips on public transportation in 2017. This number of trips equates to 31 trips for every one of America's 325 million people.
While the number is impressive, it is slightly less than last year. Most of the decline came from declines in bus travel while other modes were steady or increasing (like streetcars). The story is more complex. Newer transportation (mini-buses) which can transport people from point of origin to destination (without having to go to a bus stop) may bode well in the future.
Want More? - Sign up below