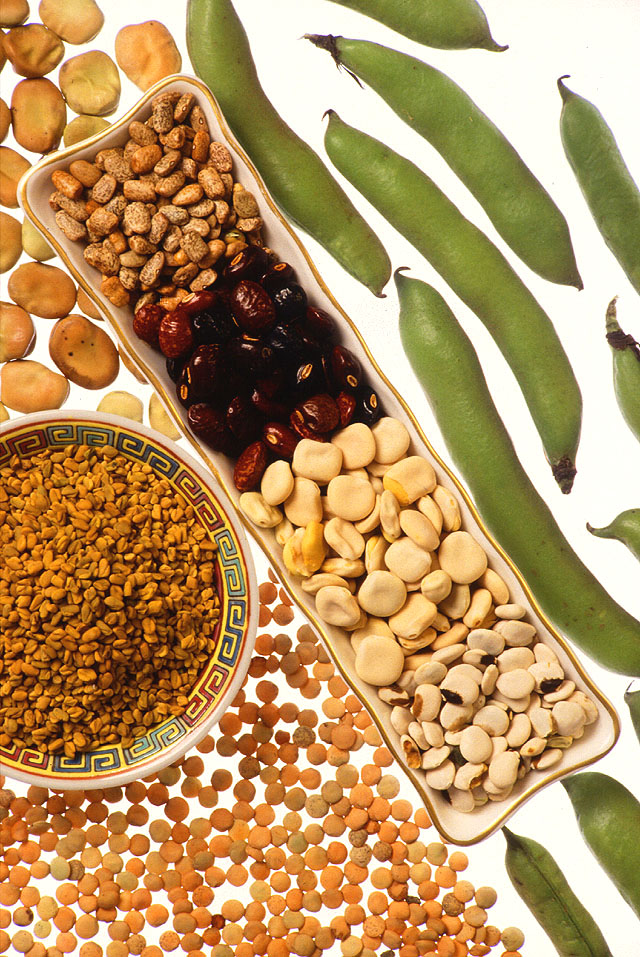 Touch the Soil News #524
A new group of agricultural crops (pulses) are gaining traction as both a milled flour (to replace wheat) and as an additive to drinks (to replace soy).
The market for flour made from pulses reached $17 billion (globally) in 2015. Grand View Research of San Francisco projects that the growth in the consumption of pulse flours will have a compounded growth rate of 14.5 percent per annum. Annual pulse flour sales are expected to reach $57 billion by 2024.
Pulse flours are able to replicate the functional properties of other (wheat) flours, which will help propel consumption and sales.
Pulses include agricultural crops such as peas, lentils and beans. One of the more popular pulse flours is made from chickpeas (garbanzo beans) which are high in protein and fiber. Given the resource, water and land constraints that come from animal proteins, the likelihood of growing demand for proteins from plants (such as chickpeas) may well infiltrate the food chain of the future.
Following is a short video clip of research into pulse flours and products:
Want More? - Sign up below