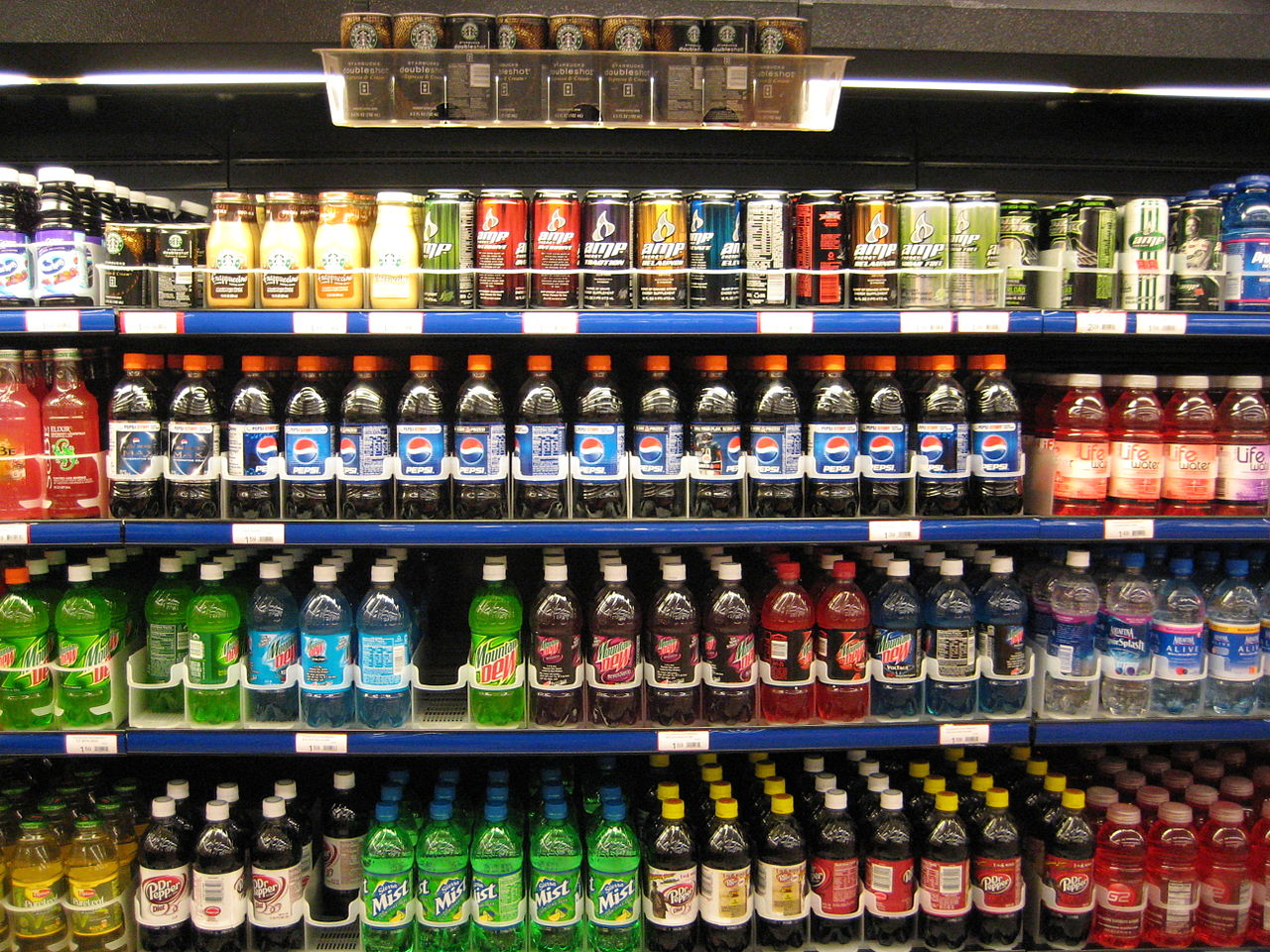 Touch the Soil News #353
Journalists of the major newspapers around the world are debating the pros and cons of Great Britain's plan to place a tax on sugary drinks. The hope is that it will incent companies to put less sugar in drinks and curtail the consumption of heavily sugared drinks.
The New York Times reports on the technical details of the UK's sugary drink tax:
Drinks with less than three teaspoons of sugar per 12 ounces will not be given an additional tax.
Drinks with three to five teaspoons of sugar will pay a tax of around 9 cents additional tax per can.
Products like standard cola with more than nine teaspoons of sugar per can will pay around 12 cents additional tax per can.
Do soft drinks really contain that much sugar? The USDA recommended sugar limit is less than 10 teaspoons per day. Just one sugary drink can put you over the limit – and over the top.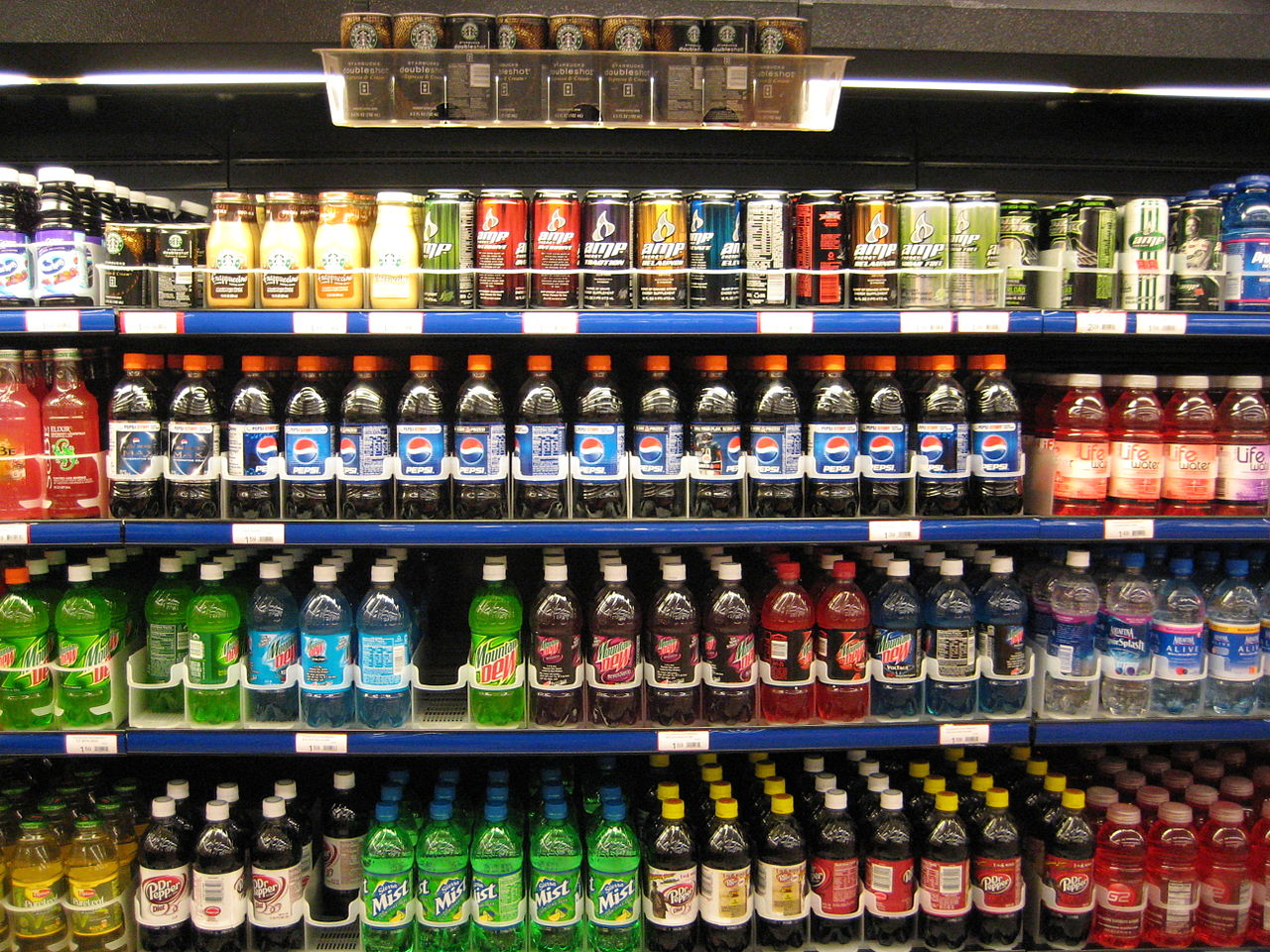 Chances are that big sugary drink companies like Coca Cola and Pepsi who must adapt to Great Britain's new standards may begin to offer lower-sugar alternatives in other nations.
Taxes on sugary drinks are gaining momentum around the world. Scandinavian countries have had taxes on sugary products for some time. In 2012, France and Hungary adopted sugary taxes. Mexico adopted sugary drink taxes in 2014 followed by Belgium. Larger nations like India, the Philippines and Indonesia are presently considering sugary drink taxes.
Here on the home front in the USA, the city of Berkley, California became the first U.S. city to pass a sugary drink tax (Nov. 2015).
Following is a brief video clip covering the Berkley sugary drink tax.
Want More? - Sign up below