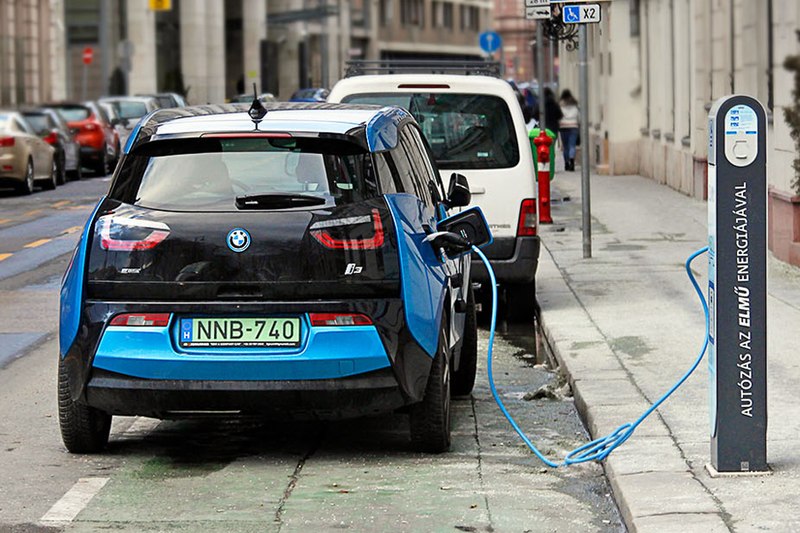 Positive Future #345 (Feature photo – BMW Electric I3 – CCA SA 4.0 International)
Making history, the world's automotive companies sold 237,553 electric cars in the month of November, 2018. That is up 60 percent from the 148,903 electric cars sold in November of 2017.
Estimates are that for 2018, the world's auto manufacturers may sell 2 million electric cars.
Want More? - Sign up below