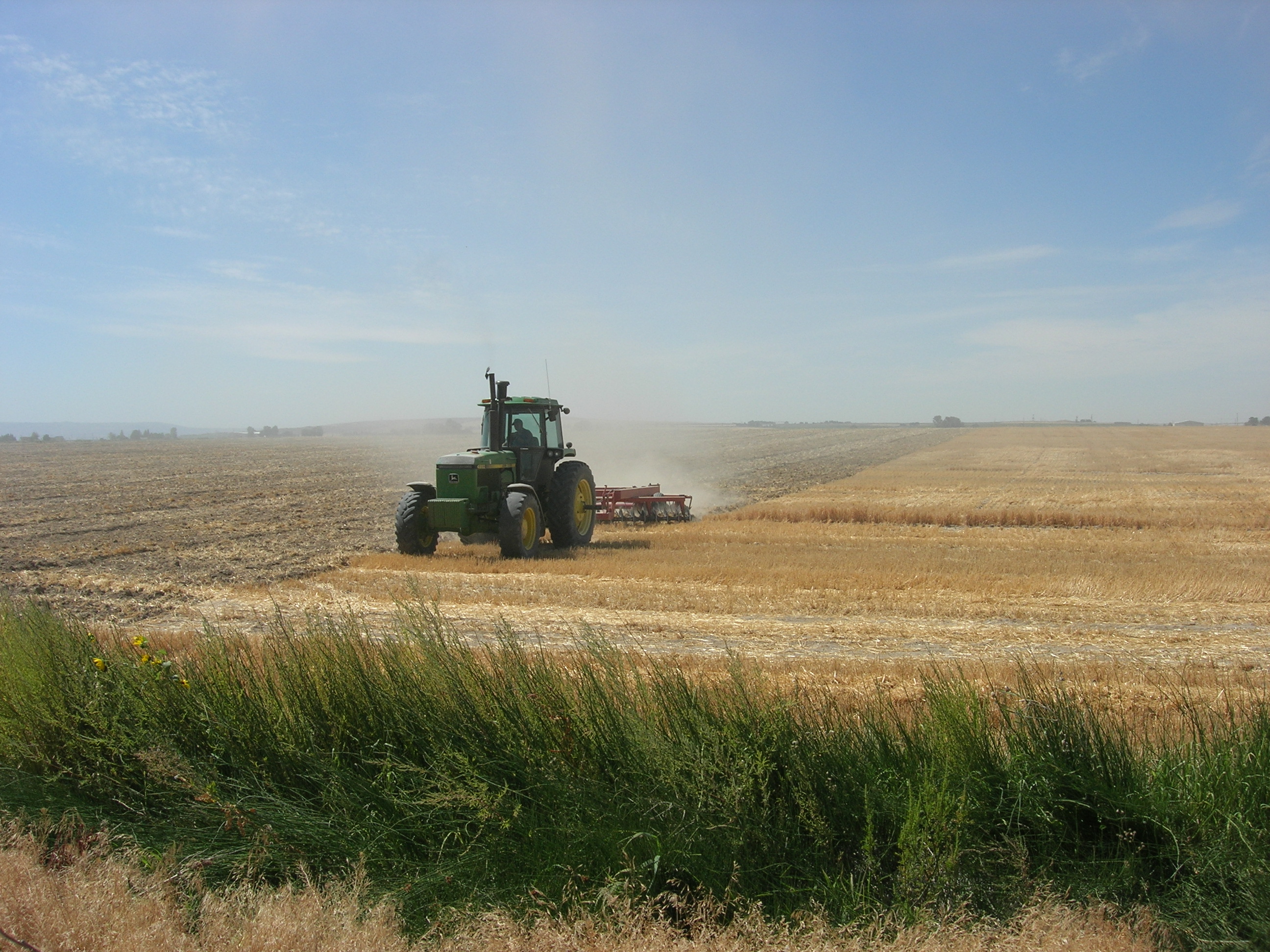 Touch the Soil News #211
One of the things we follow is the emergence of a world in which food is less than abundant. It's a Some of the best sources of information about this topic come from Investment and Venture Capital – viewing food and agriculture as arenas with tremendous investment opportunity. What makes them different is that they are putting their money where their mouth is – pouring billions of dollars into a convergence of food need and limited supply.
One such company is Anterra Capital located in Amsterdam, the Netherlands. Anterra is backed by two of the world's largest privately held financial institutions – Rabobank and Fidelity Investments. What makes Rabobank an interesting partner is that it is one of the world's largest agricultural lenders. Anterra's mission is to invest in companies that are transforming the safety, security and sustainability of global food. (http://www.anterracapital.com)
For this news piece we share quotes collected by Anterra about the global food landscape.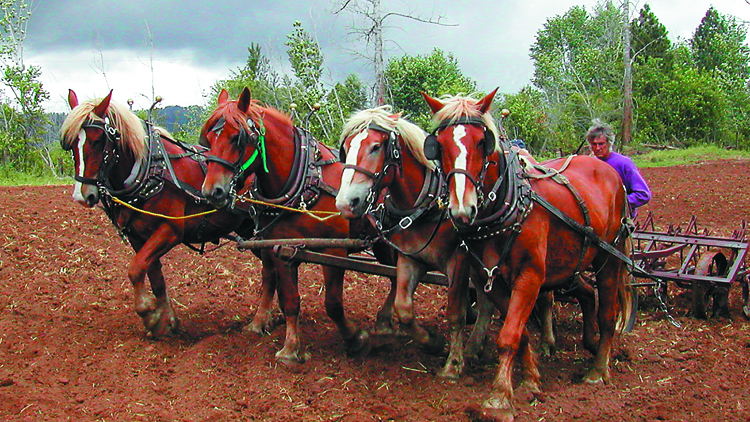 "Imagine all the food mankind has produced over the past 8,000 years. Now consider that we need to produce that same amount again — but in just the next 40 years if we are to feed our growing and hungry world."
— Paul Polman, CEO of Unilever, and Daniel Servitje, CEO of Grupo Bimbo (Note: Unilever is the world's second largest food manufacturer. Grupo Bimbo is the world's largest baker.)
Photo – Modern Draft Horse Farm – (photo – Benjamin Gisin)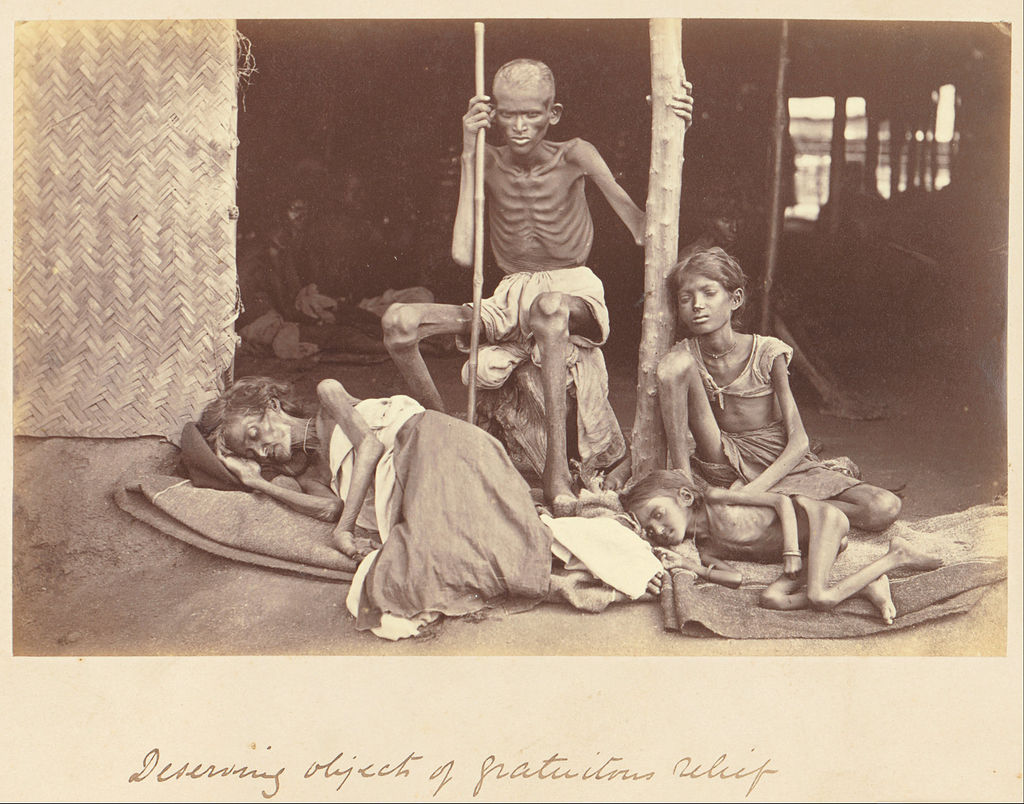 "One in every nine people on our planet go to bed hungry each night…. hunger kills more people each year than AIDS, malaria and tuberculosis combined."
— FAO (Food and Agriculture Organization of the United Nations)
Photo – Starvation in India circa 1880s (photo – Col. William Willoughby – creative commons 2.0)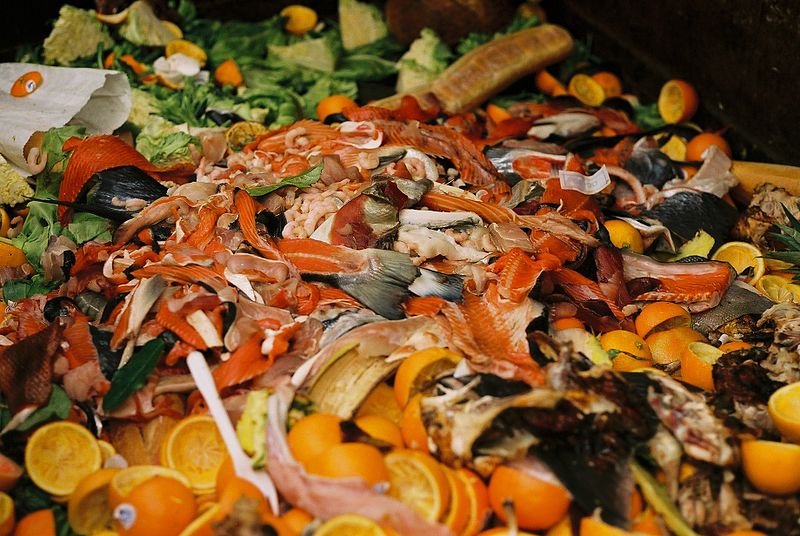 "Roughly 1/3rd of food produced for human consumption is lost or wasted globally, which amounts to about 1.3 billion tons per year."
— FAO
Photo – Food waste behind a present-day food market (photo – Creative Commons 2.0)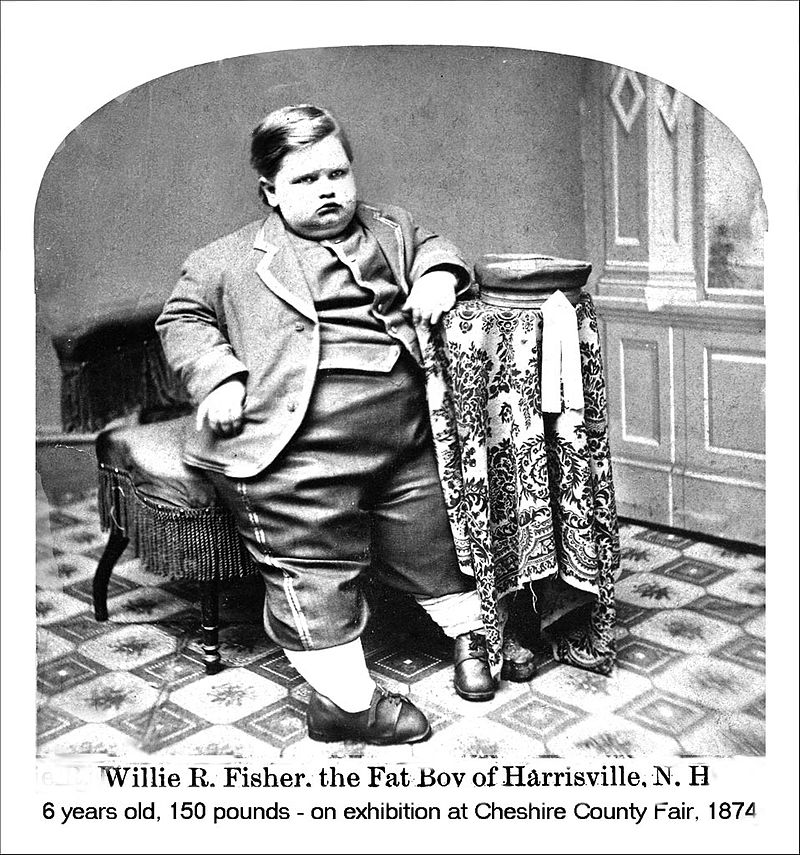 "…more than 1.4 billion adults overweight and more than 500 million obese…Obesity has reached epidemic proportions globally, with at least 2.8 million people dying each year as a result of being overweight or obese."
— World Health Organization
(photo – Creative Commons License)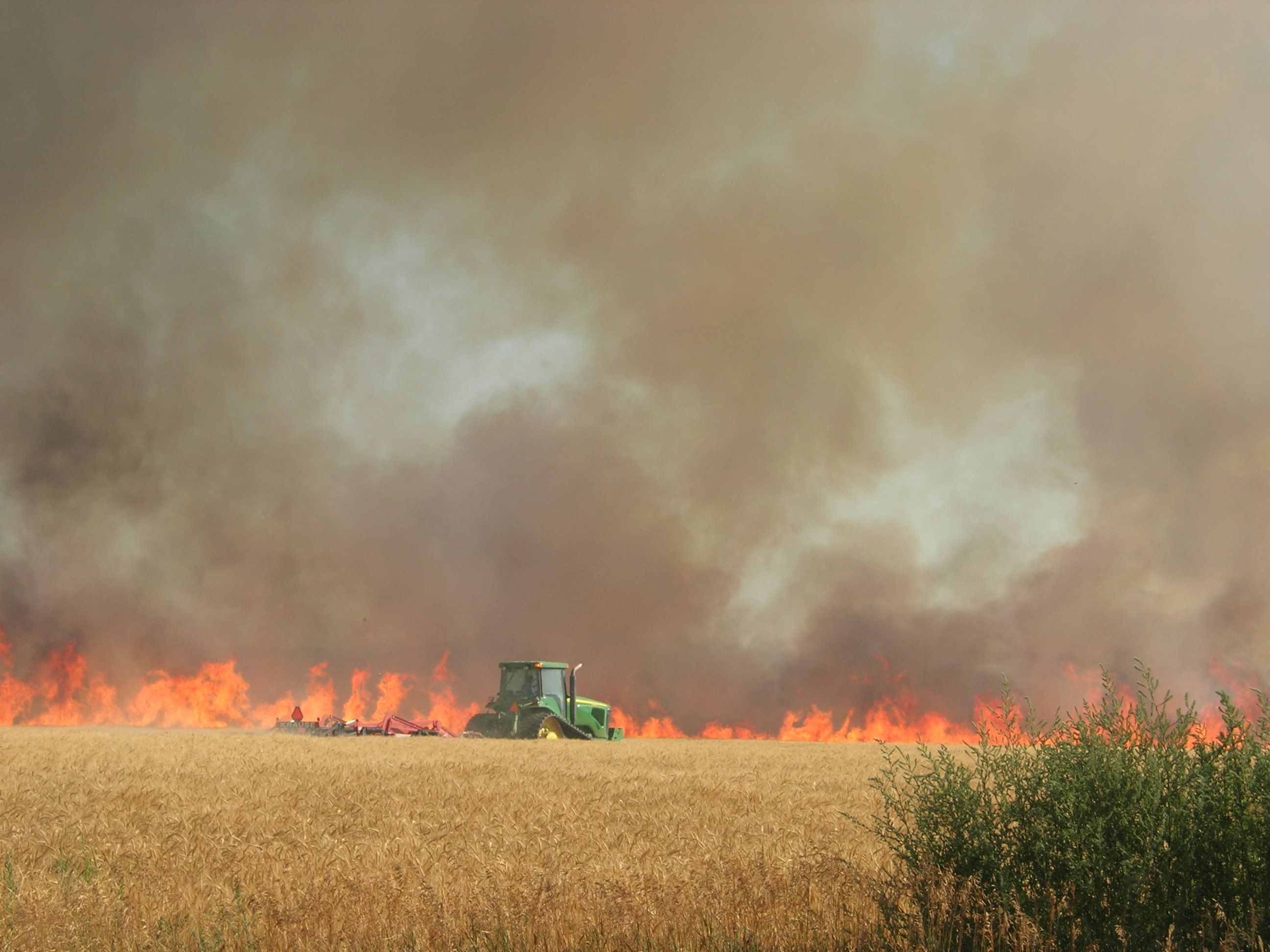 "World food production needs to double in the next 35 years, with 50% less use of land and natural resources."
— Berry Marttin, Board Member of Rabobank
Photo – Modern farmer desperately trying to put out a grain fire illustrative of the many perils in producing food. (photo – Benjamin Gisin)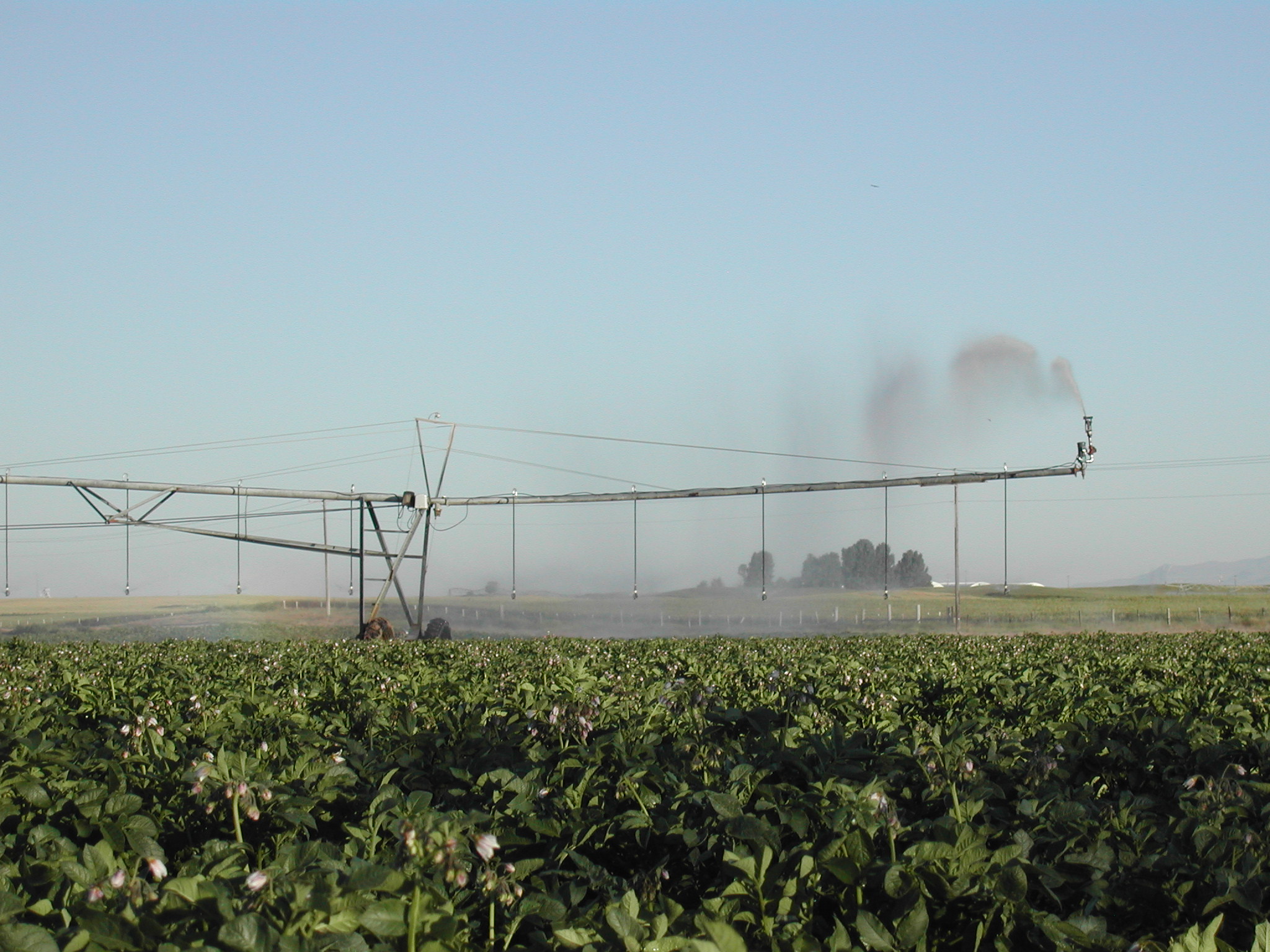 "Arable land per person has halved since the 1960's… Every 20 years the number of people depending on 1 farmer doubles."
— Rabobank
Photo – Potatoes require tremendous amounts of fertilizer, water and equipment while much of the best "spud" land has been urbanized. (Photo – Benjamin Gisin)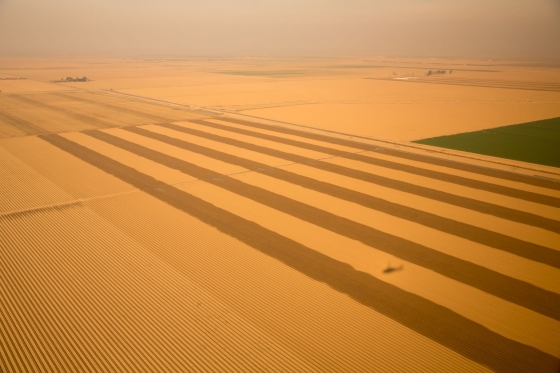 "By 2030 over a third of the world population will be living in river basins that will have to cope with significant water stress, including many of the countries and regions that drive global economic growth."
— McKinsey & Company
Photo – California farm fields without water (photo courtesy of the White House)
Want More? - Sign up below