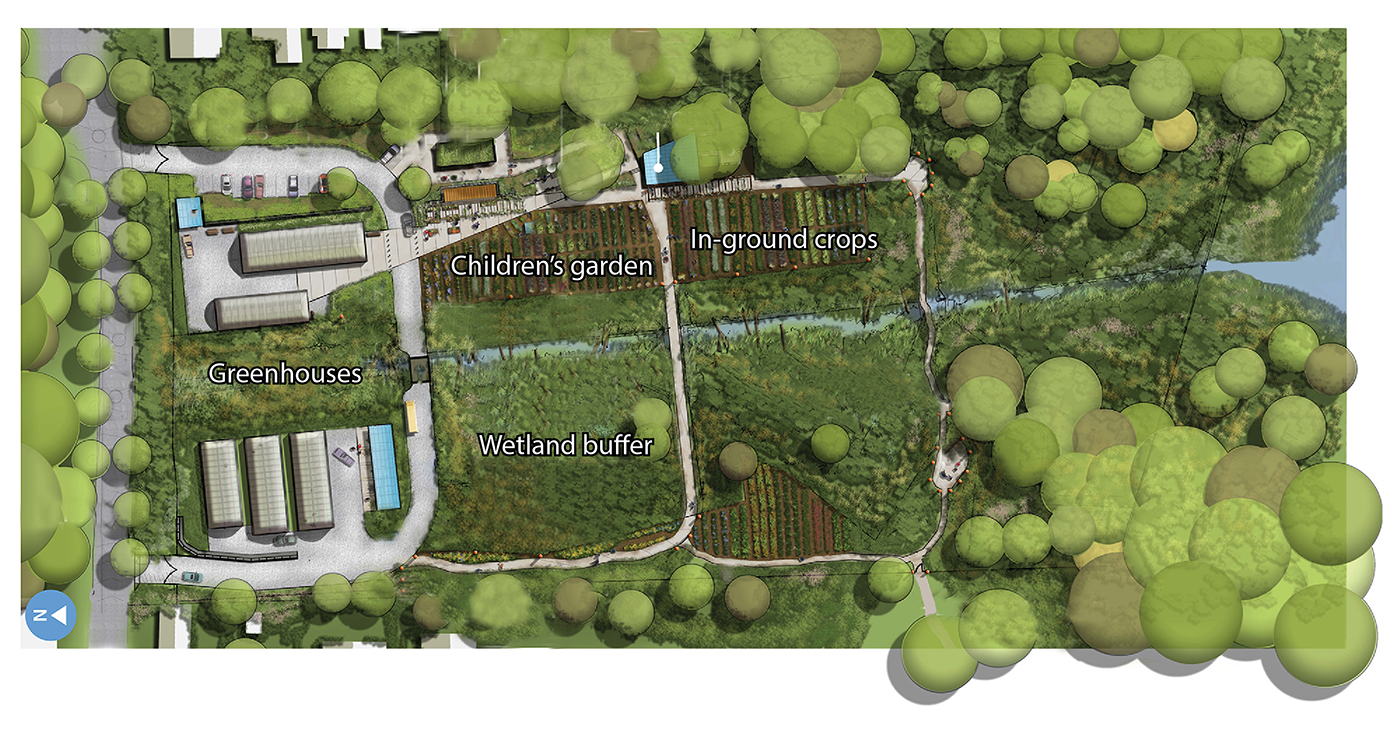 Touch the Soil News #444 (feature photo – logo of Seattle Tilth)
We have been socialized to think that competition is the power behind our economic system. So why then do some 2,000 volunteers, dozens of non-profit organizations and donors and the city of Seattle work together for a set of common causes? Part of the reason may stem from the excesses of competition which has led to unhealthy interfaces with the environment and people.
Enter the Rainier Beach Urban Farm that is a public space of 7 acres. It is Seattle's largest urban farm where community members of all ages volunteer and participate in educational programs, grow food and restore the natural wetlands habitat that runs down the middle of the farm.
Rainier Beach Urban Farm, a place of community action and cooperation (photo courtesy of Seattle Tilth).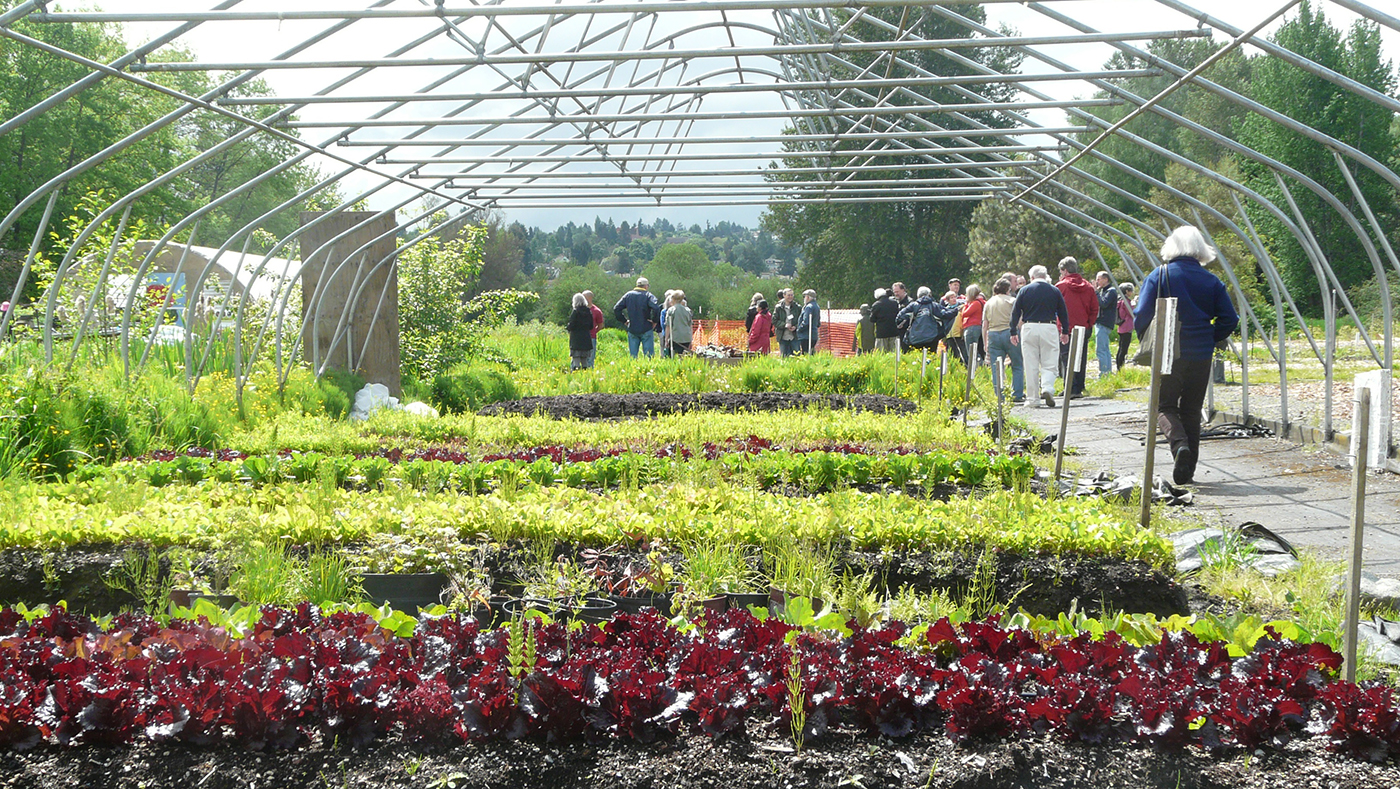 So here is the story:
The land is owned by the City of Seattle which historically used it to grow plants for the city's parks.
In 2010, the community wanted an organic urban farm and wetlands education program there.
The Seattle Parks Foundation (which represents a host of other local non-profits) managed the capital campaign and brought the community's desire into reality in 2012.
The farm is co-managed by Friends of Rainier Beach Urban Farm (fundraising) and Seattle Tilth which runs all the programs.
The farm has since become an engine of learning for the community and a place where people can connect to the natural world and food.
Food off the farm is sold to low income families at a discount, a community center that has cooking classes, restaurants, and a soon to be new farm stand.
The farm is in the midst of a $2.8 million expansion and upgrade.
The $2.8 million upgrade will include four (4) new greenhouses, a farm stand, a children's garden, rain gardens, a commercial kitchen, office space and a classroom (photo courtesy of Seattle Tilth).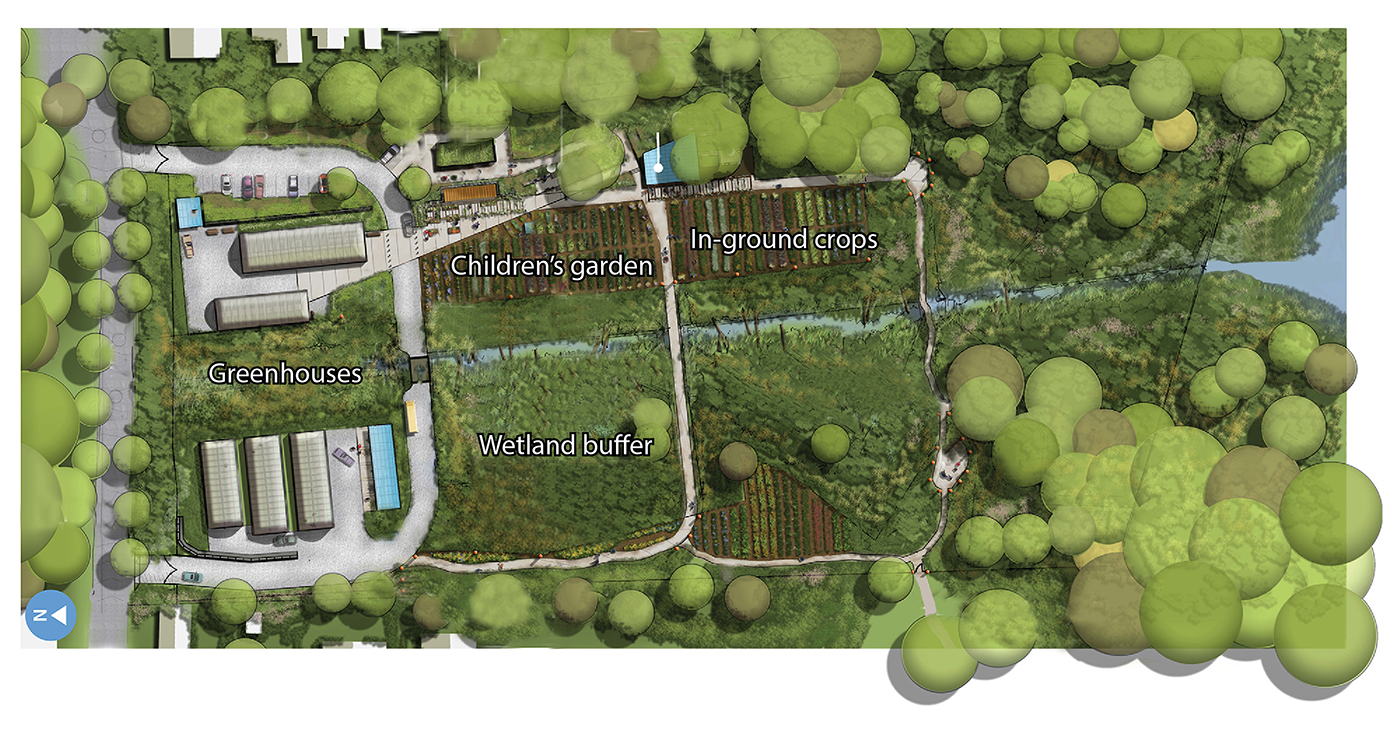 Rainier Beach Urban Farm is perhaps one of the most prolific modern-day expressions of people working together for a common cause. The upgrades to the farm are expected to be completed by early 2017. The whole project makes one wonder – Is it about the sustainability of food and environment or about people learning how to work together in increasingly larger projects?
Here are links to more information:
https://www.seattleparksfoundation.org/
http://www.friendsoftherbfarm.org/
http://rburbanfarm.blogspot.com/
Following is a short video clip on Rainier Beach Urban Farms:
Want More? - Sign up below