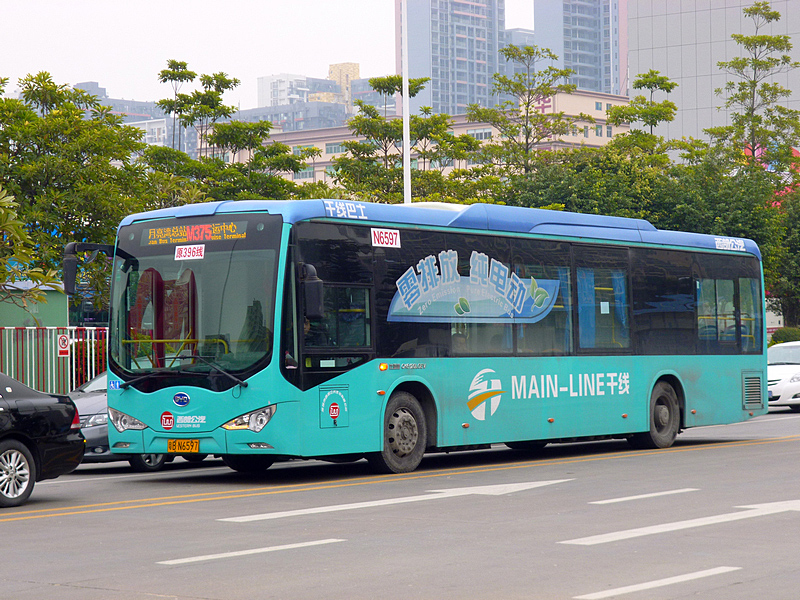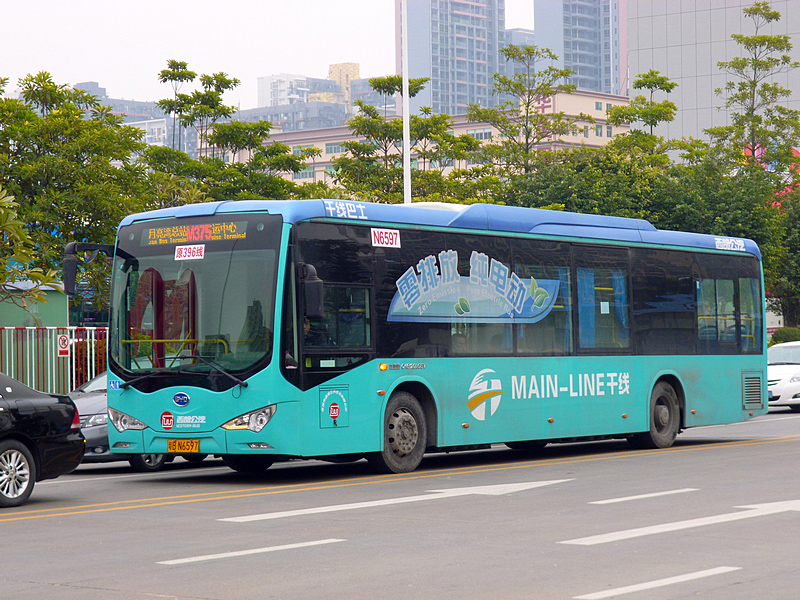 Positive Future #54 (Feature photo –– CCA SA 3.0 Unported)
Earlier we visited the topic of how the city of Shenzhen's public transport buses were going to be fully electrified by the end of 2017. Well, the event happened. Shenzhen, one of the world's mega-cities with a population of over 12 million, now has a fleet of 16,359 electric buses – no gas or diesel buses at all. The city has over 500 charging stations with 8,000 charging poles.
The official Shenzhen City press release reports that a bus can be fully charged within two hours and Shenzhen is the first city in the world to electrify 100 percent of its public transport. New electric bus drivers have to undergo extensive training and pass strict exams prior to being allowed to drive one of the electric buses.
But that is not the whole story. The city's fleet of some 20,000 taxi cabs is well on the way of becoming fully electrified. Some 12,500 taxi cabs are already elelctrified.
The following video is of an earlier delivery of buses to the city of Shenzhen.
Want More? - Sign up below